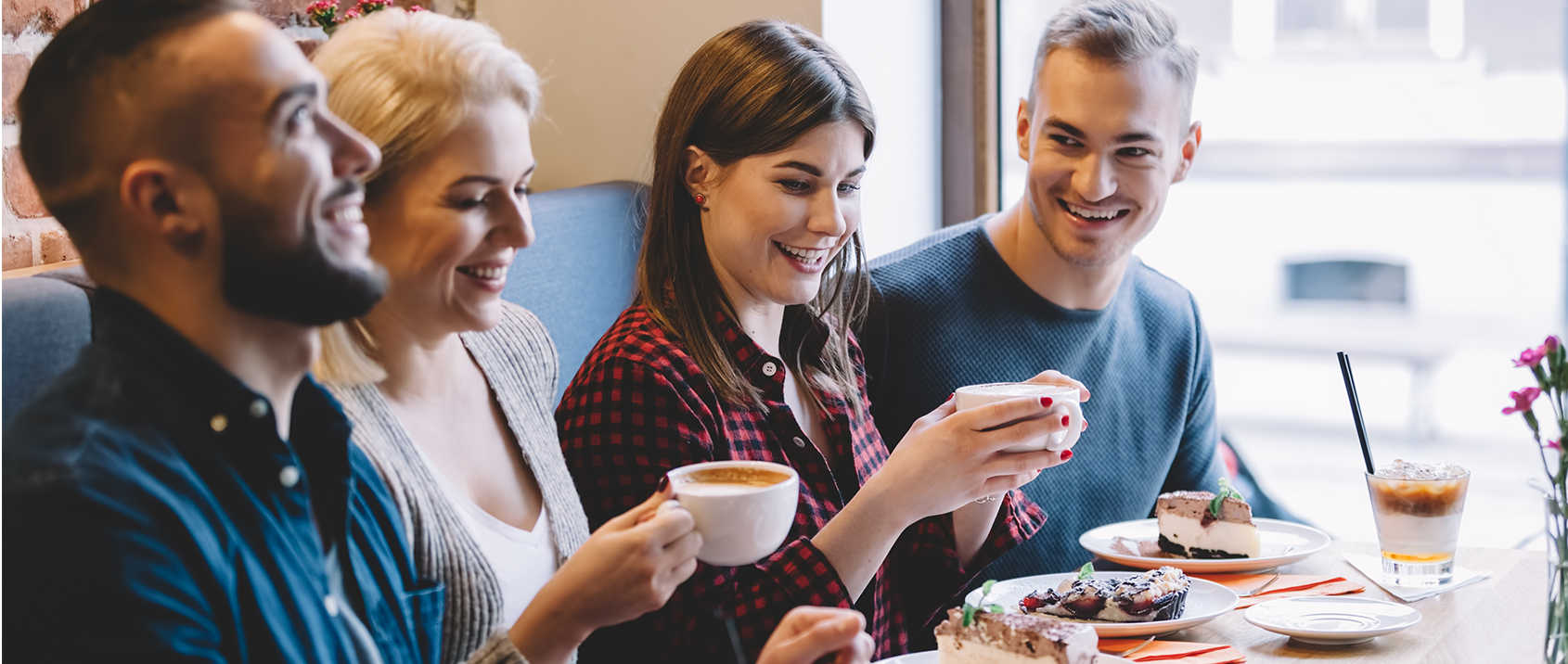 Last week, I led an online discussion with Igloo about the trends companies should take into account when preparing for success in the business world – both now and in the future. Specifically, we covered developments involving demographic shifts, technology advances, evolving structures, human skills, and career customization.
So, as a follow up to our conversation, I have some suggestions for prepping your own culture for today and beyond. These reflect the core values and traits I believe will be important for preparing for tomorrow and are based on my new book, Humanity Works: Merging Technologies and People for the Workforce of the Future.
1. Be Purpose-Driven
Understand and routinely revisit your organization's heritage.
Refine your mission, vision and values, and relate them to each department's specific work and individual career trajectory and learning objectives.
Examine your organization's current focus carefully: why do you do things this way, and is the path still relevant?
2. Always Be Flexible
Continuously update and evolve your processes and tools to meet the changing requirements of employees and customers.
Don't micromanage – encourage independent and novel approaches to solving your organization's most pressing problems and reward the process of experimentation.
Demonstrate that you are willing to forego hierarchy and/or typical workplace protocol in the service of your people's best interests and general well-being.
3. Transparency is Best
Ensure that big-picture strategy is openly shared with the entire organization, and that feedback is requested and integrated.
Communicate a rationale for the adoption of every new process and technology.
Engender an environment of trust, where customers can expect the organization to stand by its offerings, employees can expect leaders to keep their word, and bad news is delivered quickly, truthfully, and compassionately.
4. Foster an Environment of Collaboration
Standardize the adoption of certain tools and ensure that team members use them to complete their daily responsibilities.
Don't rely exclusively on virtual or tech-based interaction – where possible, provide opportunities to gather in person.
Encourage a variety of perspectives in every discussion, but do not tolerate toxic or disrespectful behavior in your workplace.
Hopefully, by proactively taking these actions now, you will start to shift your culture to where it needs to be in order to ensure both internal and external competitiveness and marketability.
Want to catch the rest of the discussion on the future of work and organizational culture?
Listen to the full webinar (45 minutes) here.