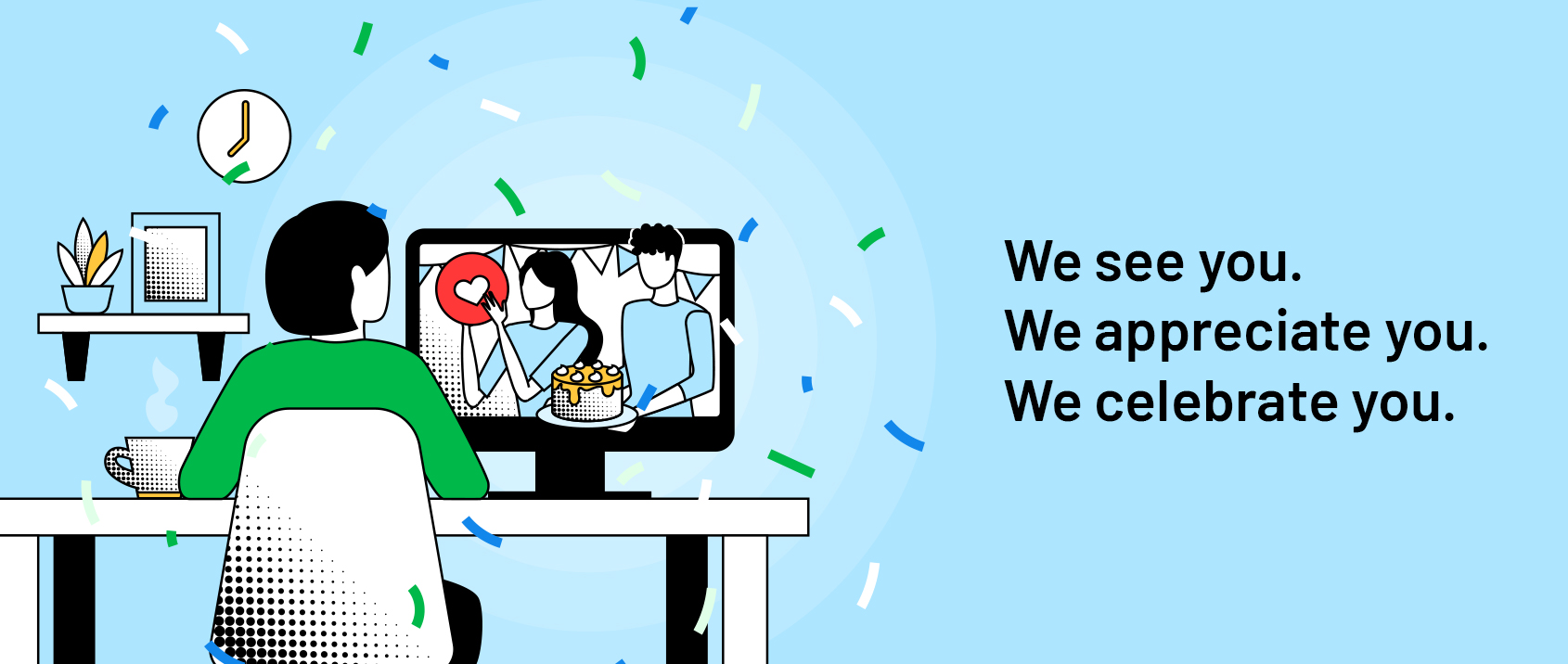 After a year like 2020, there's a group of people among us that deserve some extra love: community managers. Fortunately, January 25 is Community Manager Appreciation Day (CMAD), and it's the perfect opportunity to show them just how important they are.
This group of unsung office heroes had one of the most important (and hardest!) jobs in 2020. With the sudden and dramatic changes to the workplace, organizations called on community managers to find ways to keep employees engaged and informed as they adjusted to their new work environment.
For many, that involved unleashing the power of their digital workplace tools, which for many organizations accelerated technology projects that were planned or underway. In a recent study, McKinsey reported that 85 per cent of executives said their businesses have "somewhat or greatly accelerated the implementation of technologies that digitally enable employee interaction and collaboration."
The people we're recognizing today may not hold the exact title of 'community manager' within your organization, but you know who we mean when we describe the people who worked tirelessly — posting content, planning activities, engaging in conversations, and a lot more — to create an active online community where members collaborate and connect, as if they were together in the office.
How community managers handled 2020
Being a community manager in 2020 brought tough, yet rewarding, challenges. They were called upon as key players in helping employees navigate the new workplace, a digital workplace, and they rose to the occasion. Here are just some of the ways community managers eased the transition so their organizations could come out even better on the other side.
Remote work
In many cases, entire workplaces switched to remote work arrangements almost overnight. That's the kind of huge undertaking that organizations would spend years to plan. In 2020, community managers worked alongside HR, IT, Communications, and upper management to help create a seamless transition to a completely new type of work. Community managers educated employees about new work-from-home processes, policies, and procedures – and made sure employees had quick and easy access to accurate information on the fly.
Crisis communications
Crisis communications strategies and business continuity plans were put to the test in 2020. And community managers were often responsible for executing the details of these strategies and plans. Using the digital tools at their disposal, they were charged with the task of clearly and efficiently disseminating information to employees, while also keeping people calm and optimistic. That's no easy feat!
Change management
When organizations foresee big changes in their future, they often lean on change management consultants and experts to for advice and support. In 2020, however, it was almost impossible to predict a change of this magnitude. So, organizations turned to their community managers — who were already well-versed in communications and engagement — to weigh in on the best way to guide employees through the unknown. It took some degree of trial-and-error, but as we saw, community managers were up for the task and ready to jump in wherever they were needed.
Culture and connections
In a way, community managers acted as match makers. It's not quite what you're thinking, but it's not too far off. They were tasked with the seemingly impossible job of keeping employees connected to each other and the organization as a whole, despite the move to a virtual workplace. And that's what they did. They found brilliant ways for employees to interact with each other, praise each other's efforts, collaborate on projects, share team updates, and achieve productivity levels that were even higher than before.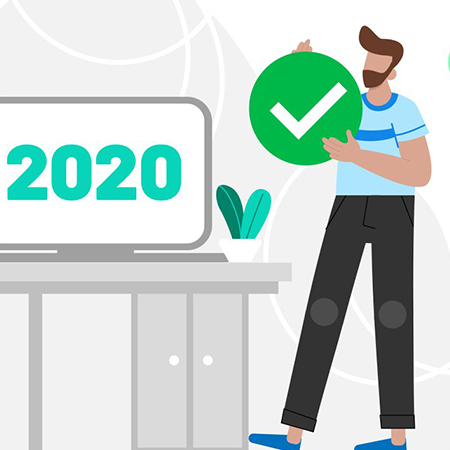 With the speed of change in 2020, these efforts could not be performed without the help of digital workplace tools — a key one being the intranet. A tool that seemed like a nice-to-have leading in to last year quickly became a necessity. It changed those for who it was essential, to now mission critical. A single source of truth for information and a destination for communication, collaboration, and culture. And the glue that held everything together when it easily could have fallen apart.
We see you. We celebrate you.
We know that community managers will always play a critical role in the workplace – and we will undoubtedly be sending them accolades in a year from now. In the meantime, they'll continue to advocate for both employees and the organization, be key influencers in technology decisions, and run vibrant communities that help business thrive.
So, here's to you, Community Managers. Congratulations on all your hard work in 2020 and doing what you could to make the most of a challenging situation. Your efforts did not go unnoticed! You may not love the spotlight, but even if it's just for a day, it's your time to shine.