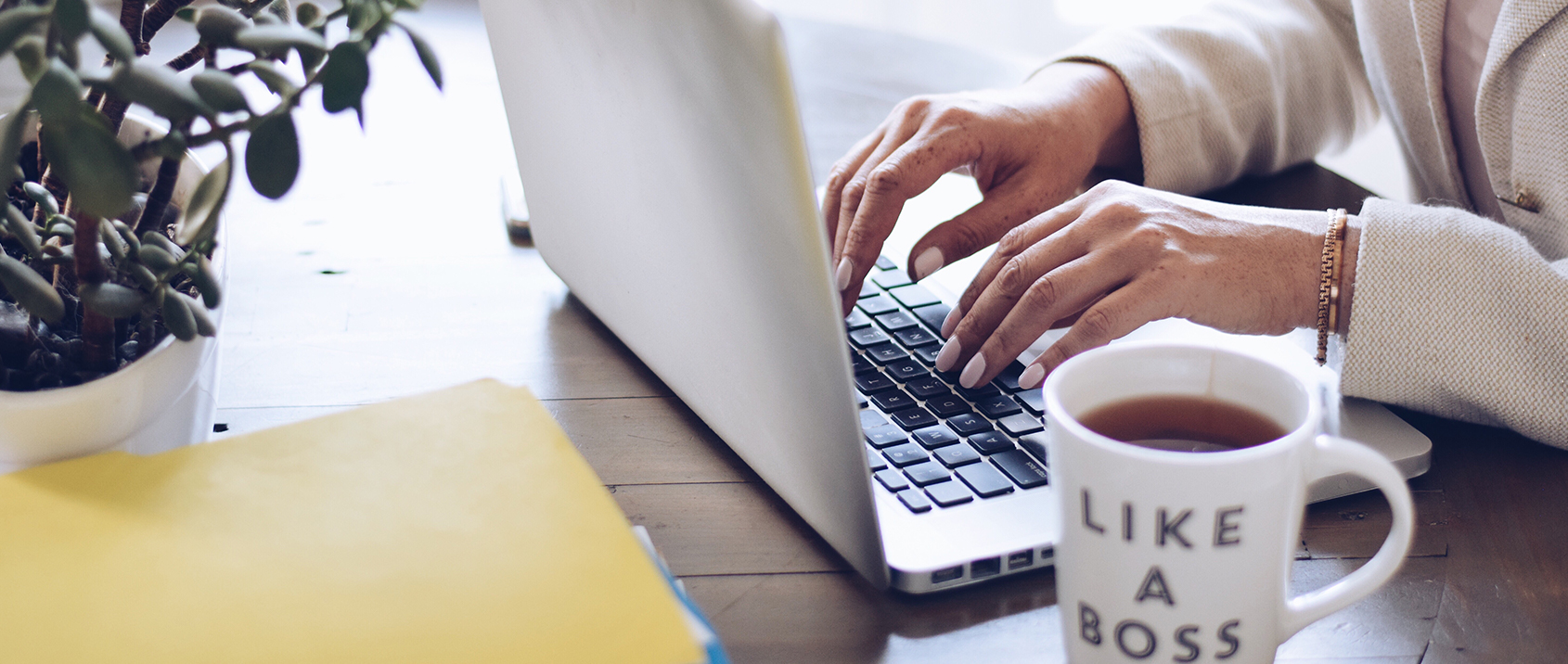 The COVID-19 pandemic has caused unprecedented upheaval in organizations worldwide. One of the biggest changes is the sudden shift to a nearly 100 percent remote workforce. Whether employees have a lot, a little, or no experience working from home, they all need to stay connected during this crisis.
Successful business continuity depends on strong communication, which includes giving everyone easy access to the same source of trusted news and information. But it's also important for employees to feel a continued sense of belonging, even when they're not together.
In recent weeks, Igloo customers have discovered how the right digital tools can help them navigate these uncertain times. One customer summed up the advantages of having a next-generation intranet during the pandemic by comparing it to their old system: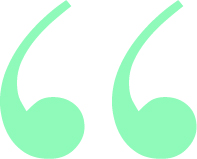 "Our past intranet simply wouldn't have been able to handle all of these urgent communications because it didn't drive notifications to our employees. Igloo has been instrumental in keeping our employees informed during this stressful time, and we are so grateful that we had this platform in place before COVID-19."
– Mindy Montgomery, Global Communications Manager at KEEN Footwear 

To give you some ideas to take back to your own organizations, we reached out to some other Igloo customers who are using digital workplace solutions to support remote employees during this uncertain time.
By creating a single source of truth
The onslaught of news about COVID-19 is overwhelming. Cut through the noise by giving employees one centralized source for up-to-date, accurate information about the pandemic on your intranet.
According to Gartner, leaders should contextualize COVID-19 by explaining exactly what it means for their organization and providing external links to credible information, so everyone is operating with the facts.
Here's what some Igloo customers have to say about the value of a centralized news hub: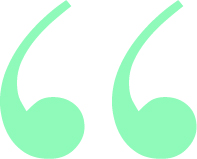 "We have a Pandemic/Disease page that has all of the leader communications and information for employees. It's a serious page with all serious content. We have a button link in our header that goes to the Pandemic/Disease page and we have numerous news carousel and headline items that go to specific content."
"Igloo has been a HUGE part of our response. We created a Coronavirus Information Hub to centralize all critical information for our staff. We continually post updates, broadcasting the most critical."
"We are sharing a leadership response plan and we are preparing a weekly blog plan to cover topics such as: How to protect yourself, Travel advisories, Flex hours and more."
"The Knowledge Center is our single source of most current information and has a wiki with FAQs as well as links out to the CDC and WHO. We try to minimize any information sent via email."
By sharing "good news" stories and lifting each other up
The pandemic is primarily a human crisis, so create outlets for employees to share stories, offer support, and even have a laugh. According to the Harvard Business Review, one of the most essential steps to managing newly remote workers is to create opportunities for virtual socializing. Gartner also advises business leaders to encourage not just professional, but personal, peer-to-peer interaction during the pandemic.
These Igloo customers are using their digital workplace to sustain company culture and build relationships: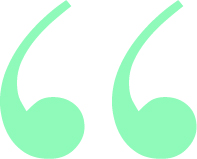 "This week we launched The Lighter Side which has three forum channels with seven discussion threads that everyone is invited to comment on. Even with only one promotion, it's been quite popular, with steady comments flowing in. The threads include topics like how people are staying healthy while working from home, tips for teaching and entertaining your kids, and invitations to share your favorite Quaran'tunes' as well as photos of pets and home offices." 
"Our Igloo site has helped keep our staff really close while they're all separated. We're seeing some of our most longstanding staff come out of the digital woodwork, talking about how much they love being able to easily share photos and connect with their teams."
"We created an Acts of Kindness forum where teammates can share uplifting stories." 
By getting creative with content sharing
In a time of intense uncertainty, find innovative ways to use your intranet to ensure employees feel like they're in the loop. A recent Forrester survey found only 48 percent of U.S. workers are confident that their company leaders will handle the pandemic situation in the best way possible. By offering insider insight, including what's happening at the top, you can foster employee trust and engagement.
These Igloo customers are using digital workplace tools to communicate with candor and transparency: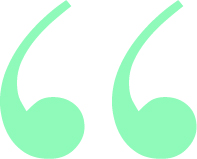 "We've set up a hub for our clinicians to access COVID-19 information and just launched an audio series called Friday Forum to update everyone on what's happening with our teams who are on the frontlines in our hospital programs."
 "On our hub that's about our clients, we're using forums to ask our team members what they're hearing in the market and suggest opportunities where we can show our expertise. And we're creating posts from our business leaders about specific impacts to their line of business."

Embrace our new reality with digital workplace solutions
Calamities such as the global pandemic sometimes bring out the best in organizations and their employees. As we've seen with Igloo customers, they can demonstrate great ingenuity in rising to the challenge. The inventive ways organizations are using technology to inform and engage a suddenly remote workforce will only help to strengthen culture and cohesion in the post-pandemic future.
We're providing a Free Remote Work Bundle that can help you centralize all the information your employees need to stay productive and engaged, now and in the coming weeks.