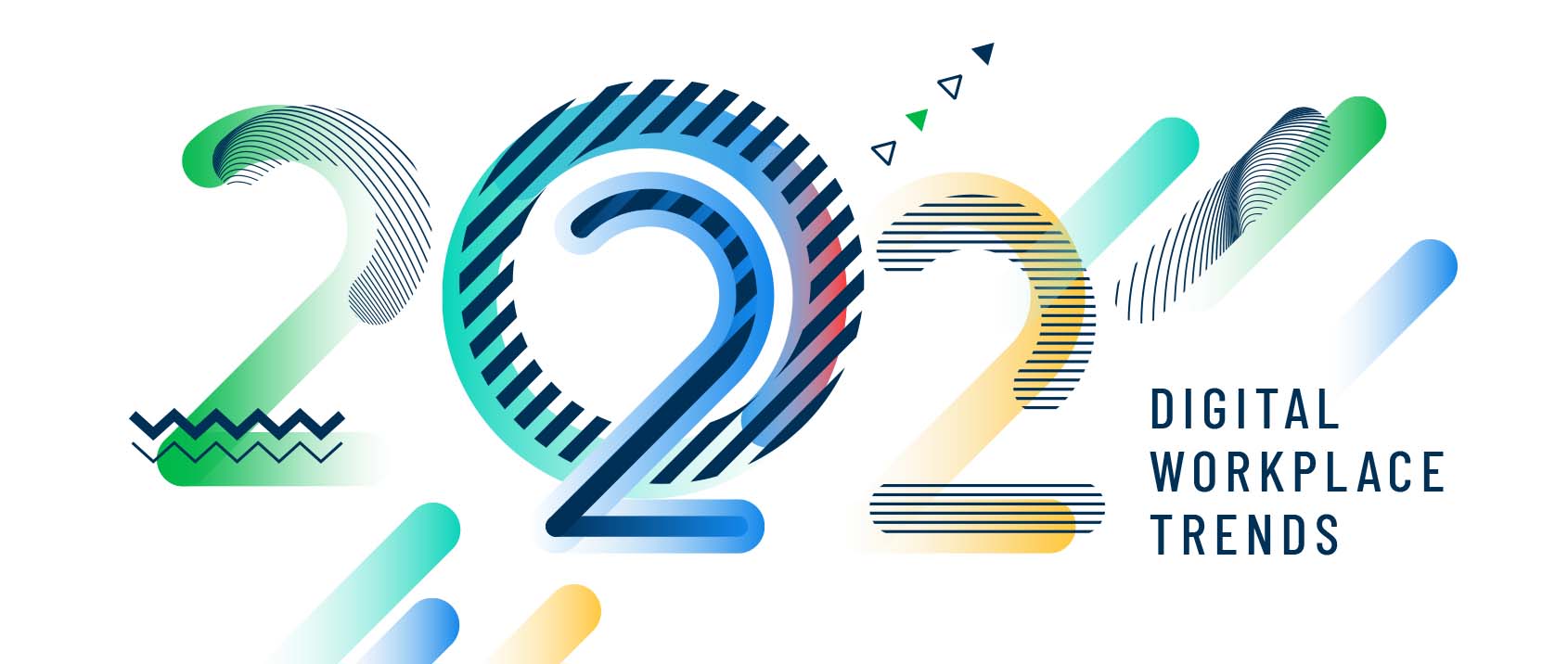 Society continued to experience drastic changes in 2021, but one thing that remained consistent was the need for hybrid and remote work options. The pandemic taught organizations across the globe the importance of digital workplace technologies and how these tools can be used to empower employees and keep them engaged. Digital workplace solutions have become mission critical to meet the needs of all employees — anywhere and on any device.
To help organizations create true digital destinations for their employees, we have identified four key trends that will be driving digital workplaces in 2022.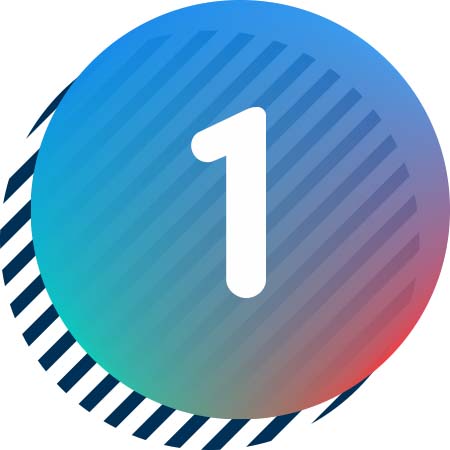 Enhancing employee experience
Even before the pandemic began, employee engagement was a top priority for many organizations. In today's hybrid work environment, employees' needs have shifted. More than just fair compensation and upward mobility is required to create a positive employee experience and drive engagement. The Aragon Research Top Work Predictions for 2022 report notes that "the hybrid workplace presents a huge management challenge for supervisors, human resources, and the employee.1"
In this new landscape, digital workplace solutions have become crucial to creating a positive employee experience for both remote and hybrid workers. Digital destinations create a virtual watercooler effect where employees can communicate and collaborate regardless of location.
"When technology is strategically implemented and ties closely to the company culture, employers are able to communicate with employees and maintain culture digitally," said Sean Duffy, VP, product strategy at Igloo Software.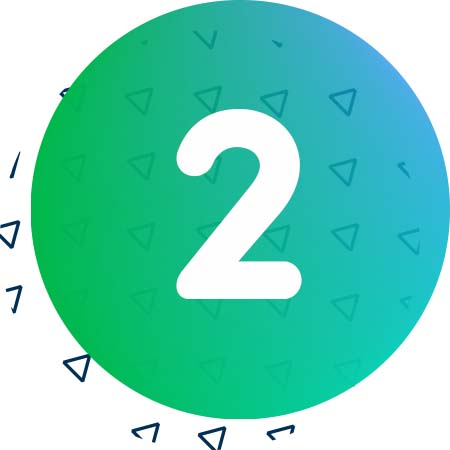 Adapting to virtual communications
The way organizations communicate has changed drastically, and the tools employees require to do so have also evolved. Whether employees are remote or on-site, communications must be unified.
Many organizations are leveraging digital workplace technologies to centralize communication and provide a single source of truth for information that is accessible anywhere, from any device. These technologies enable communications that are not only top-down but also allow for a greater focus on bottom-up and cross-functional collaboration.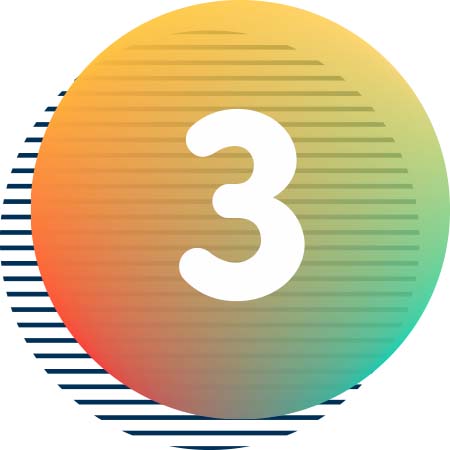 Enabling front line and knowledge workers
In the past, access to digital communications has been limited for front line workers, especially when compared to their knowledge workers counterparts. Often, front line workers have relied on archaic forms of communication such as sharing posted notices in break rooms to transmit important information. The pandemic has escalated the need for both front line and knowledge workers to have access to digital workplace technologies in order to stay up to date on ever-changing guidelines and policies, communicate with other team members, and contribute to the company culture.
"In 2022, more companies will embrace modern intranet solutions for front line employees — creating digital equity and improving productivity and engagement," added Duffy.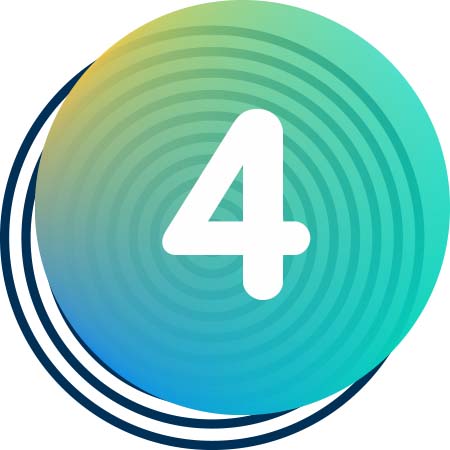 Content governance and automation
Digital workplace technologies allow for organizations to easily create and maintain strong content governance policies. Serving as a single source of truth for information, digital workplaces allow organizations to ensure the right content is not only created but also distributed to all employees — regardless of their role or location.
Digital labor, "which refers to the AI-enabled computer applications that are used to support automation of tasks that were formerly performed by humans,1" and automation have become increasingly integral to enabling workers to access the information they need quickly and easily. In 2022, automation will continue to grow in prevalence and allow employees to achieve greater efficiency and output.
The past year demonstrated that agility and connectivity are imperative for business success. As organizations look to grow in 2022, finding and implementing the right digital workplace solutions will be vital for the employee experience, enabling the right communication channels, connecting both front line and knowledge workers, and maintaining content governance.
1 Aragon Research, Aragon Research's Top Work Predictions for 2022, Research Note 2021-50v, December 16, 2021