No industry moves faster than high tech. But to keep up with the competition, you need tools that empower employees to work quickly and find purpose in their work.
There's no time to fall behind – invest in digital workplace solutions that support active engagement, constant collaboration, and a vibrant corporate culture.
Benefits
Empower. Engage. Innovate.
Get everyone aligned: Unite employees around your company's mission with Igloo's digital workplace platform, even if employees are scattered across departments, geographies, and generations.
Break down silos and get more work done: Igloo integrates with your existing tools and technologies, channeling people and their work into a common digital hub where everything is in context, and everyone can contribute.
Keep track of company knowledge: In such a fast-paced industry, employees come and go. And because of that, valuable knowledge often walks out the door. Capture what employees know using interactive forums, newsfeeds, and knowledge bases.
Bring your culture online: High-tech employees are used to consuming information online. Introduce employees to your company, tell your hero stories, and recognize individual contributions with Igloo's culture-building solutions.
Solutions
Choose from our portfolio of pre‑built digital workplace solutions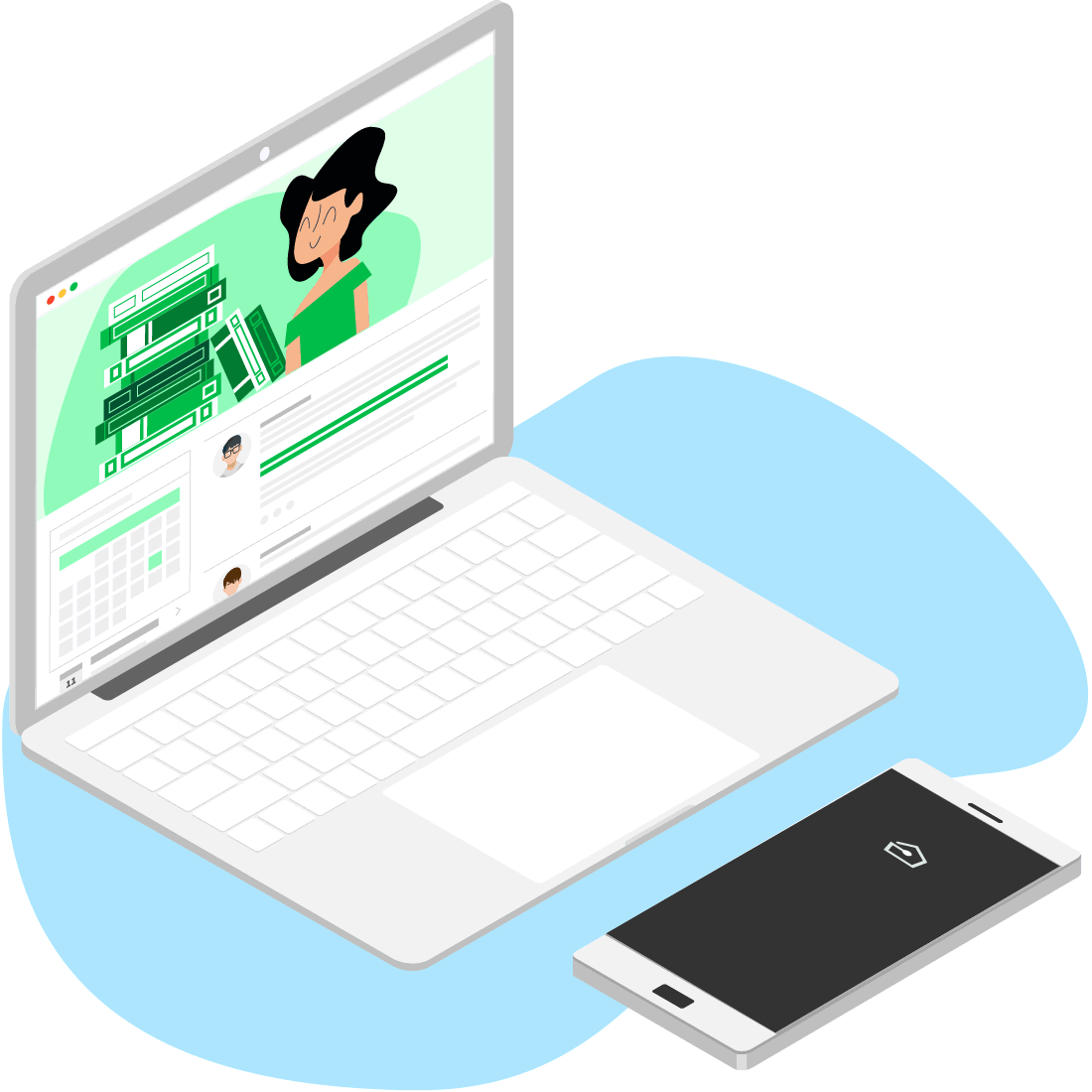 Platform
High performance to meet high standards
Igloo is a powerful and flexible digital workplace platform that scales on demand to meet your evolving needs.
100% hosted in Microsoft Azure so you can rest easy knowing your data is secure, in transit and at rest
Integrates with your tools and systems so you can maximize your technology investments
Accessible from any browser, on any device so people can be productive from anywhere
Can extend beyond your organization to connect with external stakeholders, partners, and networks
Platform Features
Igloo has built-in features that are designed with the end user in mind
Forums
Create an interactive culture by giving employees an outlet to share ideas, ask questions, and have discussions.
Tasks
Make project management easy by keeping track of all your to-do's, reminders, and requests.
Wikis
Store, update, and share policies and best practices across multiple authors and topics​.
Calendars
Employees want to know what's happening, and when. Make sure no one misses out on key dates, milestones, or events.
File Sharing
Upload, preview, and collaborate on all types of documents, it's efficient and attachment-free.
Spaces
Give teams, departments, and clubs an area to collaborate with each other and promote their latest projects.
Comments
Create a two-way dialog by inviting employees to add their thoughts to a post, file, or piece of content.
RSS Feeds
Keep an eye on what's happening online by displaying RSS feeds from external websites.