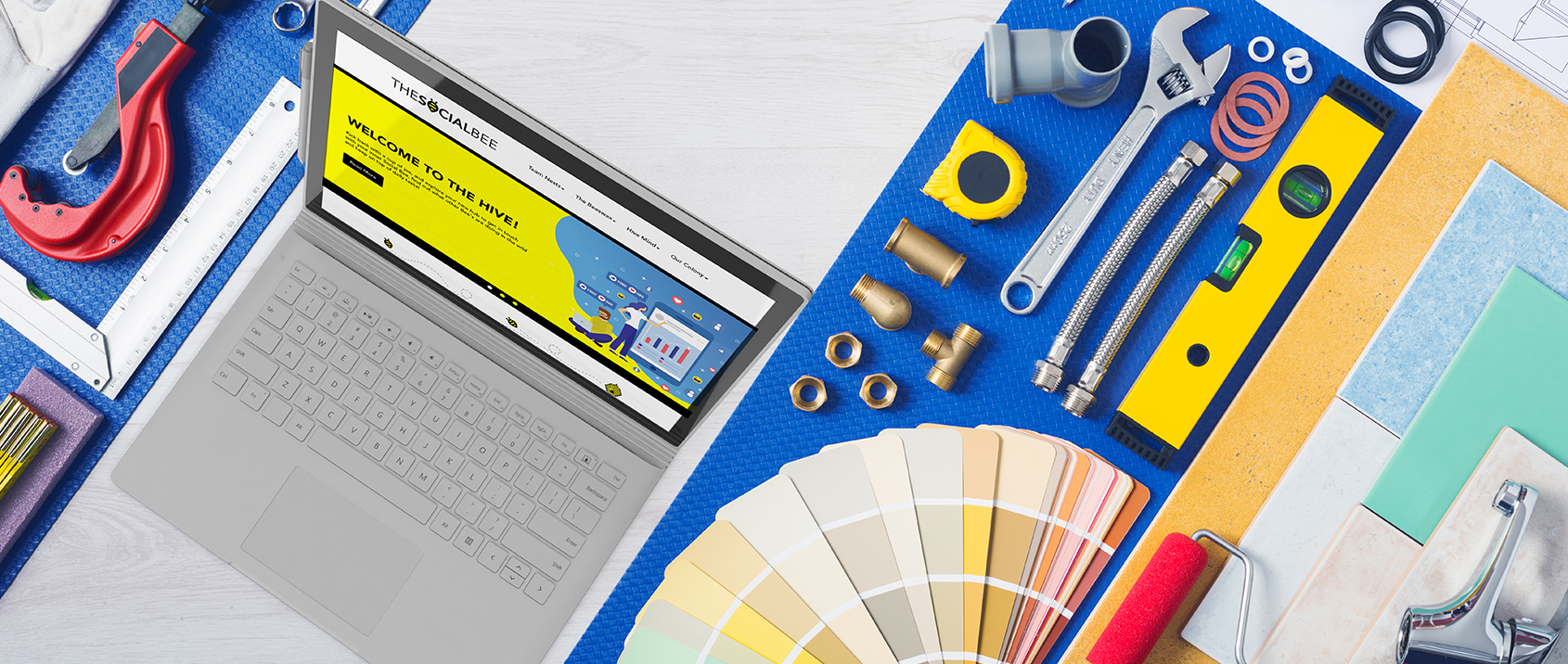 With the availability and emergence of digital tools, many organizations are turning to technology to solve their employee engagement problems.
As they should be. They've already invested in tools to connect people, automate processes, and store information to keep their business running. It only makes sense that they try to adapt these tools to improve company culture and the employee experience, too.
There's plenty of research that shows the impact employee engagement has on the bottom line:
Top 5 culture-building engagement tactics
Fortunately, you may already have the solution for employee engagement – in your digital workplace solution. And you can use it as the primary tool for building culture and engagement within your organization.
More than just a place to share knowledge, files, and information, your digital workplace can be used to build camaraderie among employees and foster a positive working environment – two things that are sure to bolster the employee experience.
Here are five ways to get employees engaged, using your digital workplace as the main driver.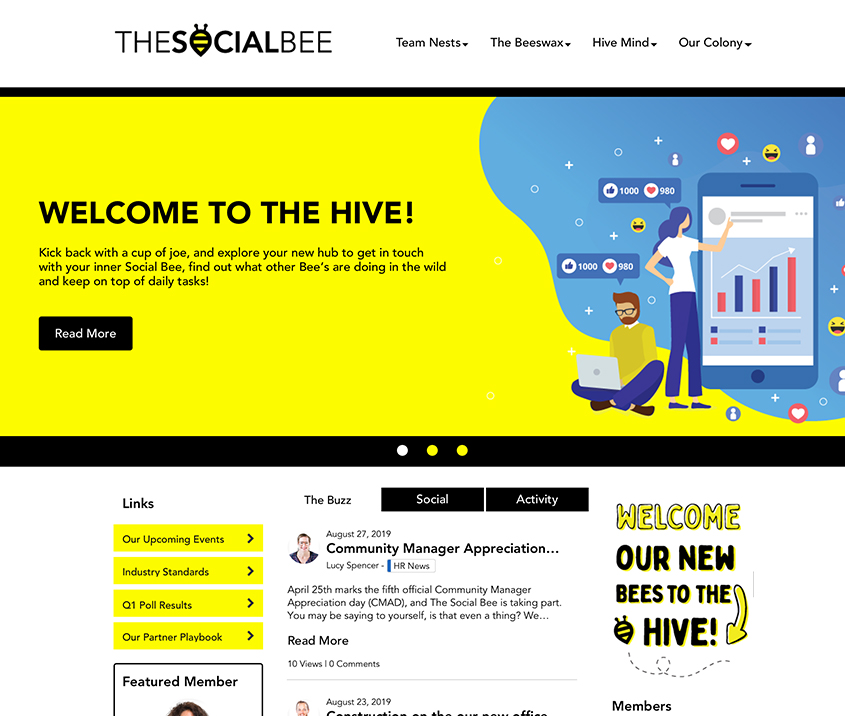 1. Name Your Digital Workplace
Invite your employees to share their ideas for naming the new or existing digital workplace to build excitement, a sense of ownership and community. This is an opportunity for employees to reflect on the aspects they like most about their existing company culture within the digital workplace.
You might be surprised by what elements of your company's culture that employees gravitate towards.
2. Profile Completion
Encourage employees to complete their Personal Profile to promote their skills, expertise, interests, and to build a culture of professional connection. Robust profiles allow everyone to find information about colleagues quickly and easily.
This can be run as a campaign where the focus is on the employees and how they contribute to the business, providing a sense of belonging and contribution to the company.
3. Company Playlist
Building a positive culture also includes some non-work-related activities. As long-time Igloo customer Rich Copp, Vice President of Communications at Partners HealthCare puts it: "It's important to give employees more than just vegetables. We occasionally have to give them pizza!"
In the war for talent, sometimes a fun, engaging company culture plays a significant role in the decision-making process for those entering the workforce.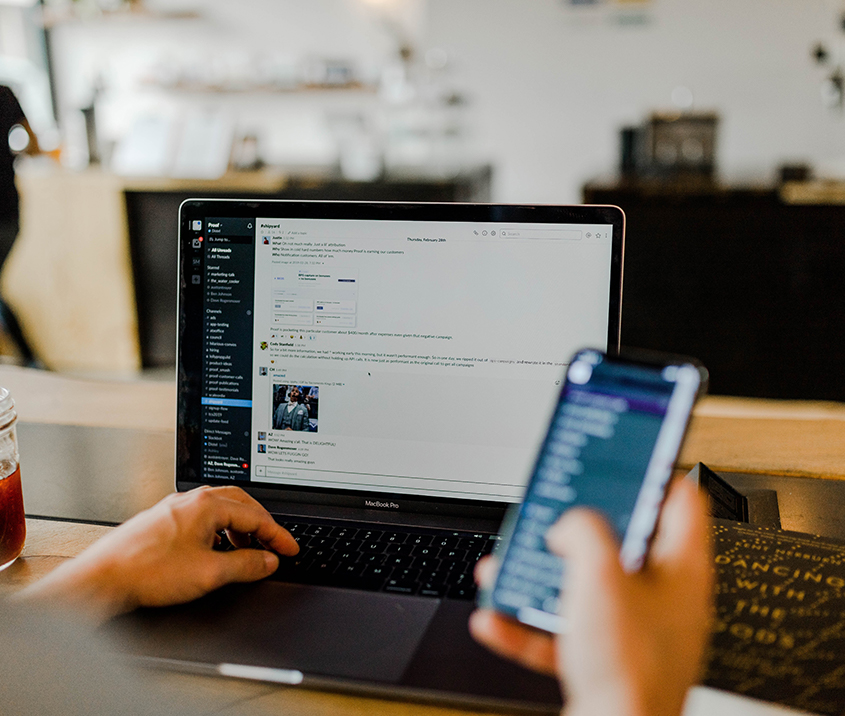 4. User-Generated Content
Encourage the creation of user-generated content to increase relevance and engagement on your company blog or newsfeed. Consider how much freedom you'd like to grant your end-users when it comes to publishing content within your digital workplace – based on your desired company culture.
Will you allow your end-users to post freely on appropriate channels? Will you actively seek end-user feedback about the type of content they'd like to see in their digital workplace?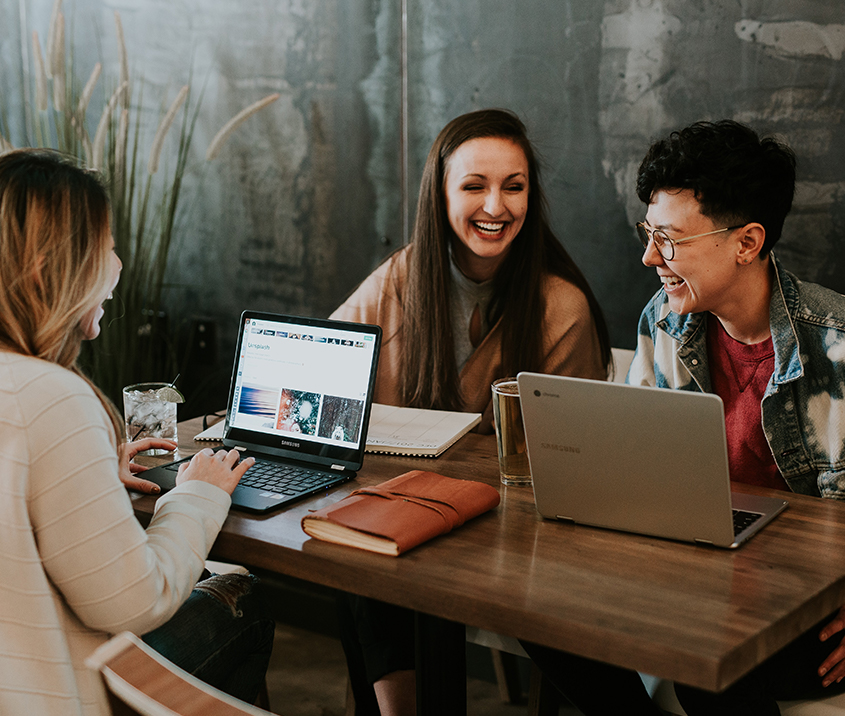 5. Champion Initiatives
Identify your digital workplace champions and promote them as a source of inspiration for your entire organization. When champions lead their own engagement initiatives, culture and excitement are built at the grassroots level.
Rely on your champions for more than just digital workplace initiative planning. Get their feedback on other engagement projects and initiatives related to building company culture.
Evolve your digital workplace
At Igloo, we know that launching a new digital workplace is just the beginning. That's why we stick with our customers post-launch and beyond to provide them with the tools, expertise, and tactics (like the ones listed above) they need to be successful.
And a truly successful digital workplace is one that not only achieves communiation, collaboration and knowledge-sharing goals, solves key business challenges, but drives culture and employee engagement at the same time.
Be sure to check out the Evolve section of our industry-leading digital workplace Playbook for more ideas to take your digital workplace to the next level.