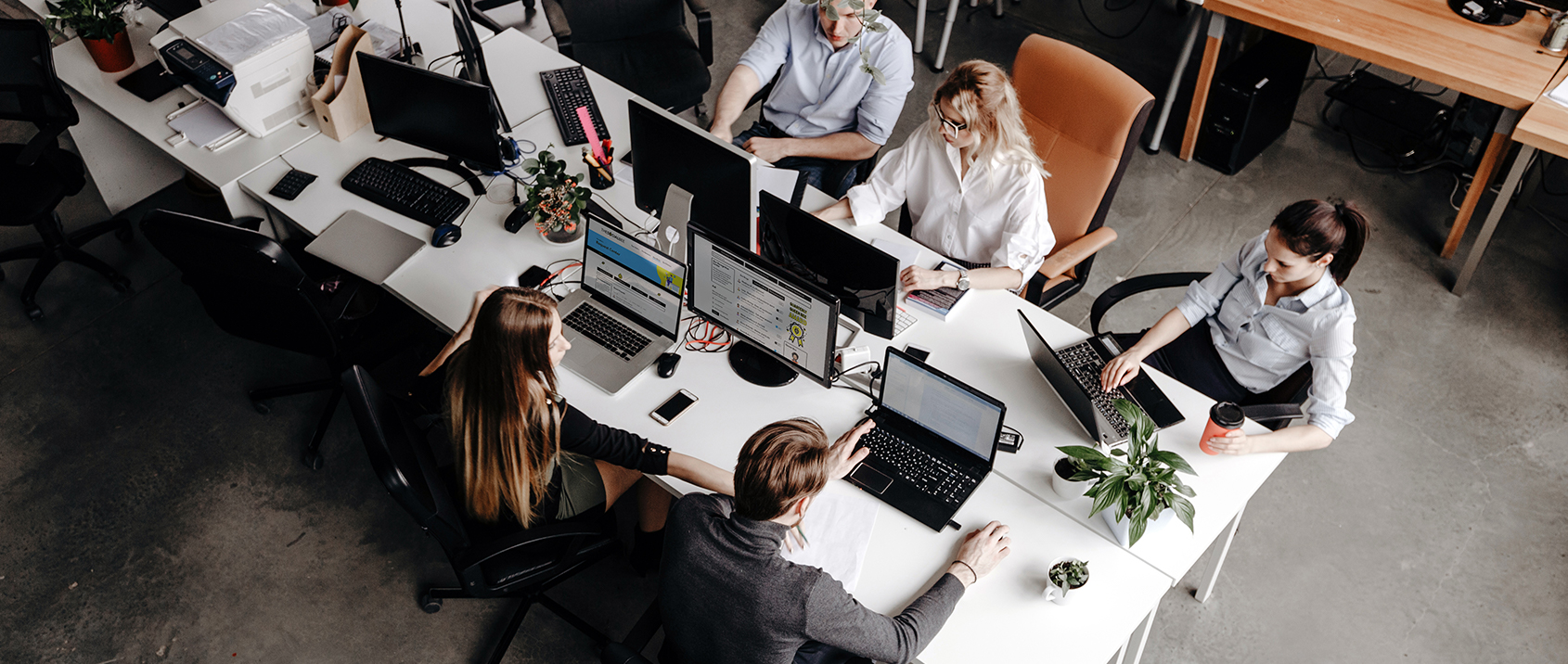 Building seniority in a company is no longer the norm in today's workforce, which is bad news for employers.
According to Gallup, 51 percent of currently employed workers say they're actively looking for a new job. Shrinking employee lifecycles can mean high turnover costs, lost knowledge, low morale, and a weak culture – not to mention decreased productivity, according to recent research.
Many HR leaders now think of employees as customers of the workplace and aim to deliver a positive employee experience at every point in the lifecycle. With the right digital tools, this is easier than ever.
Your intranet can be a powerful organization-wide tool for managing engagement and culture, so your organization not only attracts the best talent but keeps them for as long as possible.
What is the employee lifecycle?
Gallup defines the employee lifecycle as all the critical stages that employers must get right with the employee experience – from onboarding and development to recognition and promotion.
Whether your organization is just starting to think about the employee experience or is already deeply entrenched in this process, it's useful to examine the seven stages and develop strategies for each.
Keep in mind that you'll need to adapt the lifecycle to reflect your organization's unique identity and the nature of your workforce. Every stage should be aligned with your brand and culture, while also recognizing the different needs of your people.
How to leverage your intranet at every stage.
So, let's look at how to use your intranet to enhance the employee experience in each stage of the lifecycle.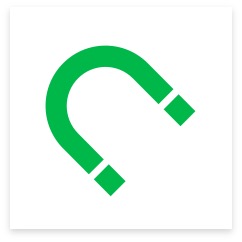 1. Attract
Prospective employees want to know what you stand for. Even before you have an open position, highlight your culture and cultivate your employer brand on public-facing channels. Digital tools can help you involve existing employees in this stage.
Promote your culture and intranet wherever and whenever you can: Emphasize your thriving intranet and tell a consistent story about your mission and values on your career site, in top employer awards, in interviews, and more.
Use the intranet to ask for employee testimonials on your culture: Collect endorsements and include them wherever your job posting appears.
Share blogs from the intranet: Leadership blogs communicate your organization's overarching vision, while employee blogs offer an inside look at the workforce's strengths.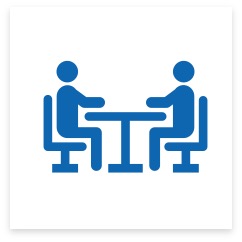 2. Recruit
The recruitment process shapes the candidates' initial feelings about the organization. Use your intranet to ensure it goes smoothly and lays the foundation for strong engagement.
Make the intranet the single source of truth for hiring: Centralize critical hiring resources in one place, from updated job descriptions and hiring policies to scorecards and forms.
Create a dedicated space for employee referrals: Make a one-stop-shop for current employees who want to recommend someone for a job, including information about referral criteria, payouts, and more.
Integrate recruitment software with your intranet: Keep using the tools that have worked well in the past but unite them with your broader repository of recruitment tools.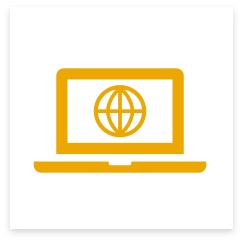 3. Onboard
According to Gallup, about a third of all new employees don't last the first 90 days. And here's a big reason why: only 12 percent of people say their organization does a great job of onboarding. Get started on the right foot by using your intranet for informative, engaging onboarding.
Begin engaging employees before they walk in the door: Invite new hires to access certain areas of your intranet (employee handbook, newsroom) where they can familiarize themselves with your culture and values.
Speed time to productivity with a one-stop onboarding center: Bring together everything new employees need in one place on your intranet, from training and checklists to FAQs and newsfeeds.
Create a newbie zone: A new hire room is a safe space to connect with peers, ask questions, and find subject matter experts – so nobody feels alone.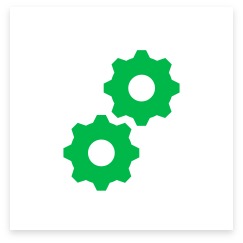 4. Engage
Engagement is integral to success in the upper stages of the lifecycle. Without it, learning and development will be wasted, and high performance is unlikely.
Provide the right productivity tools: Eliminate frustration and wasted time by making it easy to find and share business-critical information, integrate favorite apps, and create team rooms.
Build a social hub: Foster a sense of belonging in all employees – including remote workers – with a social center for clubs, events calendars, microblogs, and even photo walls.
Enable employee feedback: Encourage everyone to add their voice to important conversations with an interactive feedback center.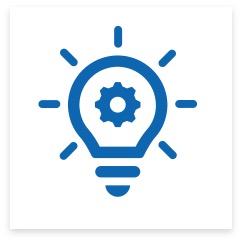 5. Develop
Research shows career growth outranks compensation as the number one reason employees leave. Growth can mean getting promoted, but also gaining new skills and forging new connections. Your intranet can be a focal point for employee development.
Highlight career success stories: Use the company blog to profile employees who have grown and thrived.
Communicate growth opportunities: Consolidate training and development initiatives, including a calendar of courses.
Maximize collective wisdom: Allow everyone to tap into your organization's shared intelligence with knowledge management solutions.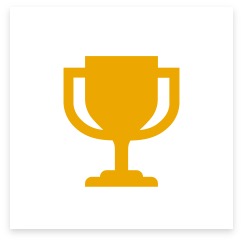 6. Perform
Frequent feedback is important to employees, especially the younger generation: a recent study found that 60 percent of Gen Z want multiple weekly check-ins from managers. Your intranet can make performance management easier for HR and more accessible to employees.
Recognize top performers: Showcase exceptional employees and underscore the qualities that are valued in your culture in a recognition center.
Support leaders in the performance review process: Give managers a place in your intranet where they can find the latest resources on employee feedback, get advice from peers, and access crucial documents.
Increase transparency in performance management: Publish performance expectations and departmental objectives.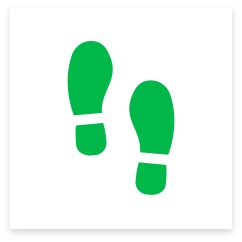 7. Depart
Aberdeen research found only 29 percent of organizations have a formal "offboarding" process, and those that do are more likely to improve employee retention and engagement. Your intranet can help make the end of the lifecycle satisfying for the departing employee and those left behind.
Standardize departure procedures: Put together a toolkit (including exit surveys and SOPs) in the leadership center that details the steps to take when an employee leaves for any reason.
Control the message: Preserve morale and protect your culture by communicating departures on the company-wide intranet or in department spaces.
Ensure a smooth transition: Eliminate the need for handover documents by capturing and storing knowledge that's critical to different roles in a central place on the intranet.
How Your Intranet Can Extend Your Employee Lifecycle: A next-generation intranet for the modern employee lifecycle
With a next-generation intranet, you can improve the employee experience at all stages of the lifecycle with tools for communication, collaboration, knowledge management, and culture and engagement.