Get the 2019 ISG Provider Lens™ Report for Enterprise Social Collaboration Solutions
Learn more about Igloo's leadership position in this latest Enterprise Social Collaboration Solutions study. The report also includes a comprehensive analysis of the market and vendor landscape, and actionable insights you need to know.
This report covers the vendor landscape in the rapidly evolving Enterprise Social Collaboration market. It assesses the software solutions that offer team-collaboration, content collaboration, knowledge management, next-gen intranet solutions and many other features. Get your complimentary report now.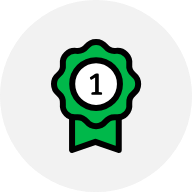 Leading vendors
Discover the vendors leading the enterprise social collaboration solution market.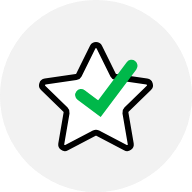 Key features and criteria
Know the key features and criteria to use when evaluating potential solutions for your organization.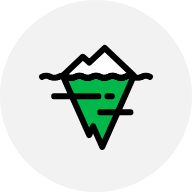 Deep dive vendor analysis
Understand the strengths and capabilities of each solution ISG has evaluated and whether they're the right fit for your organization.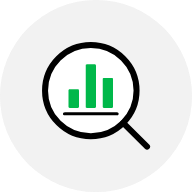 Market analysis
Comprehensive analysis of the modern enterprise social collaboration market.
ISG Provider Lens™ Leader
Igloo is providing a modern outlook towards traditional intranet and offers a platform for connecting end users to create and curate business content in the connected digital workplace.