Corporate communications teams make sure employees across the organization are informed. But they've got another critical job to do: create a culture where people feel connected to their work and colleagues, encouraged to share ideas, and invested in the growth of the business. With Igloo as your next-generation intranet solution, it's all possible.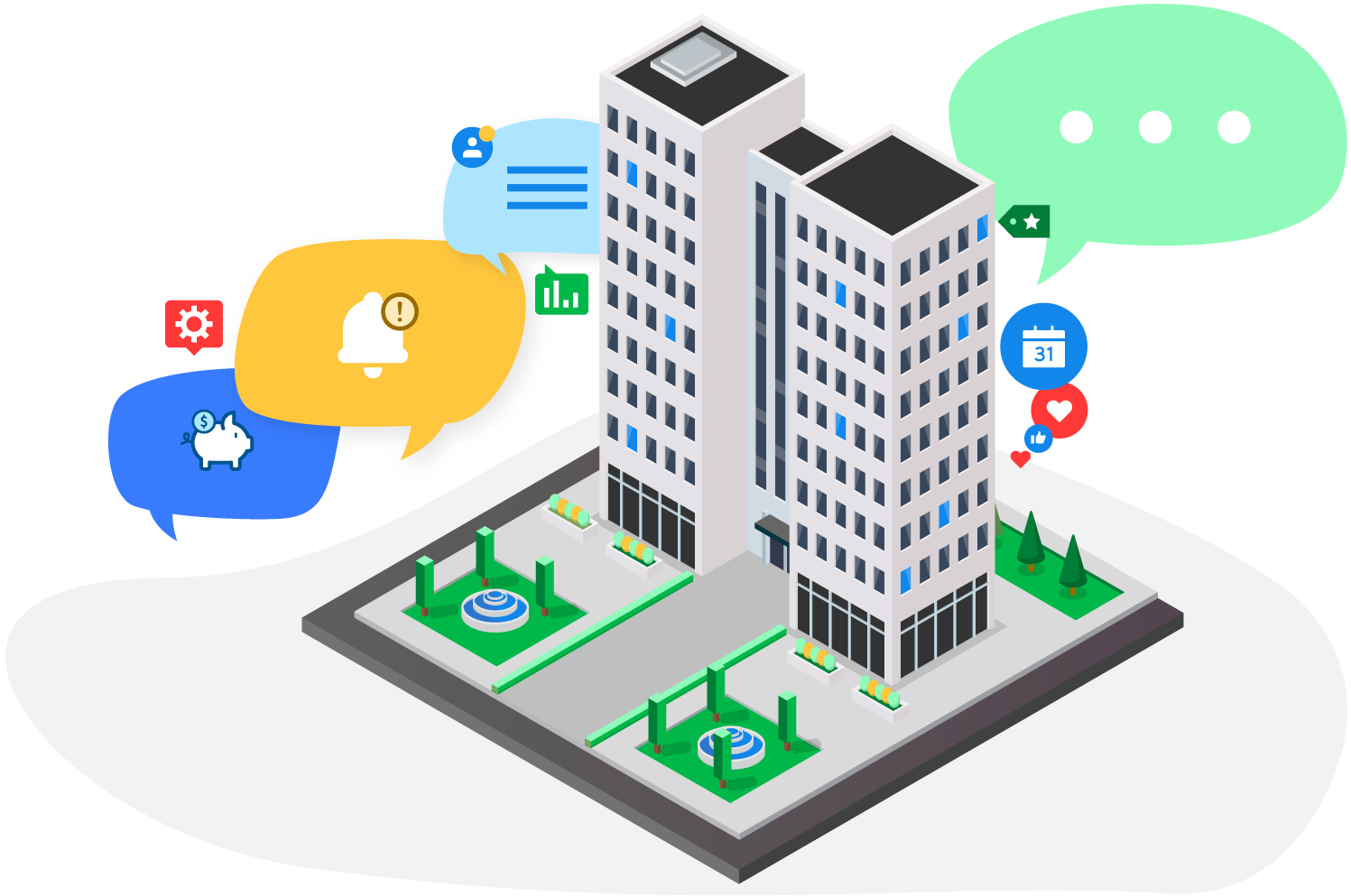 Benefits
Communication is what drives your business
Centralize communications: With all your communications in one place, you can create consistent messaging, improve productivity, and cut out the confusion.
Bring your culture online: Share stories, highlight inspiring moments, and prove to your employees that they've chosen a great place to work.​
Share your vision: ​Make sure everyone knows the company's objectives and how they can contribute. Then, you're all working together and aligned to the same goals.
Solutions
Get the word out with pre-built digital workplace solutions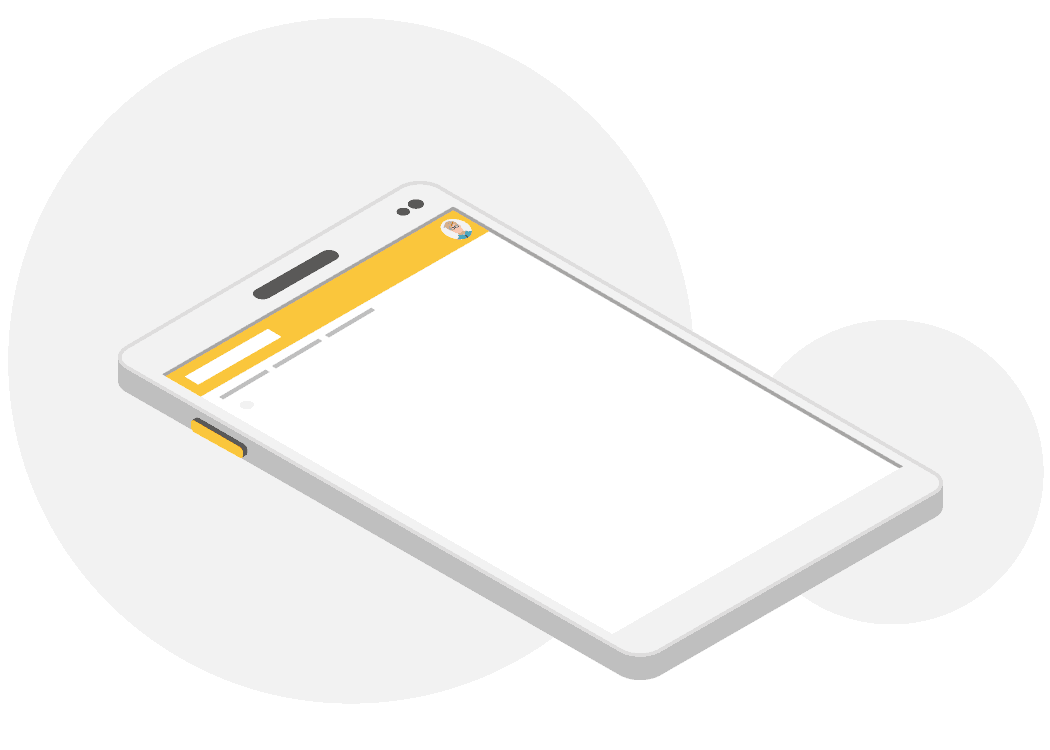 Analytics
Measure, analyze and improve
Employees are bombarded with information on a daily basis. Some messages stick and some don't. Having hard data to back up your decisions and show value is essential.
With Igloo Workplace Analytics, you can access immediate insights and generate granular reports so you can monitor your progress and make adjustments as you go.
Platform Features
Igloo solutions are built with features that make it easy to get your message across
Blogs
Easily share leadership updates, culture stories, and HR and IT mandates — with easy-to-use publishing and distribution capabilities.
Forums
Create an interactive culture by giving employees an outlet to share ideas, ask questions, and have discussions.
Tasks
Make project management easy by keeping track of all your to-do's, reminders, and requests.
File Sharing
Upload, preview, and collaborate on all types of documents, it's efficient and attachment-free.
Wikis
Store, update, and share policies and best practices across multiple authors and topics​.
Calendars
Employees want to know what's happening, and when. Make sure no one misses out on key dates, milestones, or events.
Spaces
Give teams, departments, and clubs an area to collaborate with each other and promote their latest projects.
Integrations
Use a simple drag-and-drop widget to integrate third-party applications into your digital workplace.