You're focused on improving both profitability and the customer experience. With ever-evolving regulatory requirements, competitive pressures, and technology demands, you need solutions that better connect people and resources. Igloo can help you deliver the value customers expect.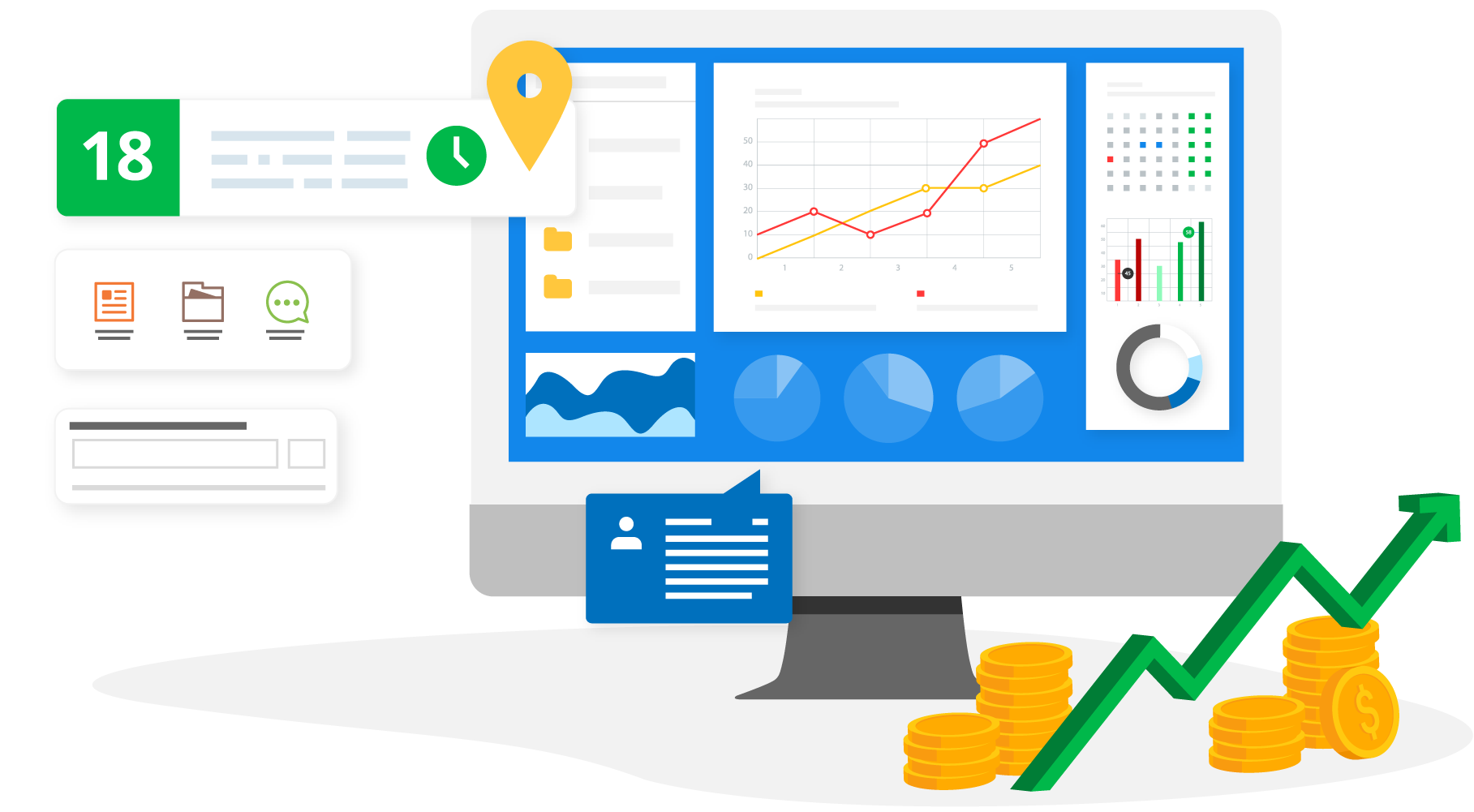 Benefits
Informed employees show on the bottom line
Celebrate top performers: Set an example and keep the momentum going by sharing individual, team, and company achievements on the company newsfeed.
Take the headaches out of compliance: With increasing regulatory requirements comes pressure to make sure all employees are up to speed. Store compliance information and updates in a searchable knowledge base so nothing gets missed.
Share your vision and strategy: Make sure everyone's aligned to the same goals by posting company objectives and progress on the company blog. Invite questions and feedback so everyone has a chance to contribute.
Connect dispersed people and teams: Boost collaboration across departments, teams, and locations. Productivity takes off when people know exactly who to ask for help or information.
Solutions
Choose from our portfolio of pre-built digital workplace solutions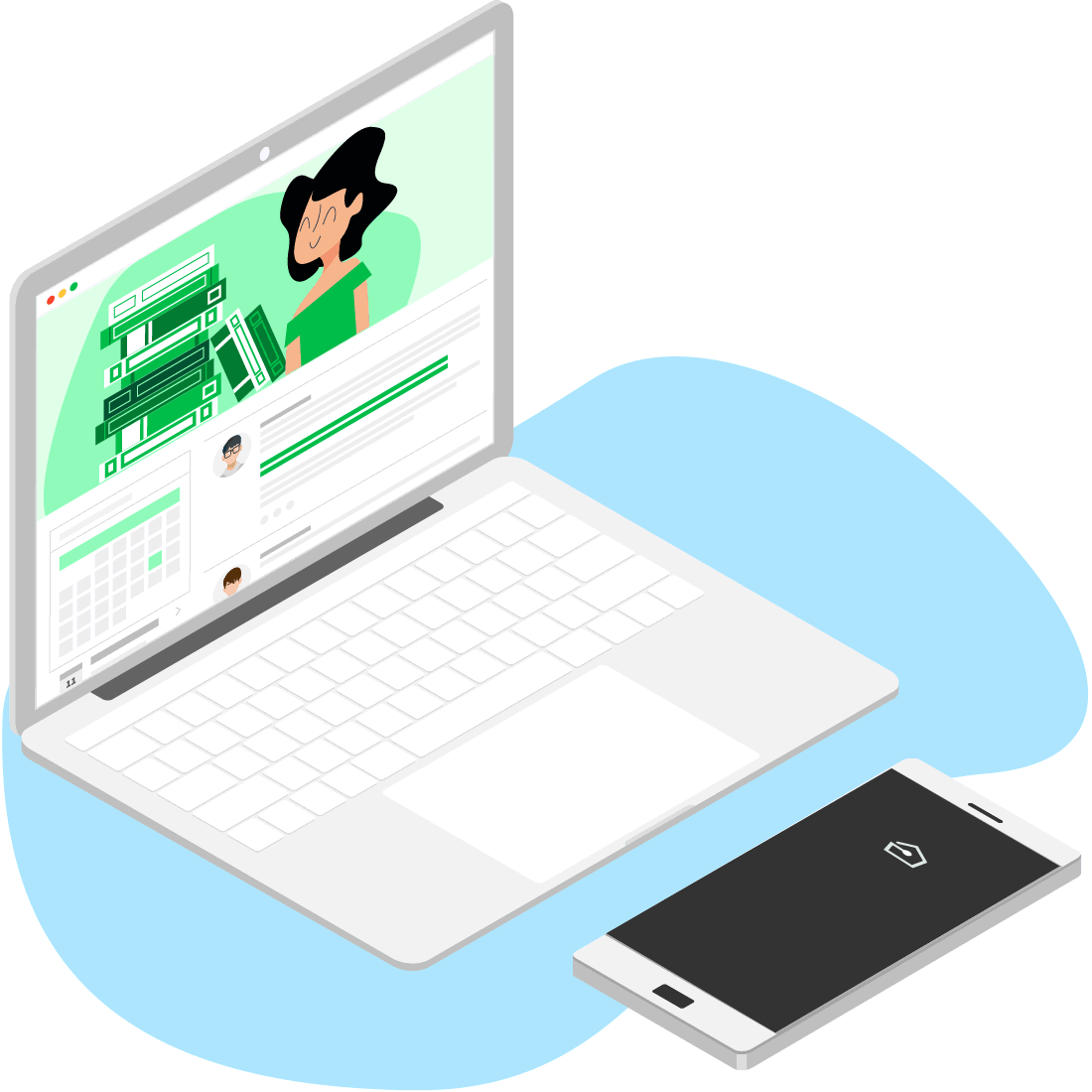 Platform
A platform that's worth the investment
Igloo is a powerful and flexible digital workplace platform that scales on demand to meet your evolving needs.
100% hosted in Microsoft Azure so you can rest easy knowing your data is secure, in transit and at rest
Integrates with your tools and systems so you can maximize your technology investments
Accessible from any browser, on any device so people can be productive from anywhere
Can extend beyond your organization to connect with external stakeholders, partners, and networks
Platform Features
Igloo has built-in features that are designed with the end user in mind
Blogs
Easily share leadership updates, culture stories, and HR and IT mandates — with easy-to-use publishing and distribution capabilities.
Forums
Create an interactive culture by giving employees an outlet to share ideas, ask questions, and have discussions.
Microblogs
Connect employees with their coworkers — near and far — by creating a virtual water cooler for swapping stories and small talk.
File Sharing
Upload, preview, and collaborate on all types of documents, it's efficient and attachment-free.
Wikis
Store, update, and share policies and best practices across multiple authors and topics​.
Tasks
Make project management easy by keeping track of all your to-do's, reminders, and requests.
People Directory
Find subject matter experts within your organization and unite people with similar interests​.
Search
Quickly find anything in your digital workplace, from files to articles to subject matter experts.