Improving patient outcomes is a top priority. But without modern tools that empower healthcare professionals to communicate, collaborate, and share knowledge, it can be an uphill climb.
Protect what matters most with secure and HIPAA compliant digital workplace solutions designed to address the evolving needs of the healthcare industry.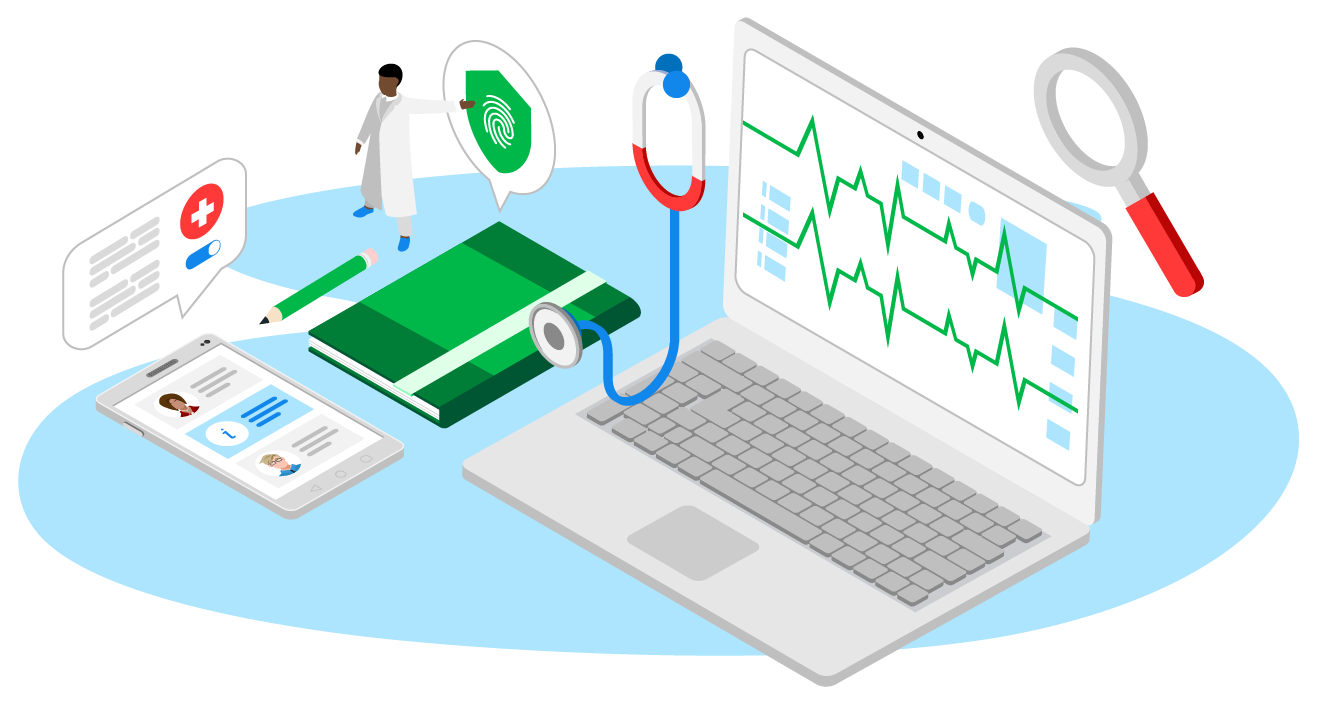 Benefits
Easy to use, highly secure and 24x7 availability
Collaborate for better care: Create private communities of practice where clinicians and researchers can securely share best practices, insights, and outcomes.
Stay on top of changing regulations: Provide all staff with a one-stop-shop for healthcare compliance information and internal policies in a searchable knowledge base and track who's read what.
Find the specialists, fast: Make it quick and easy for physicians, nurses, clinicians and administrators to find information and connect to their colleagues with a searchable knowledge base and people directory.
Be sure everyone's aligned: Unite people — across your organization and integrated health networks — around a shared purpose, with Igloo's powerful publishing and social feedback capabilities.
Igloo is HIPAA-ready
Igloo adheres to HIPAA standards across our entire organization, ensuring secure communication and collaboration with all key stakeholders. With the purchase of the HIPAA Security Package, Igloo will sign a Business Associates Agreement (BAA) with our customers to become joint custodians of protected health information (PHI).
Solutions
Choose from our portfolio of pre‑built digital workplace solutions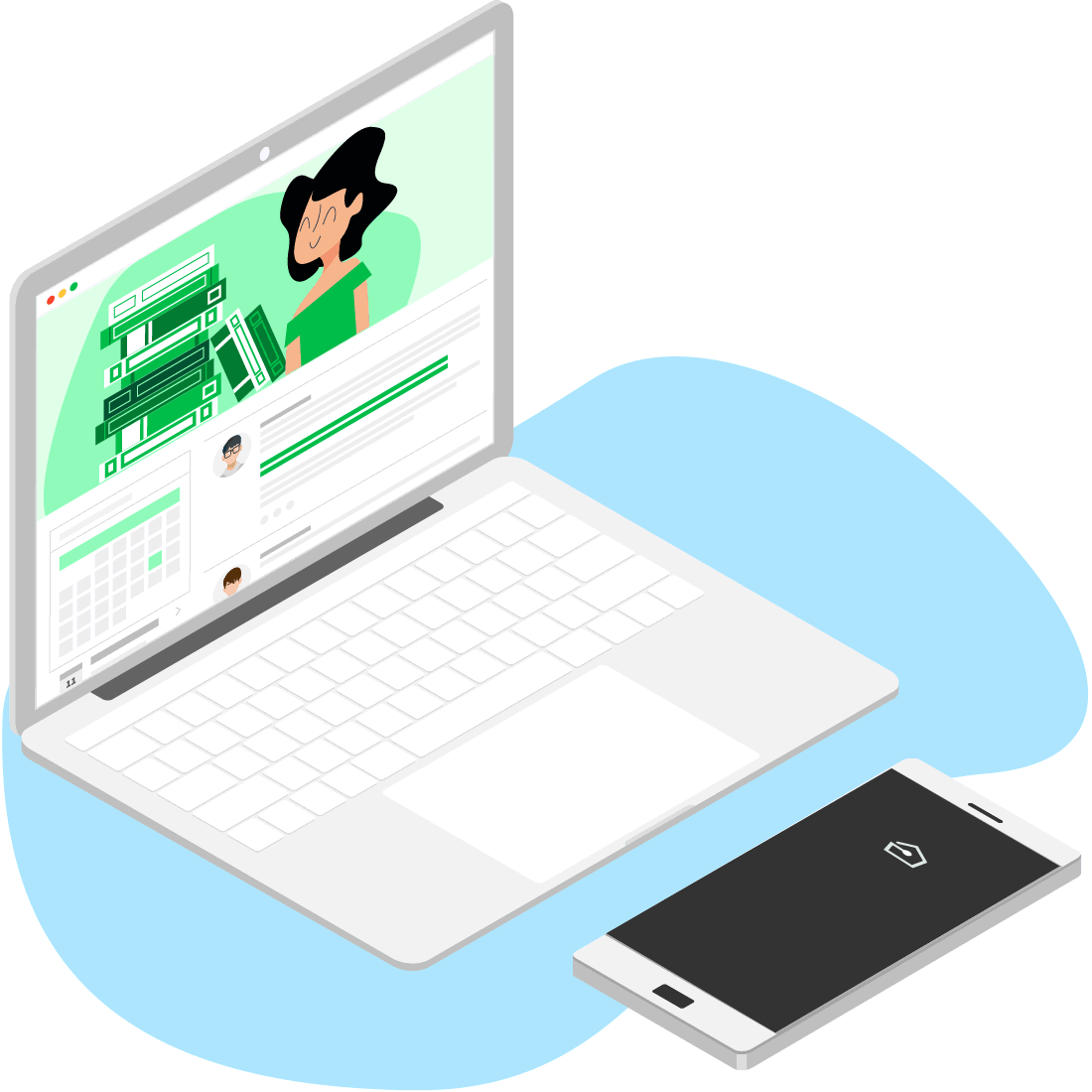 Platform
A secure, reliable, and scalable platform
Igloo is a powerful and flexible digital workplace platform that scales on demand to meet your evolving needs.
100% hosted in Microsoft Azure so you can rest easy knowing your data is secure, in transit and at rest
Integrates with your tools and systems so you can maximize your technology investments
Accessible from any browser, on any device so people can be productive from anywhere
Can extend beyond your organization to connect with external stakeholders, partners, and networks
Platform Features
Igloo has built-in features that are designed with the end user in mind
Forums
Create an interactive culture by giving employees an outlet to share ideas, ask questions, and have discussions.
Spaces
Give teams, departments, and clubs an area to collaborate with each other and promote their latest projects.
Blogs
Easily share leadership updates, culture stories, and HR and IT mandates — with easy-to-use publishing and distribution capabilities.
Wikis
Store, update, and share policies and best practices across multiple authors and topics​.
Calendars
Employees want to know what's happening, and when. Make sure no one misses out on key dates, milestones, or events.
File Sharing
Upload, preview, and collaborate on all types of documents, it's efficient and attachment-free.
Read Tracking
Enable read tracking so users can acknowledge that they've read and understood a piece of content.
Search
Quickly find anything in your digital workplace, from files to articles to subject matter experts.
Tried and trusted
Igloo works with healthcare organizations to address their urgent needs.