To attract and retain customers, you need to deliver superior service experiences. And that means finding and keeping great staff. Make your customer service stand out with digital workplace solutions that engage, inform, and connect your front-line workers.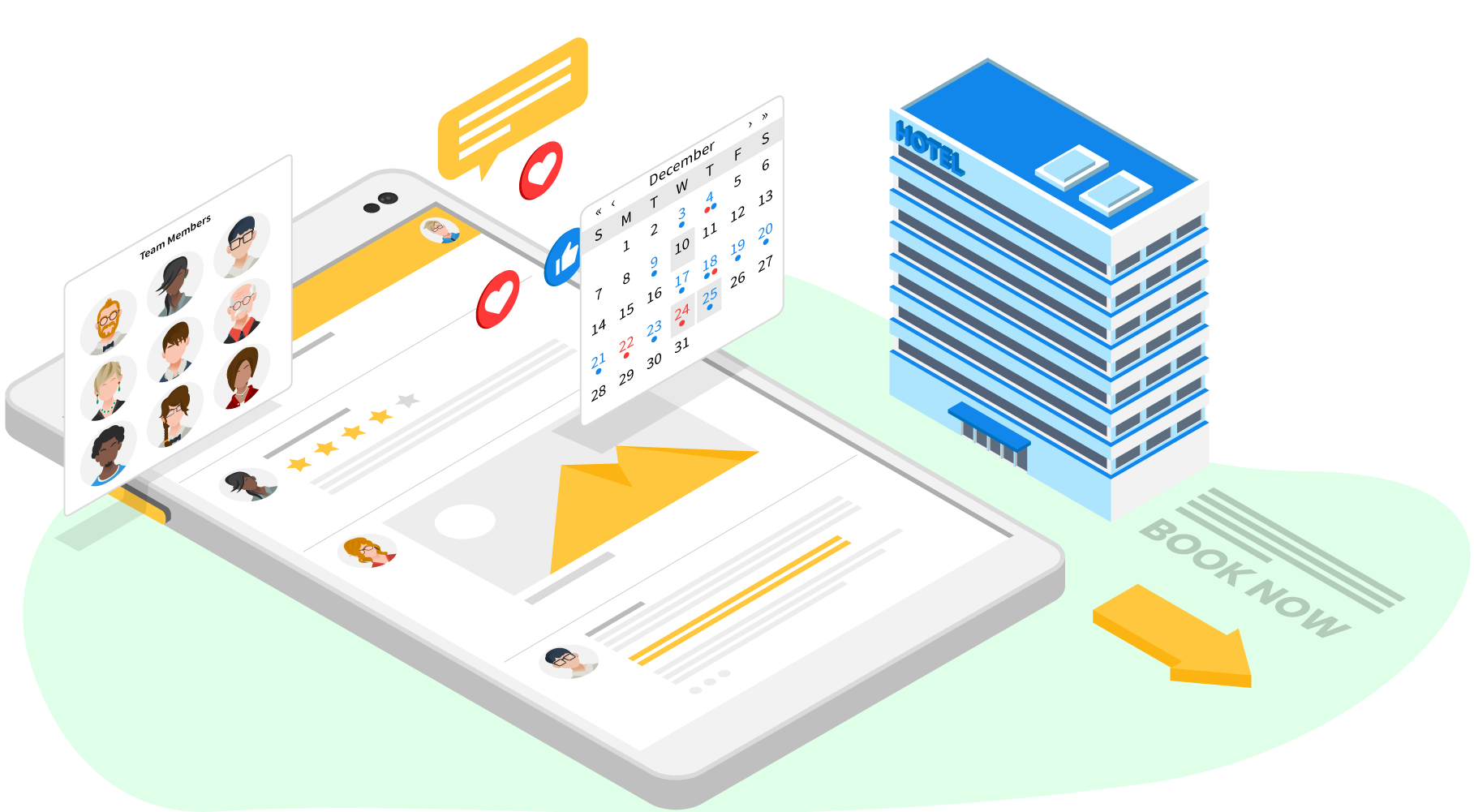 Benefits
When employees come first, customers come out on top
Share your brand and vision: Make sure your people understand your brand – and that they're trained to deliver on it from the get go. Igloo's community-building tools unite people around a common vision so everyone's on the same page.
Connect desk-less employees: Igloo's mobile-friendly platform provides staff with the flexibility to connect when and how they choose. A must in a shift work environment, where schedules are changing and employees are often without computers.
Give your people a voice: They'll use it to steer your organization to a better place. One that delivers better service. Igloo helps you create a two-way conversation that boosts loyalty and reduces turnover.
Share best practices and lessons learned: With a central knowledge base, everyone wins. Streamline everything: from how to ensure the next glowing review to everyday tasks like booking leave or completing an expense claim.
Solutions
Choose from our portfolio of pre‑built digital workplace solutions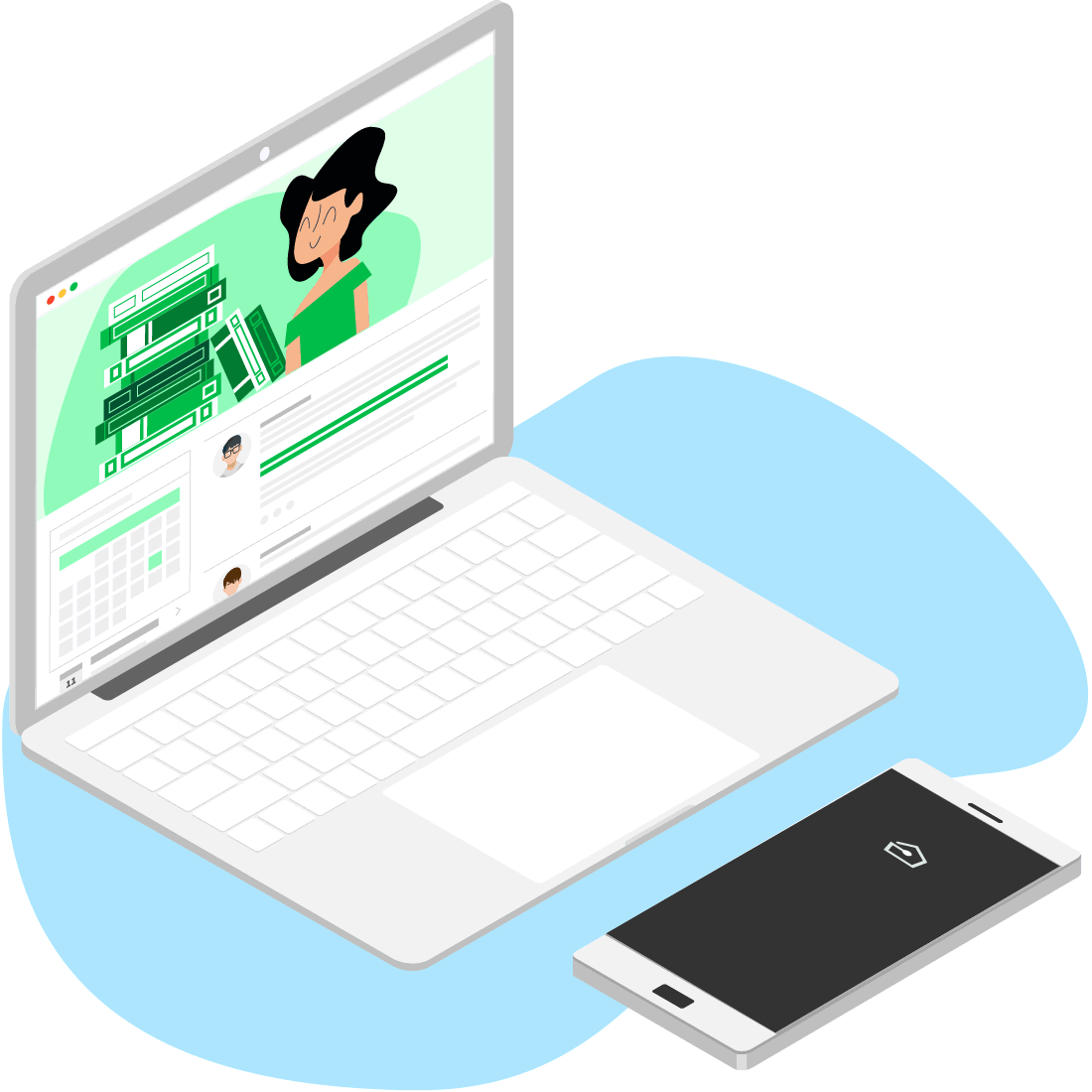 Platform
Hosted in the cloud, accessible from anywhere
Igloo is a powerful and flexible digital workplace platform that scales on demand to meet your evolving needs.
100% hosted in Microsoft Azure so you can rest easy knowing your data is secure, in transit and at rest
Integrates with your tools and systems so you can maximize your technology investments
Accessible from any browser, on any device so people can be productive from anywhere
Can extend beyond your organization to connect with external stakeholders, partners, and networks
Platform Features
Igloo has built-in features that are designed with the end user in mind
Microblogs
Connect employees with their coworkers — near and far — by creating a virtual water cooler for swapping stories and small talk.
Forums
Create an interactive culture by giving employees an outlet to share ideas, ask questions, and have discussions.
Wikis
Store, update, and share policies and best practices across multiple authors and topics​.
Calendars
Employees want to know what's happening, and when. Make sure no one misses out on key dates, milestones, or events.
Spaces
Give teams, departments, and clubs an area to collaborate with each other and promote their latest projects.
People Directory
Find subject matter experts within your organization and unite people with similar interests​.
Notifications
Employees can stay up to date with real-time email notifications about new posts or content.
Read Tracking
Enable read tracking so users can acknowledge that they've read and understood a piece of content.