Keeping customers happy is crucial to success in retail. But the employee experience is just as important. To deliver superior service, employees must be engaged, informed, and connected to each other – and the company.
Make sure you always leaving a lasting impression by empowering your front-line with mobile-friendly digital workplace solutions that deliver noticeable results.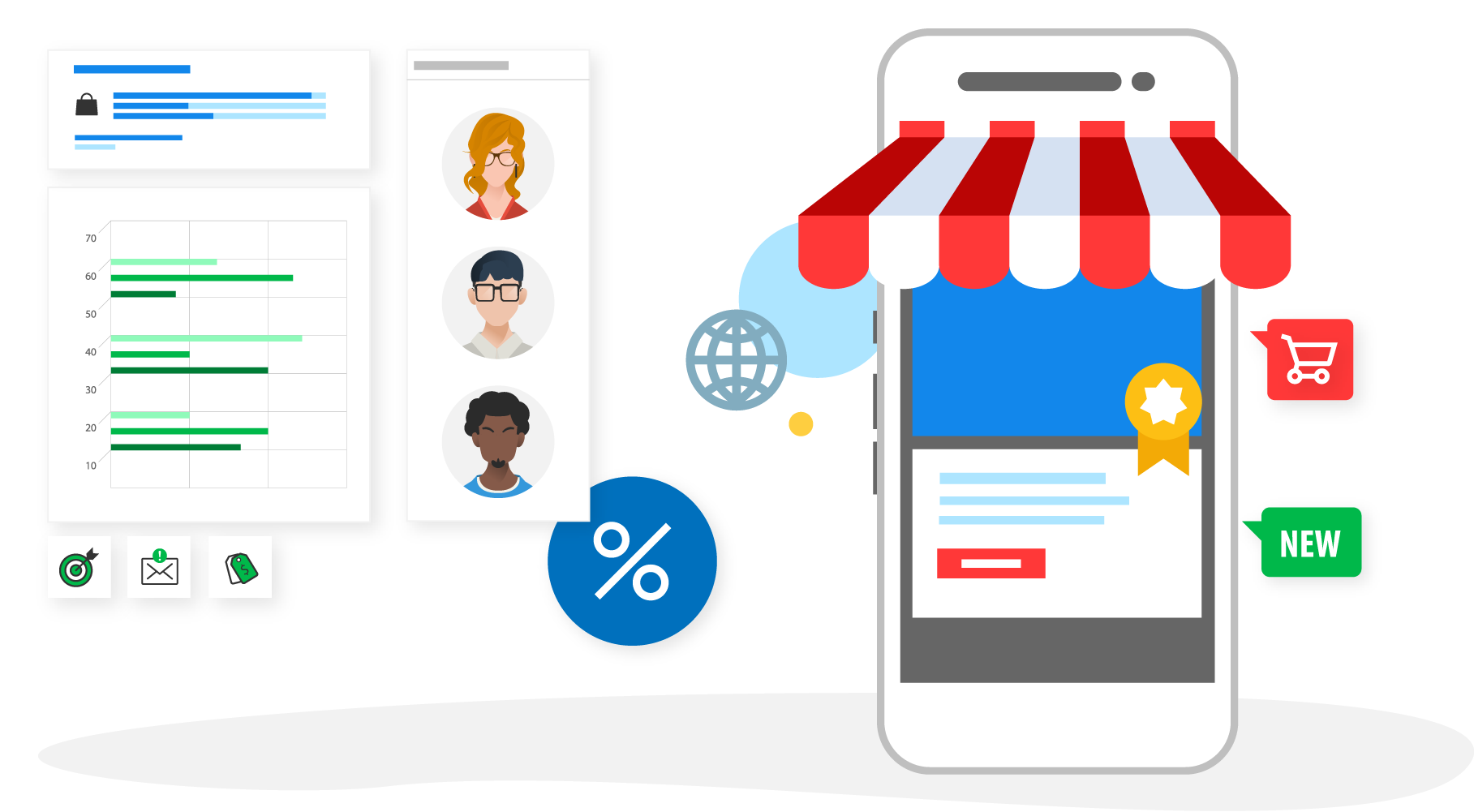 Benefits
Bridge the gap between head office and frontline employees
Keep staff connected: Igloo's mobile app gives employees on-the-spot access to the communication and collaboration tools they need — which is vital in an environment where access to computers is limited.
Address turnover: Churn rates are high in retail. But with Igloo's community-building tools, you can align people around a common vision from day one, reduce the time to onboard, and keep the workers who set you apart.
Build bridges from one store to the next: Now, employees in dispersed store locations can connect with each other — and with the company — through Igloo's easy-to-use communication tools and channels.
Share best practices and lessons learned: With a central knowledge base, everyone wins. Streamline everything: from the latest customer service tips and tricks to everyday tasks like booking time off or completing an expense claim.
Solutions
Choose from our portfolio of pre‑built digital workplace solutions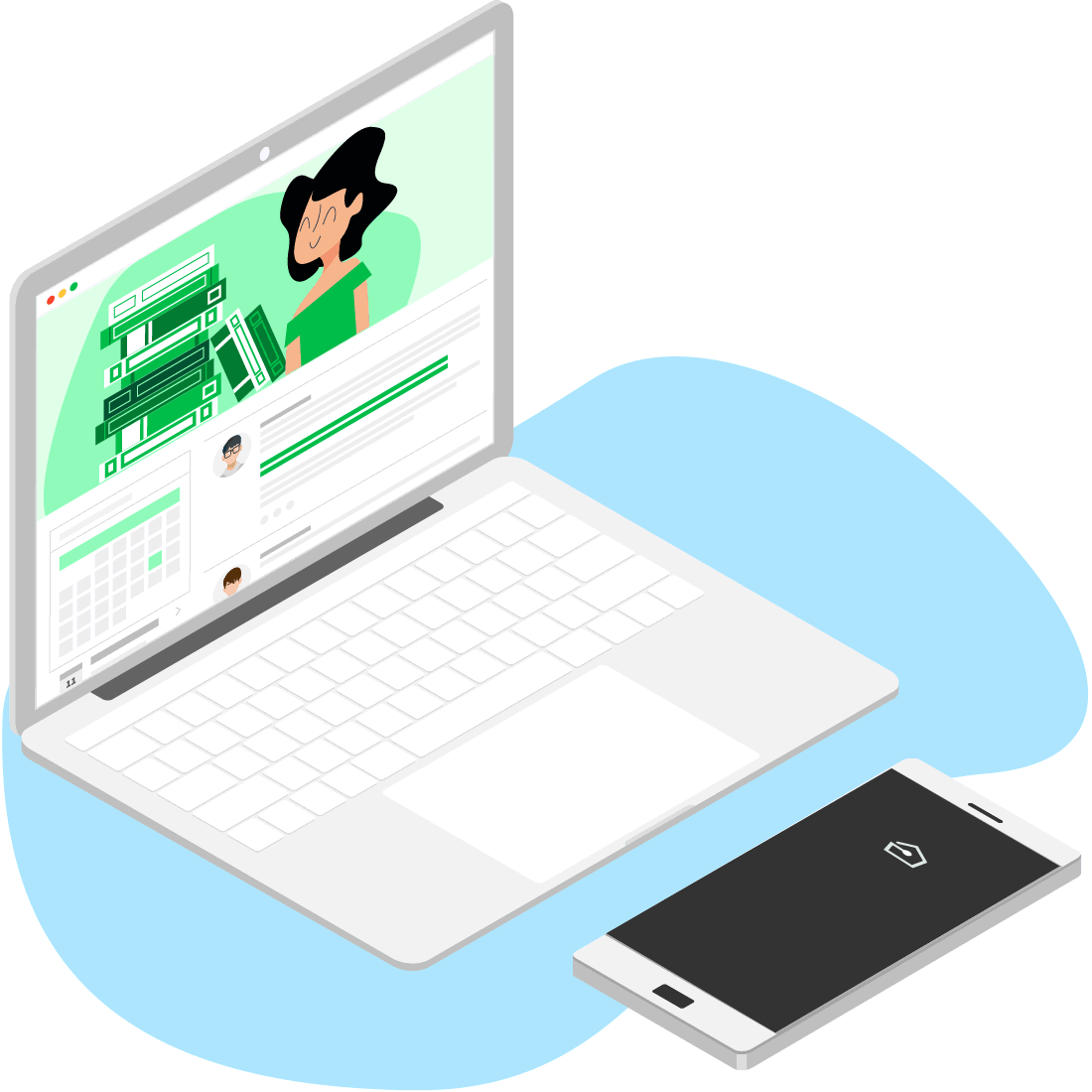 Platform
Hosted in the cloud, accessible from anywhere
Igloo is a powerful and flexible digital workplace platform that scales on demand to meet your evolving needs.
100% hosted in Microsoft Azure so you can rest easy knowing your data is secure, in transit and at rest
Integrates with your tools and systems so you can maximize your technology investments
Accessible from any browser, on any device so people can be productive from anywhere
Can extend beyond your organization to connect with external stakeholders, partners, and networks
Features
Igloo has built-in features that are designed with the end user in mind
Forums
Create an interactive culture by giving employees an outlet to share ideas, ask questions, and have discussions.
Microblogs
Connect employees with their coworkers — near and far — by creating a virtual water cooler for swapping stories and small talk.
Wikis
Store, update, and share policies and best practices across multiple authors and topics​.
File Sharing
Upload, preview, and collaborate on all types of documents, it's efficient and attachment-free.
Calendars
Employees want to know what's happening, and when. Make sure no one misses out on key dates, milestones, or events.
Spaces
Give teams, departments, and clubs an area to collaborate with each other and promote their latest projects.
Permissions
Give individuals or member groups permission to read, write, and/or edit a page, space, channel or piece of content.
Read Tracking
Enable read tracking so users can acknowledge that they've read and understood a piece of content.