LIVE WEBINAR
Tuesday, September 20, 2022 @ 1 PM ET
Join Igloo and Forrester Research as they explore how frontline workers can be re-engaged, unified, and brought into the 21st century through technology.
Don't leave the frontline behind: Empowering overlooked workers

Despite making up an overwhelming majority of the global workforce, the digital experience for frontline workers is severely lacking. Traditional methods to communicate and manage productivity, such as breakroom posters and pen and paper, can be ineffective. This may cause frontline workers to be disengaged and unhappy, resulting in high turnover.
Join Igloo Software and guest Forrester Research to discuss:
Frontline worker trends and shifting expectations
The problems (and solutions) employers have to address frontline workers
What the future of work looks like for the frontline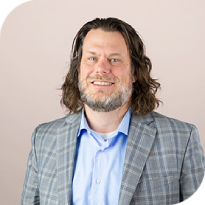 David Johnson
Principal Analyst, Forrester Research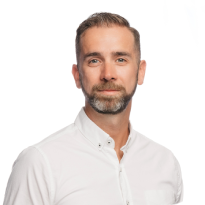 Sean Duffy
VP, Product Strategy, Igloo Software