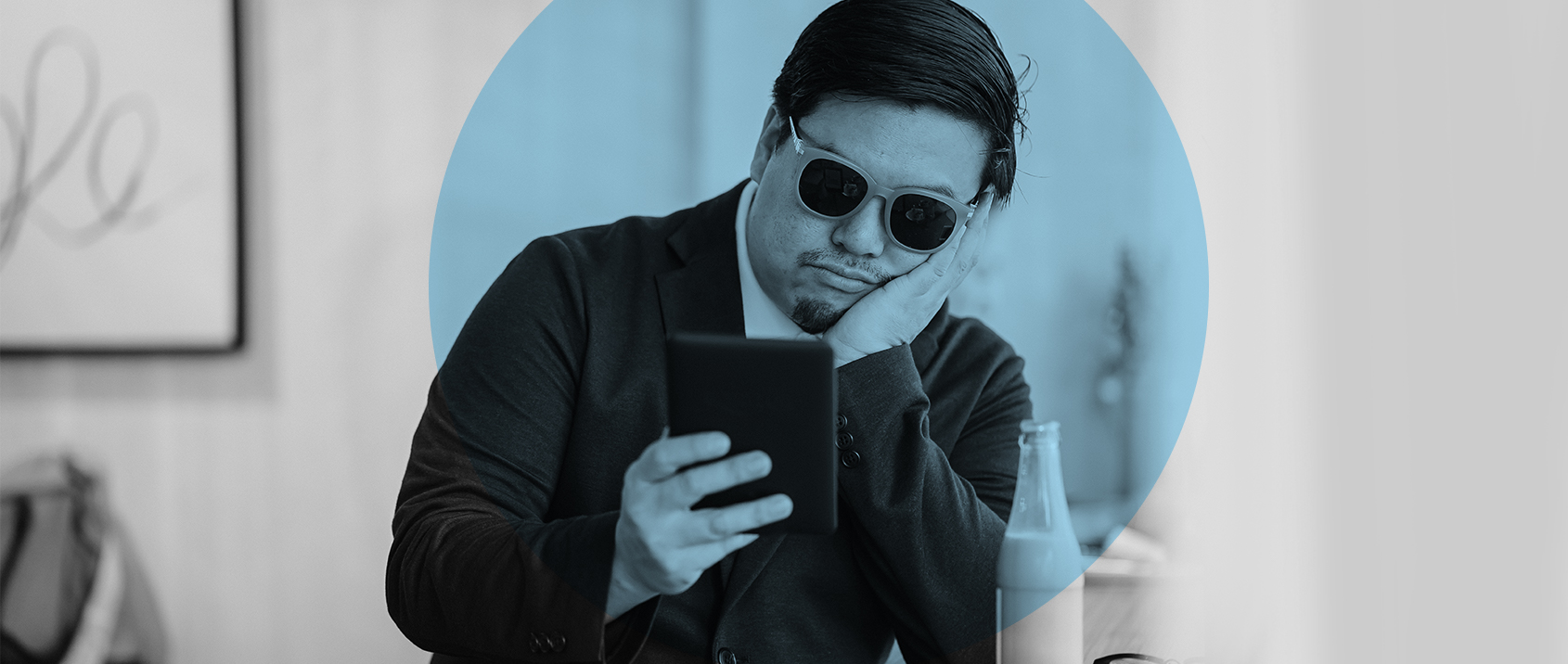 For most HR organizations, employee engagement is viewed as a top priority, yet Gallup's State of the Global Workplace shows that only 15 percent of employees are engaged. This stat leaves many HR professionals perplexed: Why is this happening, and what can we do about it?
Igloo recently partnered with digital workplace expert and intranet guru Sam Marshall of ClearBox Consulting to get answers. Sam shared six practical actions HR leaders can take to improve their strategic role in the company and accelerate the use of digital tools to address the challenge of employee engagement.

1. Raise awareness of HR resources
After the initial launch of a new service or tool through newsletters or email campaigns, employees often lose track of the HR resources available to them. New employees may miss out altogether.
That means that valuable HR information that could affect an employees' health and wellbeing – like corporate wellness programs, fitness programs, and security awareness – is not being seen or utilized. This is an area that's ripe for improvement.
Creating an environment of "sustained awareness" requires a combination of news and enduring content. Both can be made available on the company intranet.
News is a time-limited event or social activity such as a charity bicycle ride or fitness challenge that links to a story on the intranet.
Enduring content is easily searchable information on the intranet such as self-study learning material, policies, and other ongoing resources.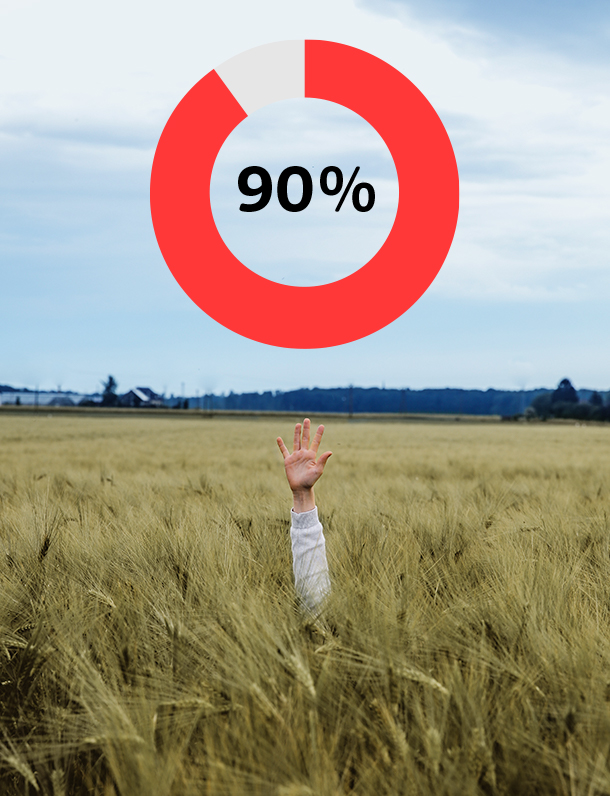 2. Cut help desk costs by making routine information readily available
As many as 90 percent of help desk queries could be addressed through self-service channels that supply both the answers and associated forms required. You can reduce costs by focusing HR resources on the 10 percent of truly complex cases or niche questions and create self-service channels for the rest.
However, watch out for the common pitfalls of self service. If you make the employee handbook available on the intranet, for example, it needs to be more than just a PDF containing HR policies and procedures.
It must be searchable and feature the following:
Headlines with salient keywords that link to the relevant page
User-friendly language
Sections structured by topic, not content provider
Short sections of information linked to forms associated with the information
A mobile-friendly experience

3. Keep HR policies up to date while demonstrating compliance
HR policies must be kept up to date, so people can seek advice, make decisions, and take actions – quickly. This is especially important when there are legislative changes to things like GDPR and privacy laws. They must also be easy to search and find.
Consider creating an intranet policy center where you can:
Group policies together by theme
Add a dedicated search box that only searches within the policy database
Grant policy owners permission to publish and update their own content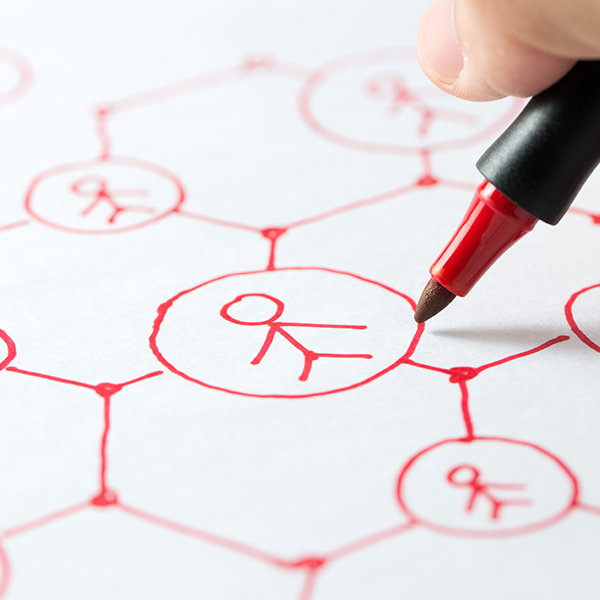 4. Get the most out of your talent in your company
Employees are more likely to leave if they feel underappreciated or don't have an opportunity to use their skills. The challenge for HR is connecting people with the right opportunities within the organization.
You can address this by using two tools on your intranet:
People directory: A personal profile should go beyond names and phone numbers. When photos and skills are added, people can get to know one another better, and can be matched to internal opportunities through a database search.
Social networks or discussion groups: Interactive channels with the ability to like, comment, and follow are ideal for connecting employees with common interests.
5. Improve employee engagement by making leaders more accessible
You can encourage engagement with leaders through executive blogs or chatter feeds on the intranet. Employees find great value in personally authored, longer-form content because it seems less filtered than typical corporate communications.
Choose senior executives who have an open and personal style and thought-provoking opinions. Podcasts could be made available for people to listen to during their commute.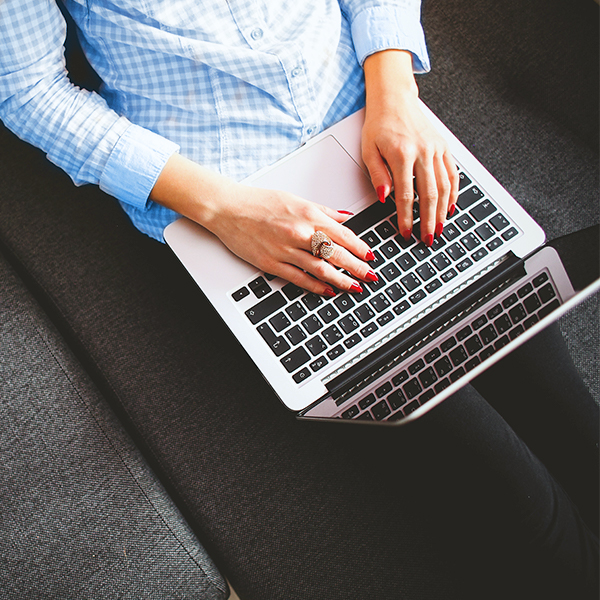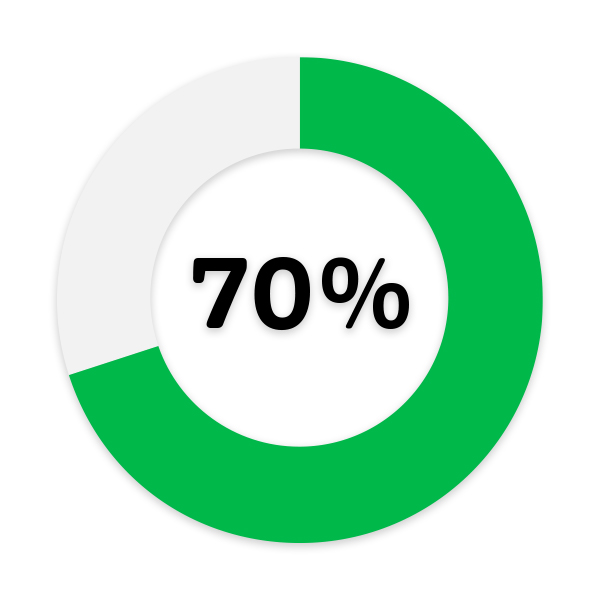 6. Boost digital literacy skills so employees can take control of their personal productivity
First, it's important to understand the difference between "digital literacy" and IT adoption. IT adoption asks people to do something for the organization, whereas digital literacy is about developing skills that are for an employee's career.
Then, ask yourself: Do employees have the tools the equipment to do their job, and do they know how to use them? In many countries, digital literacy is surprisingly low.
Essential digital skills might include:
Managing remote relationships with co-workers through online collaboration tools
Managing alerts and notifications
Understanding permissions and security
Identifying fake news' in PPT form
How to version and co-edit documents

Simplify your digital engagement journey
A survey by G&A Partners found that more than 70 percent of HR time is spent on administrative or operational tasks. Igloo can help you change that.
We provide a portfolio of digital workplace solutions that are pre-configured to help you connect employees across the organization for improved communication and engagement in the workplace.
Watch the full webinar to learn more.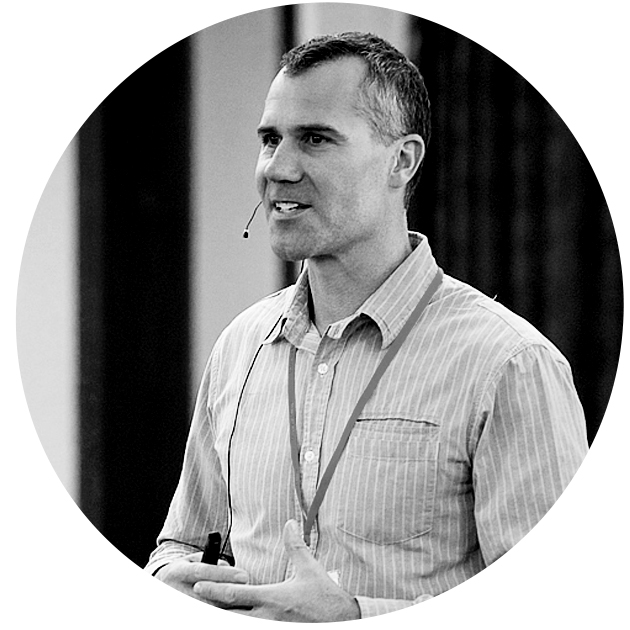 About Sam Marshall
Sam Marshall is the owner of ClearBox Consulting and has specialised in intranets and the digital workplace for over 19 years, working with companies such as Unilever, Vodafone, TUI Travel, Diageo, Sony, and GSK. His current activities focus on intranet and digital workplace strategy, and the business side of Office 365.
Sam is a regular keynote speaker at international conferences and has been named a 'Contributor of the year' for his CMSWire column four years in a row. In 2015 Sam was given the Intranet Now award for 'remarkable contribution to the intranet community.' He has an MSc in Artificial Intelligence, an MA in Psychology and more bicycles than shoes. Email [email protected] or tweet @SamMarshall