Workplace Community
Building a sense of community at work is more important than ever before.
Work culture has changed. Employees no longer stay with one company for decades. Remote work and employee turnover are on the rise, and generational differences are more pronounced than ever before. In this environment, digital workplace tools like the intranet and IM offer the best opportunity to bridge the digital divide by creating a virtual community.
Used effectively, these tools can foster an environment where everyone shares a sense of purpose, trust, and empowerment – and feel their work and their contributions are valued and appreciated.
What is a workplace community?
When employees know they are working within a community of people who share a common purpose, their efforts become more meaningful and their purpose within the organization becomes more defined.
A strong workplace community – where clarity and purpose are the common denominators – is a place where:
Each person is respected and heard
Feedback and participation are welcome and encouraged
Resources and news are easy to find and share
People gather to connect, socialize and have fun
It should come as no surprise that a company with a strong sense of community is more likely to have a workforce that is productive, profitable, and permanent, according to Gallup.
So how, exactly, do you create a vibrant workplace community?
Best practices for creating an effective workplace community
Increasingly, companies are taking advantage of digital workplace tools to build workplace communities where members can participate freely, provide help and expertise to one another, and stay up to date on company news.
Here are just a few ways you can use your digital workplace tools to build and strengthen your own workplace community.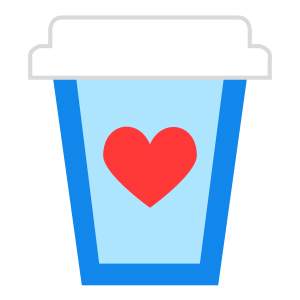 1.     Make new hires feel welcome
The first few weeks can make or break a new hire's long-term view of your company. Welcome newcomers and encourage active participation in your digital community from day one by giving them a guided tour and ensure they know where to ask questions. Your onboarding center gives new hires centralized access to the people, ideas and content that will help them feel like part of the workplace community right away.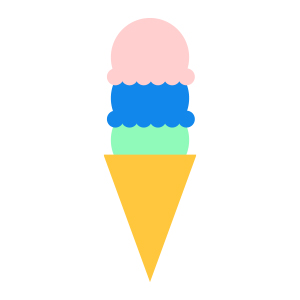 2.   Celebrate and recognize each other's accomplishments
Being recognized for a job well done is a wonderful motivator. Experiencing appreciation will motivate employees to keep giving 100 percent. The intranet gives you a platform to shine the spotlight on a colleague for outstanding work through a Kudos Corner or Recognition Center. You could even host quarterly awards events to celebrate individual and team contributions to the community.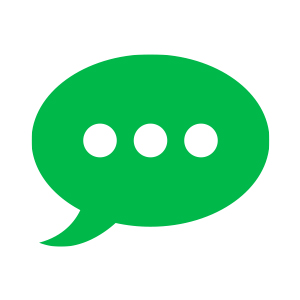 3.   Give everyone a voice
Employees who feel heard are nearly five times more likely to do their best work. Allow everyone, from the c-suite to frontline workers, to have their say. Things like Q&A forums, suggestions, discussions, and knowledge sharing will nurture conversations and build community. It will also spark new ideas and insights. Create contests, polls, feedback, and focus groups. Don't be afraid to hear criticism and always leave room for open-ended responses.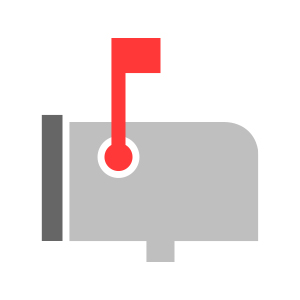 4.   Create a go-to source for news
Your intranet newsfeed is the quickest, most reliable way to get everyone informed about what's happening within the organization. Include company events, peer achievements, announcements, project updates. Guide users to specific content with quick links on the top of your homepage. And make sure everyone can react to, and comment on, posts that they see on their newsfeed or in user groups.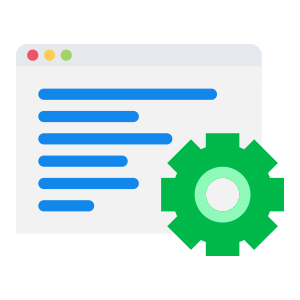 When all content is easily accessible in one central hub – forms, logos, branding, and news – employees are more likely to use it. Show your commitment to improving the intranet experience by making it a current and cutting-edge tool for your entire organization to communicate and collaborate. And even though new intranet features may not seem like news, employees will enjoy hearing about how you're improving the experience for them.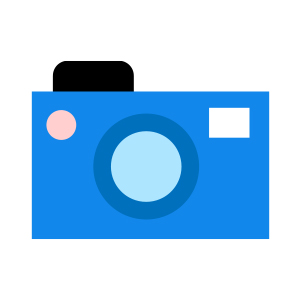 6.   Encourage the use of multimedia such as photos and videos
A vibrant workplace community is fun, and visuals play an important role in building such an environment. In fact, content paired with images can boost engagement by 180 percent. Have your CEO share announcements or quarterly results via video, or encourage workers to share employee updates, events and activities using pictures and videos, not just standard written content.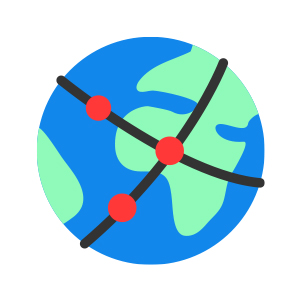 7.    Make remote workers part of the action
Community and camaraderie are still possible, no matter where people are located. Your intranet can help create a strong sense of (virtual) community at work. Why not feature remote workers on your intranet, with bios on various employees or a spotlight on their locations? Or, schedule virtual events that coincide with real ones (e.g., town halls).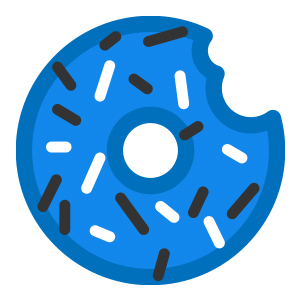 8.   Keep it social
Create a workplace culture that motivates and inspires everyone. Encourage employees to participate in extracurricular activities. Having a dedicated space for social events and groups – charity events and employee outings – promotes engagement among employees and unites them in purpose. A people directory, complete with personal interests, photos, and fun facts can also encourage people to connect on a more personal level.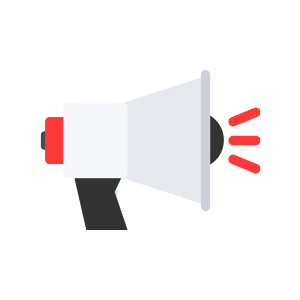 9.   Promote the community offline
Be on the lookout for new ways to promote your workplace community offline: posters, events, embedded links from newsletters, or streaming on digital displays in your office. This will help make it an integral part of your company culture – plus, it will encourage new members to join (who may have never visited the site before).
Ready to build a better workplace community?
Your unique workplace culture can set you apart from your competition. It's within your power to create a work community in which your employees feel engaged, productive and happy – and help you drive better business outcomes.
Learn more about how Igloo's pre-built digital workplace solutions can help you create an effective workplace community so you can start realizing the benefits today.