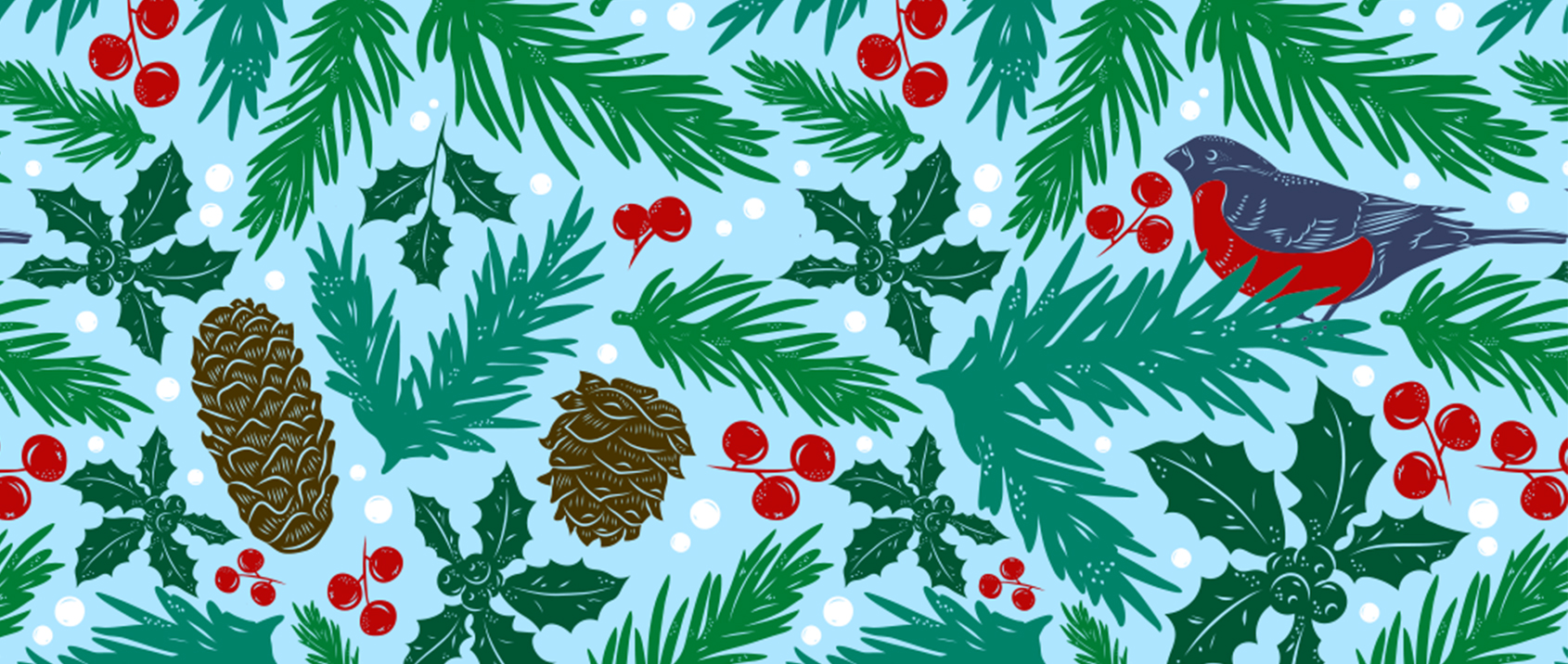 The holiday season and the start of a new year will look a bit different this year. With the reality of COVID-19, and many office employees now working from home, the traditional year-end celebrations like potlucks, gift exchanges, and holiday parties likely aren't possible this year.
In the midst of these limitations, however, have you considered how you might be able to energize your digital workplace solution? Read on for more ways to build engagement on your intranet as we near the end of this eventful year.
12 ways to celebrate the season
More than ever, we've all had to rely on digital tools this year. While the sudden transition to remote work may not have been smooth or easy, the holidays can be a great time to lift your employee's spirits and give them a much-needed reprieve from their everyday work.
Besides, if employees get comfortable navigating and using the intranet for fun and social purposes, they might just start to envision how its features and capabilities can help them be more productive and collaborative throughout the year.
---
As the year wraps up and people start looking ahead to the new year, it's the perfect time to drive engagement in your digital workplace. Here are 12 ways to use your intranet to keep everyone feeling festive throughout the final days of 2020.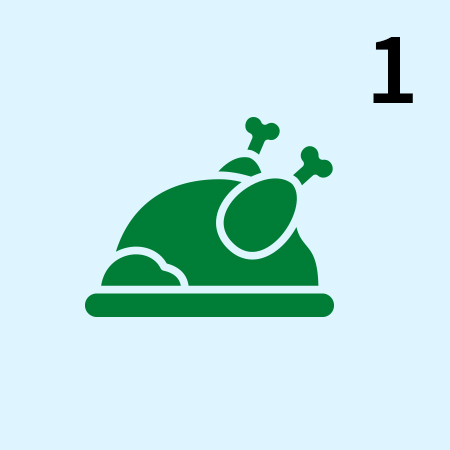 Host a virtual lunch
Your annual potluck may look different this year, but there's no need to skip it all together. Invite members to a virtual lunch and ask them to wear their holiday attire and show off their favorite holiday recipes. You can even have a friendly competition for the best-decorated cookie!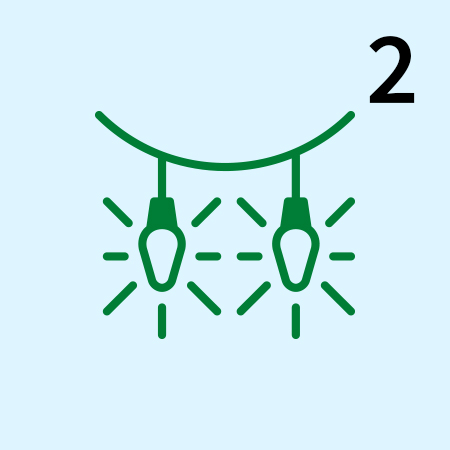 Decorate your home page
Work with your design team to dress up your home page with a holiday-themed color scheme, logo, and even a countdown clock. Get everyone's input to ensure it reflects the unique spirit of your team!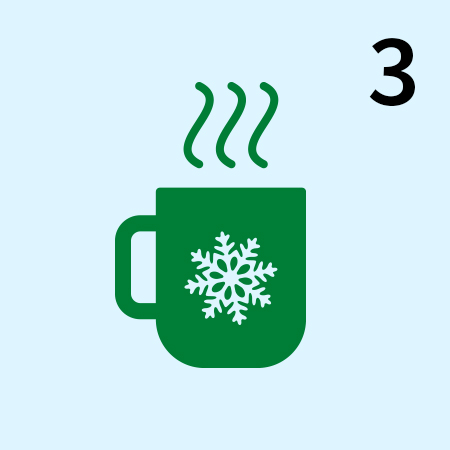 Enjoy your down time
Show members how to update their subscriptions so they receive fewer notifications while they're spending time at home with loved ones over the break.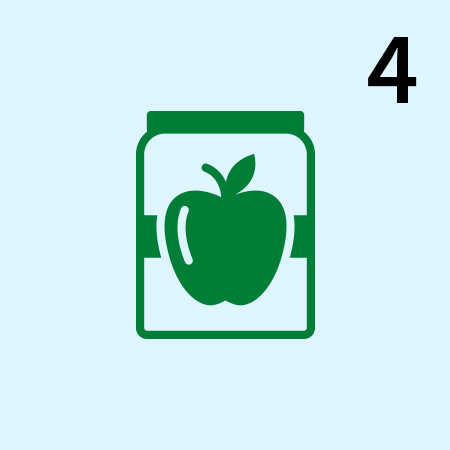 Start a charity drive
Spread some cheer this holiday season with those who are less fortunate. Use a forum to select a charity, coordinate your efforts, and track how much you've raised.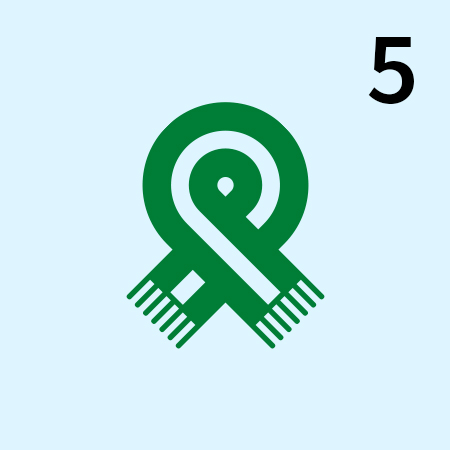 Get into the spirit
Encourage members to spruce up their profiles with their holiday wish lists or festive photos. It's a good time to make sure all their other info is up to date, too.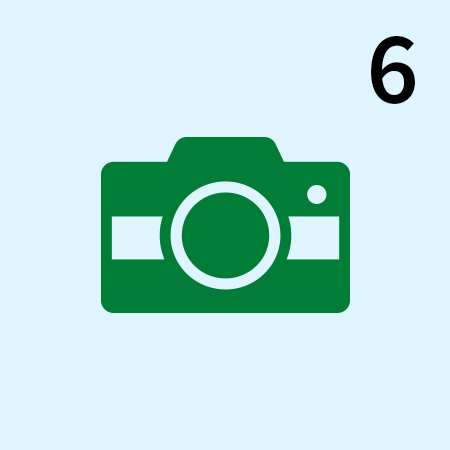 Host a photo contest
Invite members to upload photos of their desk decorations or ugly sweater and present the entries as a slideshow at your year-end team meeting. The photo with the most "likes" (or laughs) wins.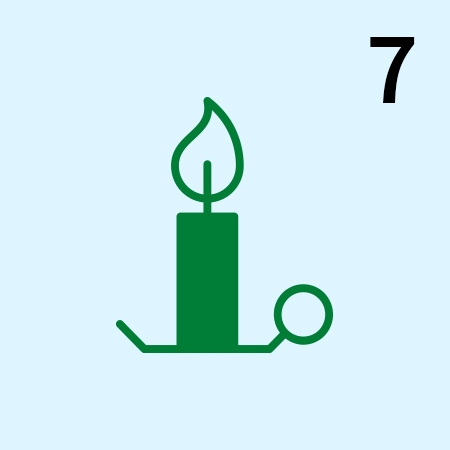 Start a new tradition
Invite members to submit stories about their favorite holiday traditions or memories. This is a great way for members to learn about each other on a personal level.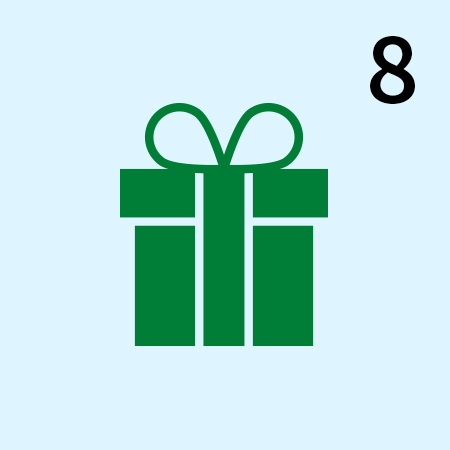 Give the gift of laughter
Post a funny holiday meme on the company newsfeed and tag other members to do the same. You'll end up with an office full of laughs and "likes" and a big spike in engagement.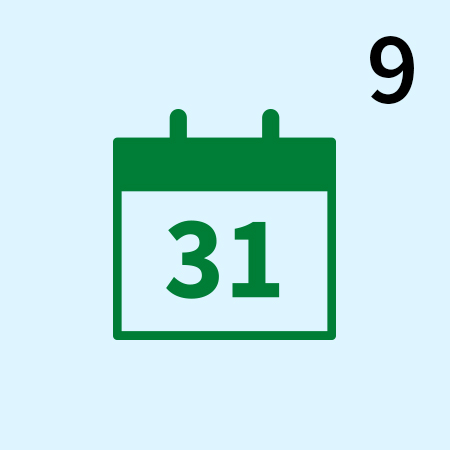 Reflect upon 2020
It's been a tough year for a lot of people, so make sure to check in on your team members. A simple "how are you doing these days?" can go a long way.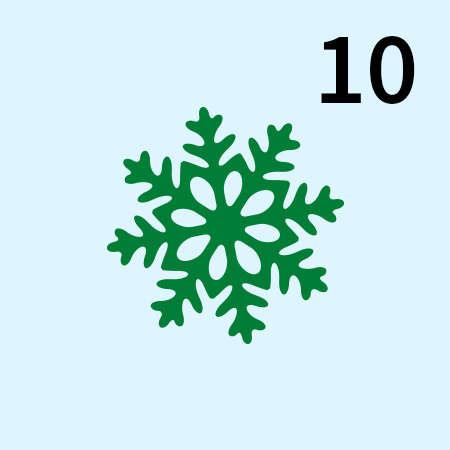 Make the celebrations inclusive
The holidays aren't just about Christmas and Santa Claus. Include other occasions like Hanukkah, Kwanza, and Chinese New Year in your holiday communications. Feature them on the intranet with blog articles, interactive polls, and an inclusive home page theme.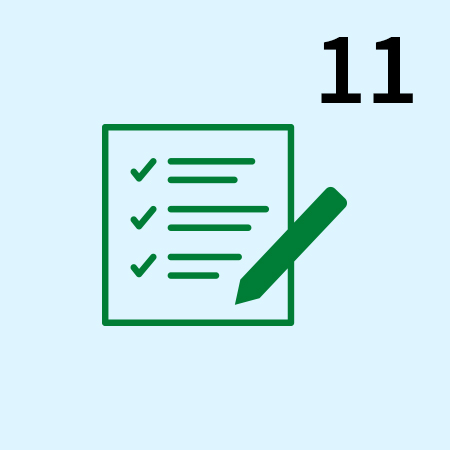 Plan ahead for the new year
Keep the celebrations going into next year by adding special occasions into the team calendar. This way, you'll never forget your boss' birthday again. Awwwkward.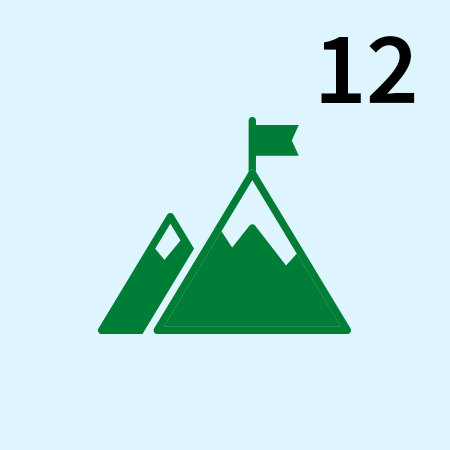 Share your resolutions
Sticking to your New Year's resolutions is easier when you share them. Encourage teams to publish their resolutions on the company-wide blog.
Get a head start on intranet engagement in 2021
The end of the year is a great time to reflect on your successes and challenges over the last 12 months. Did your digital workplace solution stand up to everything that happened in 2020 – or did it inspire you to look for something that could propel you forward in 2021?
Igloo's VP of Customer Experience, Brian McIlravey, recently spoke on this topic at Intra.NET Reloaded Boston. Watch the webinar to see how our customers relied on their digital workplace technology to overcome the challenges of 2020.