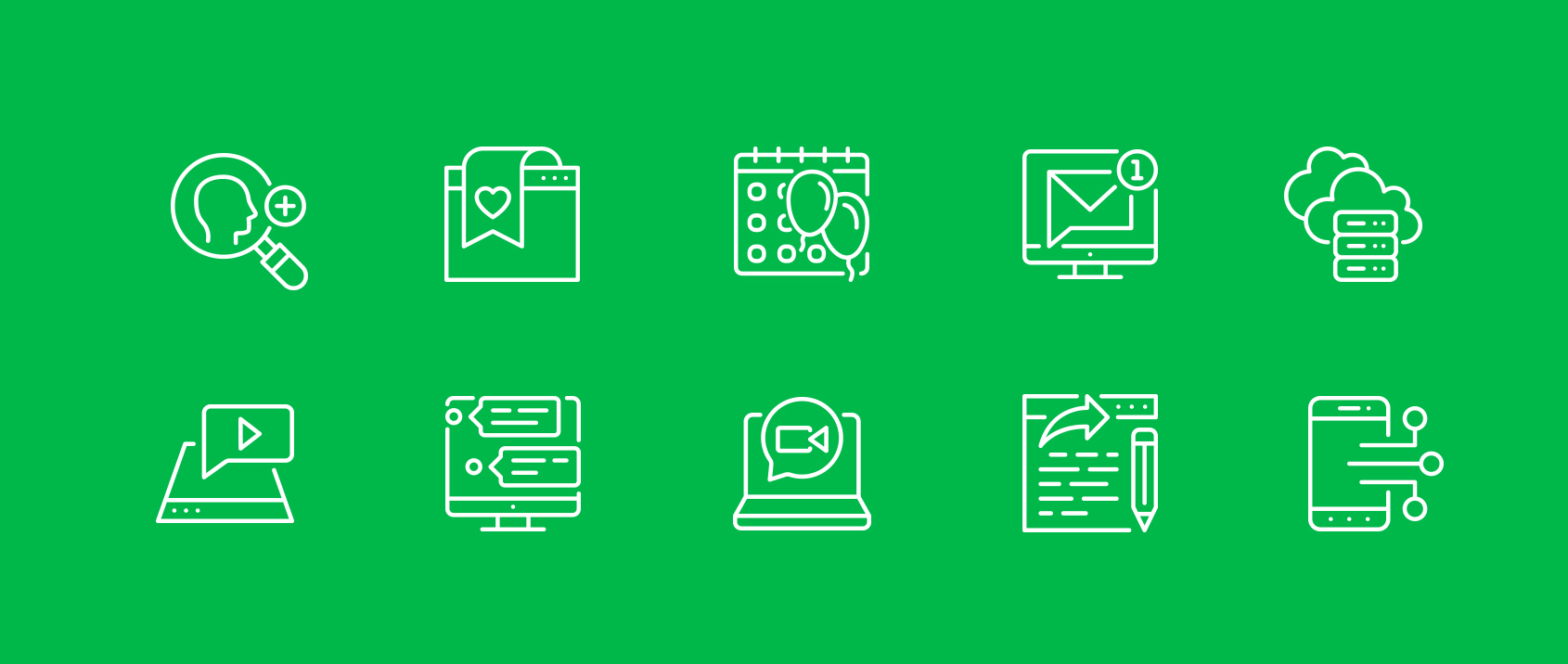 Over the last two decades, organizations have scrambled to find workplace technologies that can keep up with the increasing pace of business – to help them streamline processes, make data-based decisions, and improve productivity and engagement.
The company intranet plays a key role in digital transformation, which is why many organizations have focused their attention inward to ensure it's doing what they need it to do.
What makes an intranet social?
If we compare today's company intranet against its predecessors from the 90s and early 2000s, there are some obvious differences, most of which relate to the technological capabilities of the platform – like features, functionality, and user experience.
Perhaps one of the most notable transformations, however, relates to the intranet's focus: from  information-centric, which puts a strong focus on storing and organizing files and documentation, to user-centric, which puts the focus on employees and offers features and solutions that empower them to work more effectively.
In this day and age, an info-centric intranet is nothing more than a repository or link farm. It isn't enough for organizations to post company information on their intranet and hope that employees will find what they need and apply it to their work. In fact, that's why intranet engagement often suffers. People can't find what they're looking for, so they give up, find a workaround, and never look back.
To ensure employees have quick access to information that can help them do their jobs, the intranet had to evolve. It had to become more about them, what they needed, and how they could contribute. This was the concept behind the social intranet.
4 characteristics of a social intranet
At Igloo, we define a social intranet as an employee-driven intranet, and it's the third stage in the digital transformation journey.
It revolves around connections and employs a bottom-up approach, with employees playing a key role in its success. It focuses on driving culture and engagement. And it's interactive, offering popular social features like chat, blogs, commenting, rating, and likes.
To expand on this definition, we've identified four key characteristics: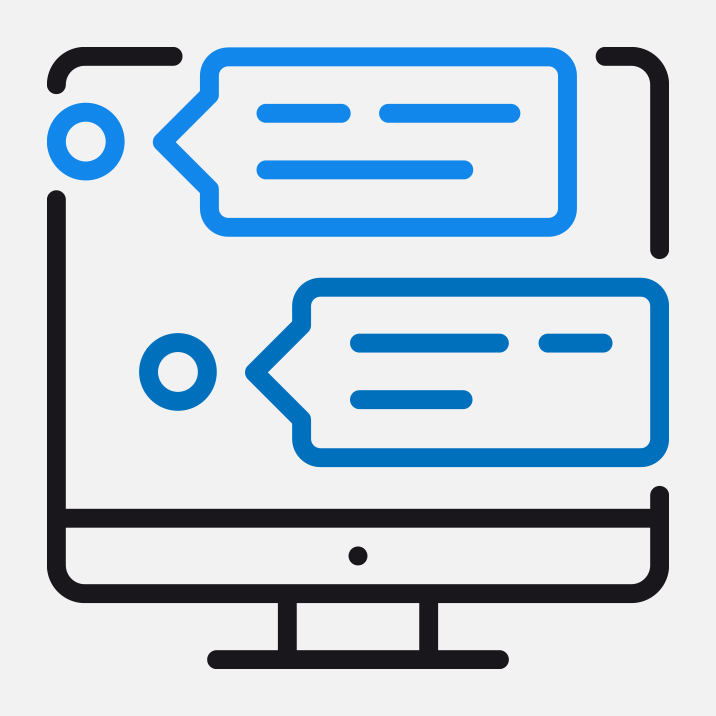 1. It adds context to information.
With a social intranet, information can't exist without context. Whether it's the name of the employee who posted it, when it was posted, or the questions and comments that accompany it, there are additional details that can help an employee understand what it is and what to do with it. This extra context can significantly reduce the need for emails, phone calls, and drive-by conversations – the information employees need is all right there.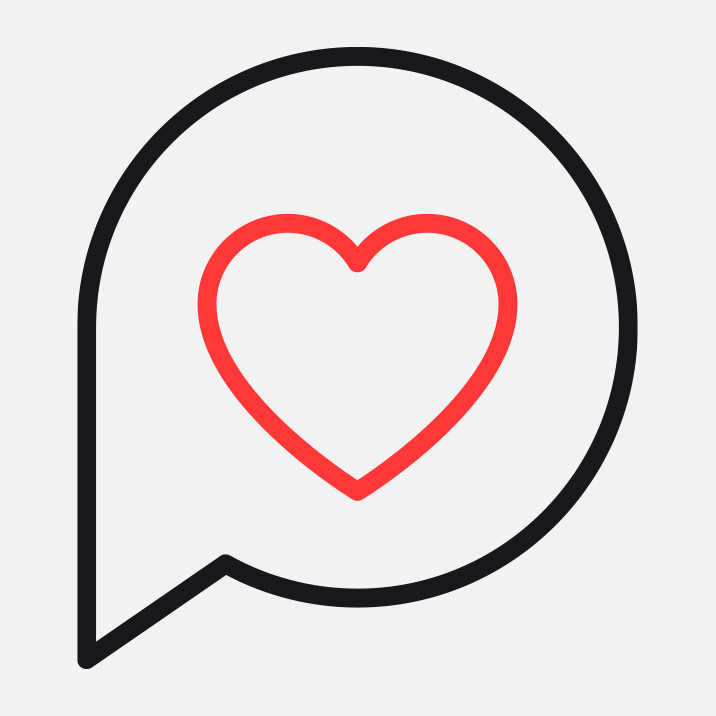 2. It measures engagement.
With an info-centric intranet, as long as the site was functioning and files were uploaded, it was considered a success. A social intranet, on the other hand, offers more meaningful metrics. One way to measure the business value of a social intranet is by the number of views, comments, and likes. These are clear signs of engagement, and any uptick in these areas over time is a point for the social company intranet.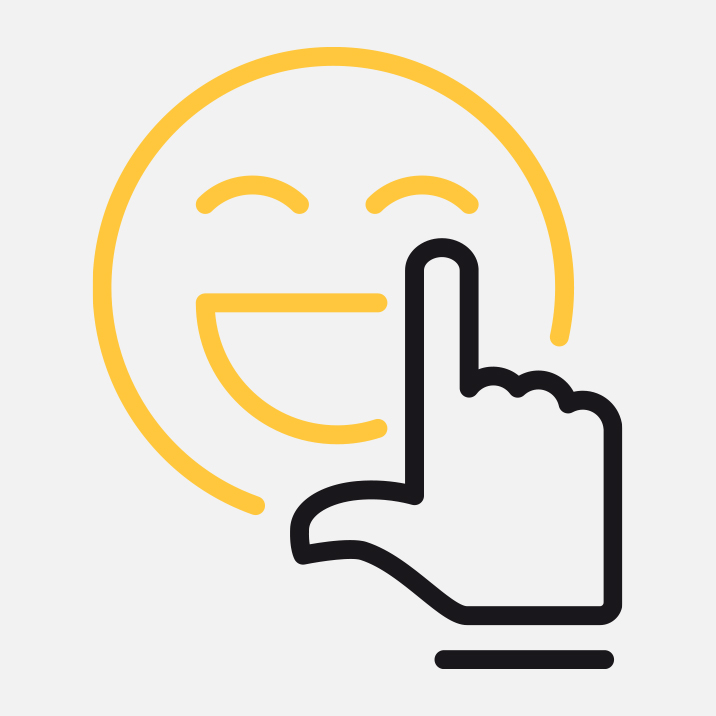 3. It's interactive.
By giving employees the ability to share content, provide input, and ask questions in real time, a social intranet prevents information from sitting stagnant. Instead, it turns static information into pliable knowledge that can be strengthened with each pass. And employees get the opportunity to impart their knowledge and offer different perspectives – which can give them a sense of purpose and belonging.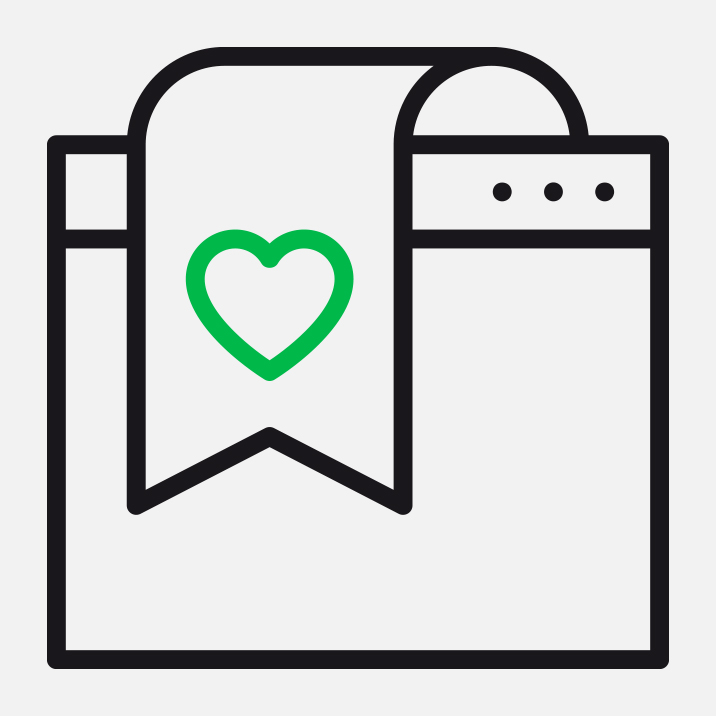 4. It belongs to everyone.
With the emergence of the social intranet, employees became more than just consumers of information. They became authors, contributors, and even admins. While IT is still very much involved in implementation, configuration, and back-end controls, the social intranet loosens the reins and gives employees the power to create and share content. This effectively unlocks the collective knowledge that resides within the organization and ensures that it's available for future use.
Features and capabilities of a social intranet
Now that we've looked at the key characteristics of a social intranet, let's explore its individual components. If you're wondering if your intranet is social, do a quick scan for these must-have features and capabilities.
Newsfeed: An intranet wouldn't be social without a chat or newsfeed where employees can share quick updates throughout the day. Like a virtual water cooler, a social newsfeed invites everyone to chime in on office small talk – with the ability to like and comment on posts in real time.
Instant messaging: Employees are accustomed to using social channels to interact with people outside of work. Instant messaging gives them that ability inside office walls – so they can quickly connect with each other to get the answers they need.
Forums: Forums are a safe space for employees to ask questions, start discussions, and contribute ideas. They're interactive and informative and, most times, they moderate themselves, without heavy involvement from IT or leadership.
File Sharing: Files are a staple in modern work life – from Word, Excel, and PowerPoint documents to videos and other multimedia files. While file-sharing has been around as long as computers have been, a social intranet adds the context that's been missing. Employees can collaborate on files right within the intranet – where there's a running record of previous versions and past conversations and less emails and attachments to manage.
Profiles: A social intranet ties employees to the posts they author and the content they upload, so employees can identify subject matter experts and visit their profiles to see their photo, contact details, and job responsibilities.
@Mentioning: This feature gives employees a way to direct someone's attention to a post or piece of content. @mentioning sends a notification to the recipient who can review the information and quickly action next steps.
Mobile access: Info-centric intranets lent themselves to a computer-only experience, requiring employees to sort through lists of links and folders. A social intranet, however, is optimized for working on the go – with customized feeds, email and calendar integration, and a mobile-friendly design and UI.
Your ultimate goal: A digital destination
While a social intranet represents huge strides for an organization that has relied on a static, one-way tool with basic functionality and applications, it's only halfway to the goal of a truly transformed digital workplace – one that not only offers standalone social features and capabilities, but integrates with existing tools and applications and provides holistic solutions to common business challenges.
A social intranet alone cannot address the complete spectrum of business challenges and user requirements you need to solve. Nevertheless, it's a step in the right direction. As your digital workplace strategy evolves, you'll be looking for a digital destination that truly unites your entire organization. One that changes the way work happens, improving communication, collaboration, knowledge sharing and employee engagement across the business. Social is a major step in the digital transformation process, but it's far from the ultimate one.
Talk to one of our digital workplace experts about how to transform your social intranet today.