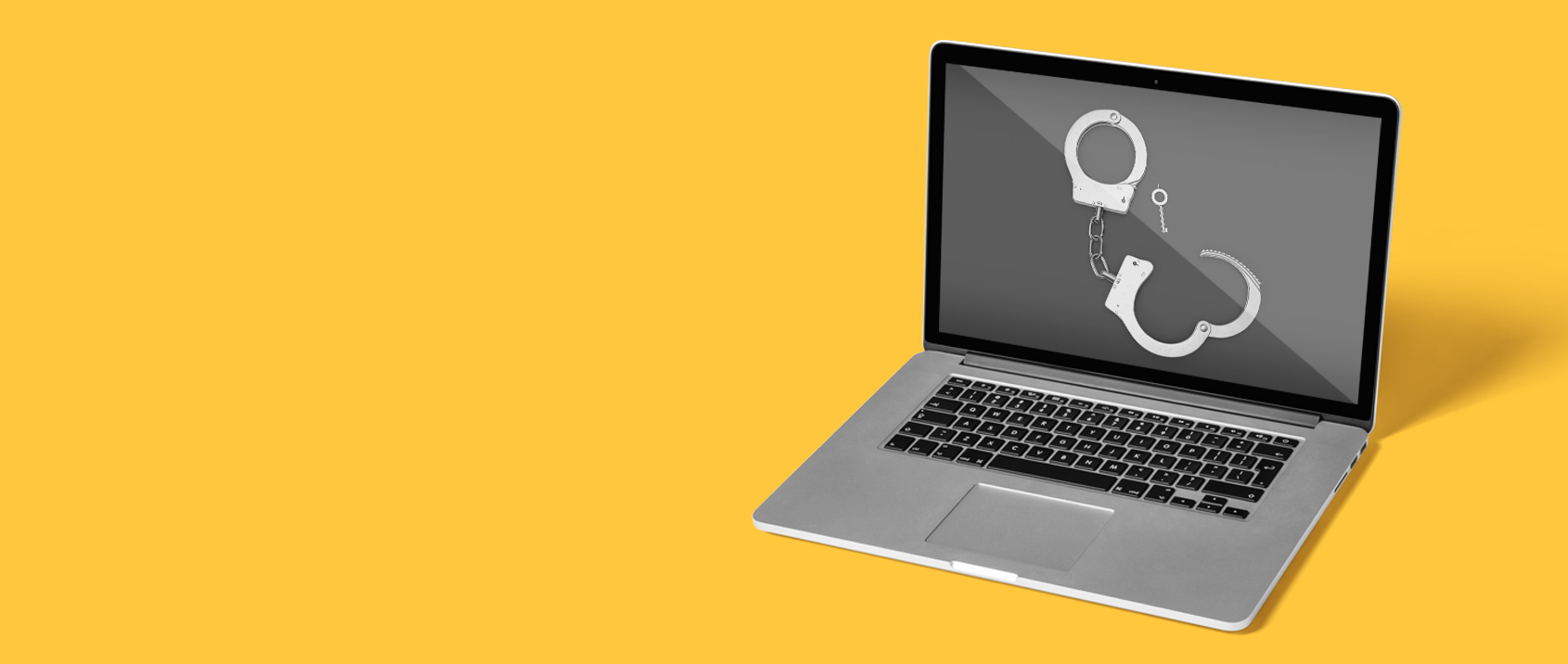 Many intranets fail and it's preventing department leaders from enabling their teams work effectively.
Despite the blatant inefficiency, many department leaders simply aren't willing to go to bat to champion an intranet replacement for the organization in order to achieve improved departmental collaboration, efficiency, and knowledge sharing. It feels like too long of a row to hoe in order to get the short-term results their department needs to meet their objectives.
(For those who are willing to champion the intranet replacement, kudos to you as you're embarking on a meaningful initiative that will benefit the whole organization.)
So, what if there was a better way?
A way for you to have all the latest intranet features and capabilities, without the cost or complexity of trying to overhaul the organization-wide intranet. Plus, it could integrate with your current systems and offers a seamless and secure experience (which your IT department will thank you for). Get ready to be the envy of all departments around you.
Later in this article, we'll show you how. But first, let's take a closer look at the problem at hand.
Your intranet is meant to solve organization-wide challenges
Many departments require specific technologies to manage workflows that typically wouldn't fall under the intranet umbrella. Like a CRM and marketing automation platform, an HRIS for HR administration, or an IT Help Desk.
And for the most part, departments have no problem getting buy-in and IT support to implement such tools – because they're deemed essential to the tasks that the team is required to perform.
But when it comes to the big business challenges that are present across any organization – like communication, collaboration, knowledge management, and culture – it's harder to convince IT and leadership that new tools are necessary because the intranet is supposed to be the tool to solve them.
And until executives can fully understand the ineffectiveness of the current intranet, trying to replace it with a new modern intranet will be a never-ending battle.
Shadow IT isn't the solution
So, what happens when the intranet isn't robust or modern enough to play this role? Departments slowly start adding single-focus communication and collaboration solutions with intranet-like capabilities to their suite of team apps, and suddenly, the organization has a growing list of disparate (and sometimes conflicting) apps to purchase and manage.
While these tools might do a few things well, they fall short in other areas:
They're not holistic enough
They don't integrate with the other departmental systems to create a sense of community and connectedness
They're too inwardly focused and don't meet the needs of your stakeholders
Not to mention, when organizational information is spread across multiple apps, often referred to as "shadow IT," there's no way to centrally manage and govern it, and that can cause unnecessary chaos, data silos, and confusion.
Imagine the time and resources that are spent on evaluating, implementing, and maintaining apps on a departmental level. Then multiply that by the number of departments in your organization. All because the intranet – the one tool that's supposed to unify the organization – isn't up to snuff.
So, how do you break free from the constraints of your ineffective company intranet?
You could try to influence the intranet decision-makers by showing them there are better solutions. But anyone who's ventured down this path knows it can be long and obstructed by roadblock after roadblock. Intranet projects commonly stall due to lack of budget, buy-in, and clear ownership.
So, the other option is to take matters into your own hands (with a bit of help and approval from IT) and implement digital workplace solutions. Think of them like full-featured, but focused intranets designed to meet specific use cases such as:
Brand Knowledge Base: Store and share creative assets such as brand guidelines, logos, fonts, and photography.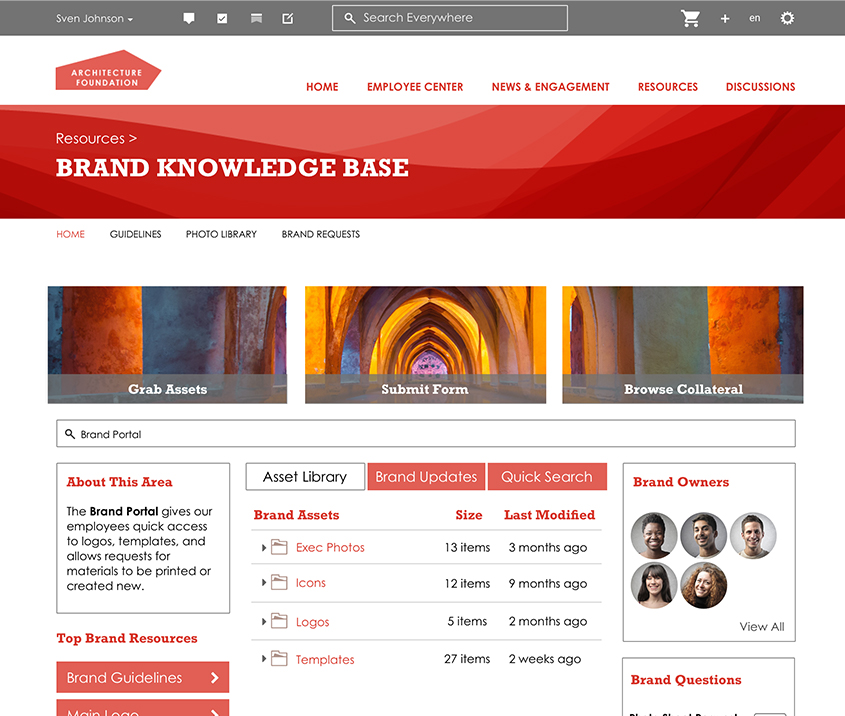 Team Room: Centralize departmental communication and collaboration with a dedicated area to share files, updates, and events.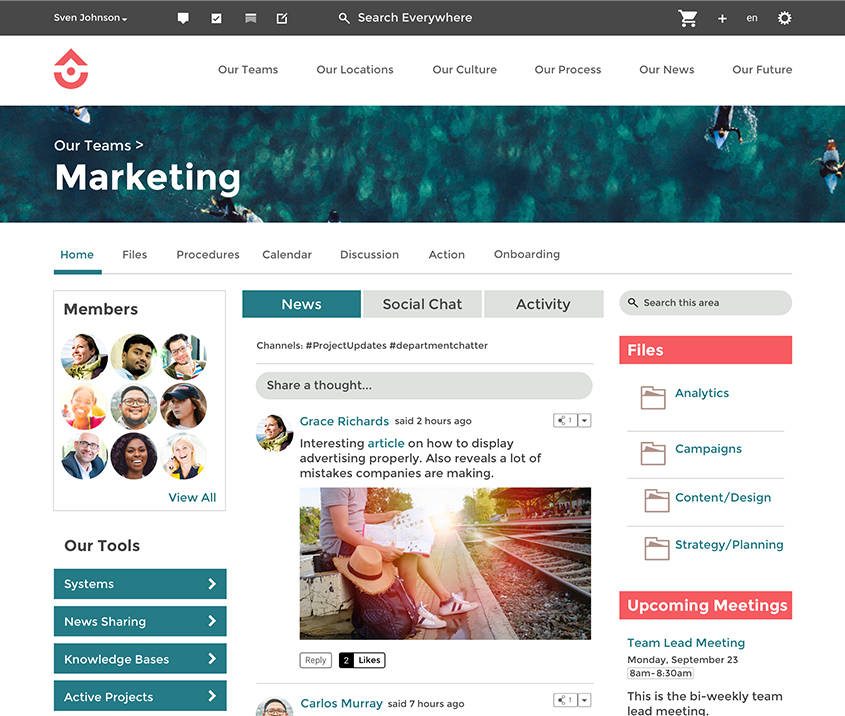 Deal Room: Sales reps and cross-functional team members can have a private room to work together on a deal.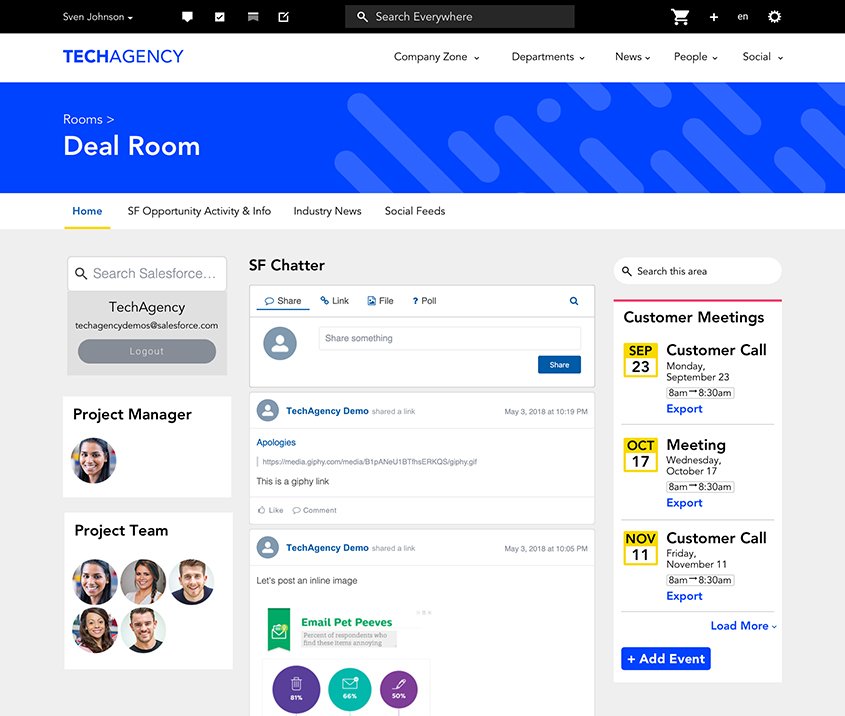 Onboarding Center: HR can put all company information and policies in one place for new employees to easily browse and search. Structure the onboarding tasks and milestones by day, week, and month to ensure new employees are brought up to speed and productive as quickly as possible.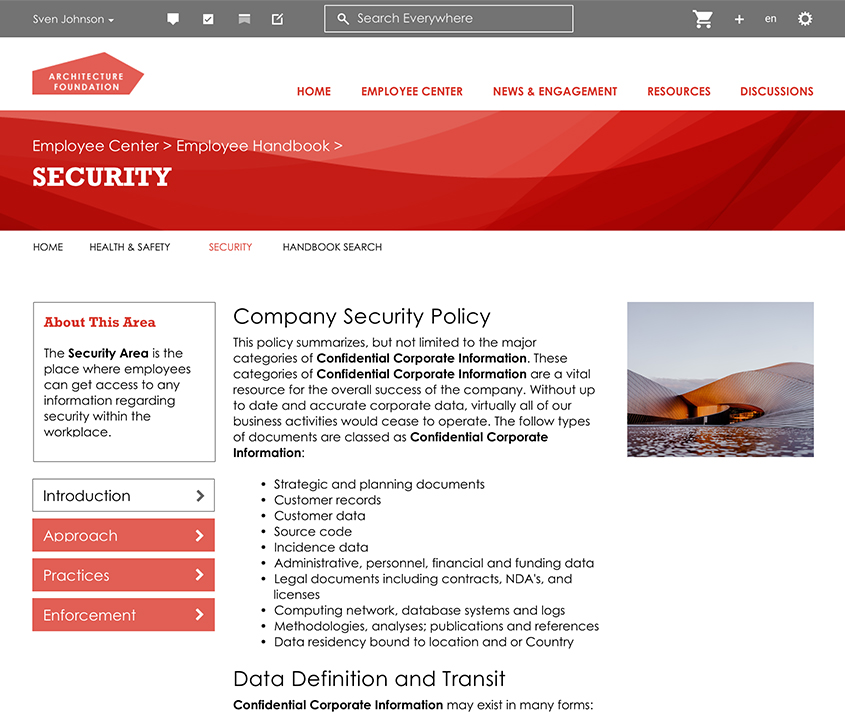 All of these pre-built solutions can do what an advanced intranet is supposed to – just in an easier, more efficient way. And individual departments can manage them, so IT doesn't have to. Plus, they offer single sign-on, enhanced security, and integration with third party apps.
So, rather than trying to adapt your workflows to fit the capabilities of your legacy intranet, you're effectively creating a "micro intranet" for your specific departmental needs. And as your organization scales and evolves, these department areas can be connected and expanded to form the foundation of an enterprise-wide network (or intranet).
Don't boil the ocean
Here's my message for frustrated departments sitting inside enterprise organizations around the world. You don't have to replace your intranet. And attempting to could easily turn into a big waste of your time.What you can do is use digital workplace solutions that are based on an intranet platform to address your departmental challenges instead. Start small by narrowing in on your team's challenges and evaluating user and IT-friendly solutions that solve them.
You never know, your success could be just the thing to influence the teams around you and eventually the entire organization.
Learn more about Igloo's departmental solutions here.