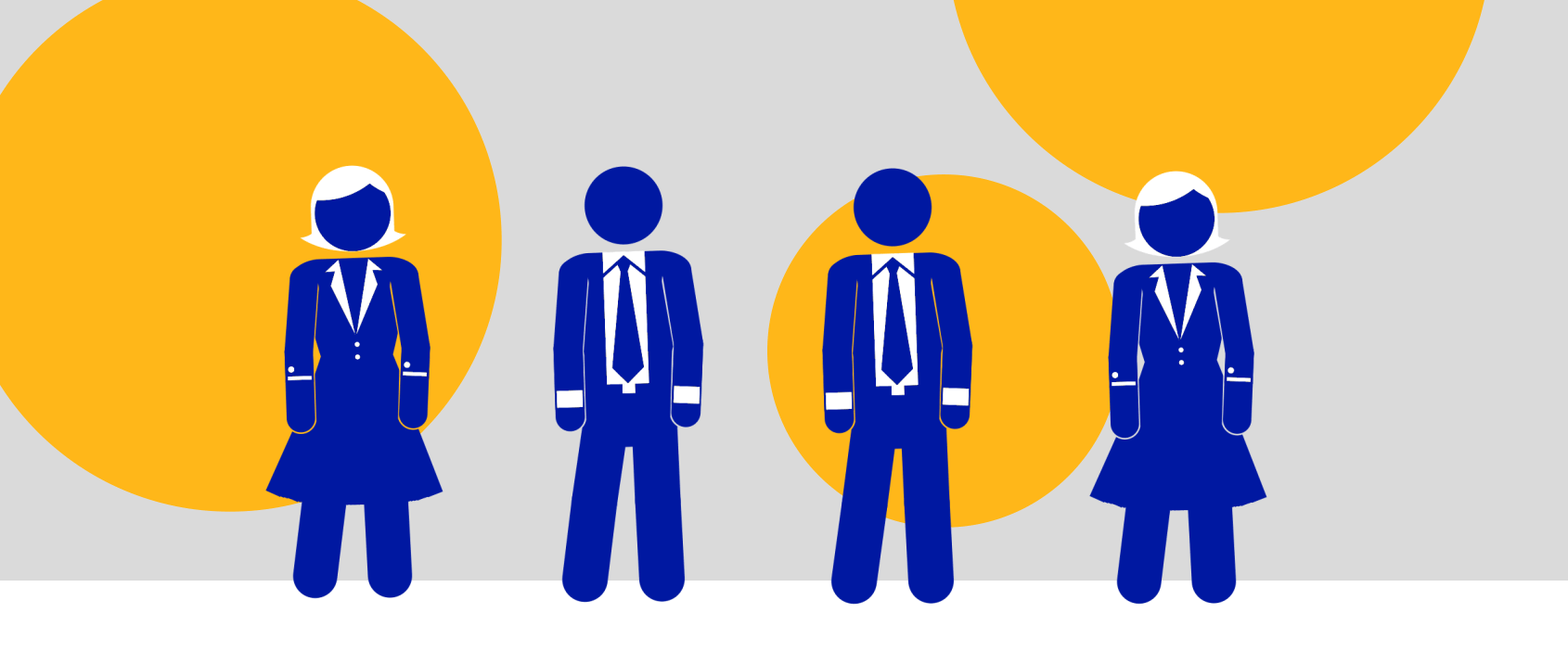 Why do employees quit? Knowing the answer to that question is critical to the success of your company.
Employee turnover is expensive, and it can dampen the morale and slash the productivity of colleagues who must pick up the pieces – not to mention the effect it has on company reputation and the customer experience. Clearly, the solution is to keep your employees – but how?
Surprisingly, money isn't the top reason employees leave. In fact, according to Gartner's 2018 Global Talent Monitor's report, only 37 percent of the global workforce left their jobs due to the lack of compensation.
So, what other factors are driving high employee turnover? We've identified five and provided some steps you can take to overcome them.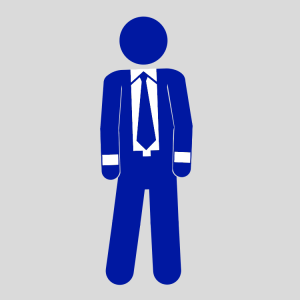 1. Poor management practices
A bad manager is the top reason employees quit their job. If people feel stifled, underappreciated, unempowered, and micromanaged, they will be frustrated, disengaged, and looking for new opportunities. Conversely, trusted and empowered employees are engaged, productive, and more likely to stay put. Addressing management issues is an important step toward reducing high employee turnover rates.
Solution: Set expectations, listen, and offer feedback
Do your employees feel their suggestions, concerns, and challenges are heard and acted upon? To retain your best people, listen well, offer constructive feedback, and discuss their career goals. Communicate how their work contributes to the company's success. Make expectations clear. Frequent performance reviews catch and resolve any issues early, and can boost engagement and retention.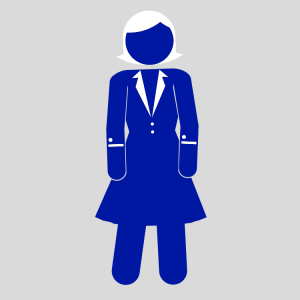 2. Limited career advancement opportunities
According to Gartner research, 40 percent of departing employees cite a lack of career advancement opportunities as their reason for leaving. Employees who feel trapped in a dead-end job are (naturally) on the hunt for something better. It's worth noting that employees who believe the company itself is stable and poised for growth, are more likely they may see their future with it.
Solution: Invest in employee growth and development
A commitment to training and professional development is seen by employees as an investment in their worth and is key to higher retention rates. According to new research from the Consumer Technology Association, high skills training and professional development programs to sharpen soft skills are perceived as top factors in retaining employees over the next five years.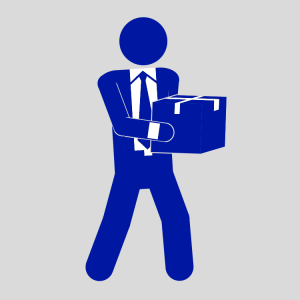 3. Ineffective onboarding
Landing great talent is wasted if new employees have a negative onboarding experience. Effective onboarding ensures employees understand and believe in the company's mission and gives them confidence in their role and how they can contribute.
A Forbes survey found that 92 percent of CFOs feel that proper onboarding could vastly reduce the costs associated with unplanned turnover – yet only 27 percent say their organization is improving onboarding to help retain employees.
Solution: Create an effective onboarding program
Improved onboarding can improve employee retention and improve the organization's bottom line – and is particularly important for millennials, who are more likely to be searching for a new job at any given time, according to Gallup.
By approaching employee onboarding as an ongoing process—from the first days on the job to when they are promoted – organizations demonstrate ongoing commitment, which in turn can help retention.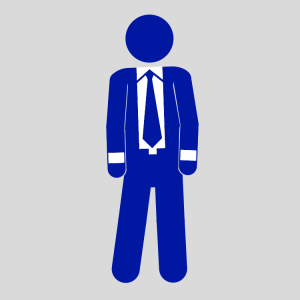 4. Lack of purpose or sense of belonging
Do your employees feel cared for, that they belong? Do they feel their work has meaning? As Maya Angelou famously said: "People will forget what you said, people will forget what you did, but people will never forget how you made them feel." Where there is belonging, there's engagement. And with engagement comes retention.
Solution: Create an environment where employees feel like they belong
Creating a sense of belonging makes people feel safe, valued, happy and respected – helping employees to think creatively, collaborate effectively, and find purpose and fulfillment on the job.
To strengthen social bonds and improve the employee experience, plan outings and activities that everyone enjoys. Invest time into discovering what each member of a team needs to do their job to the best of their ability.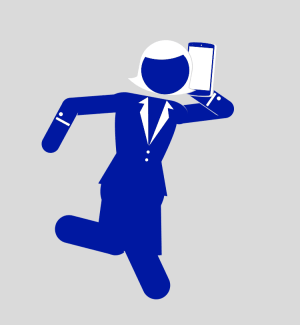 5. No work-life balance
Asking people to choose between their personal life and work-life will lead directly to high employee turnover. Gallup reports that 53 percent of employees say greater work-life balance and better personal well-being is "very important" to them. Expecting too much will compromise employee well-being, work productivity – and will put you at risk for losing valuable employees.
Solution: Flexible scheduling and work-life balance can help you keep top talent
A flexible work schedule and the option to telecommute are rapidly becoming expectations in certain industries, particularly among technology professionals. Gallup found that 51 percent of employees say they would switch to a job that allows them flextime, and 37 percent would switch to a job that allows them to work off-site – even if the salary is less.
Don't stop there. Show employees their time is valuable. Ensure that they take their lunch breaks, get personal time off, and aren't asked to do unpaid evening and weekend work. 
Improve employee retention with the right tools
Understanding why employees are leaving is the first step in implementing a plan to reduce employee turnover. By giving people the opportunity to grow and be celebrated and heard – while offering the pay and perks that match their talent and experience – you are taking the right steps toward nurturing and retaining your best talent.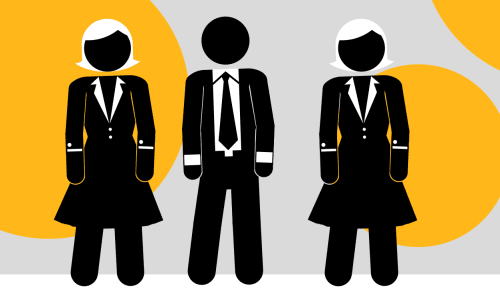 Boosting engagement and retention starts with the right tools. Igloo creates digital workplace solutions that help employees feel connected, fulfilled, and engaged. Visit igloosoftware.com to learn more.