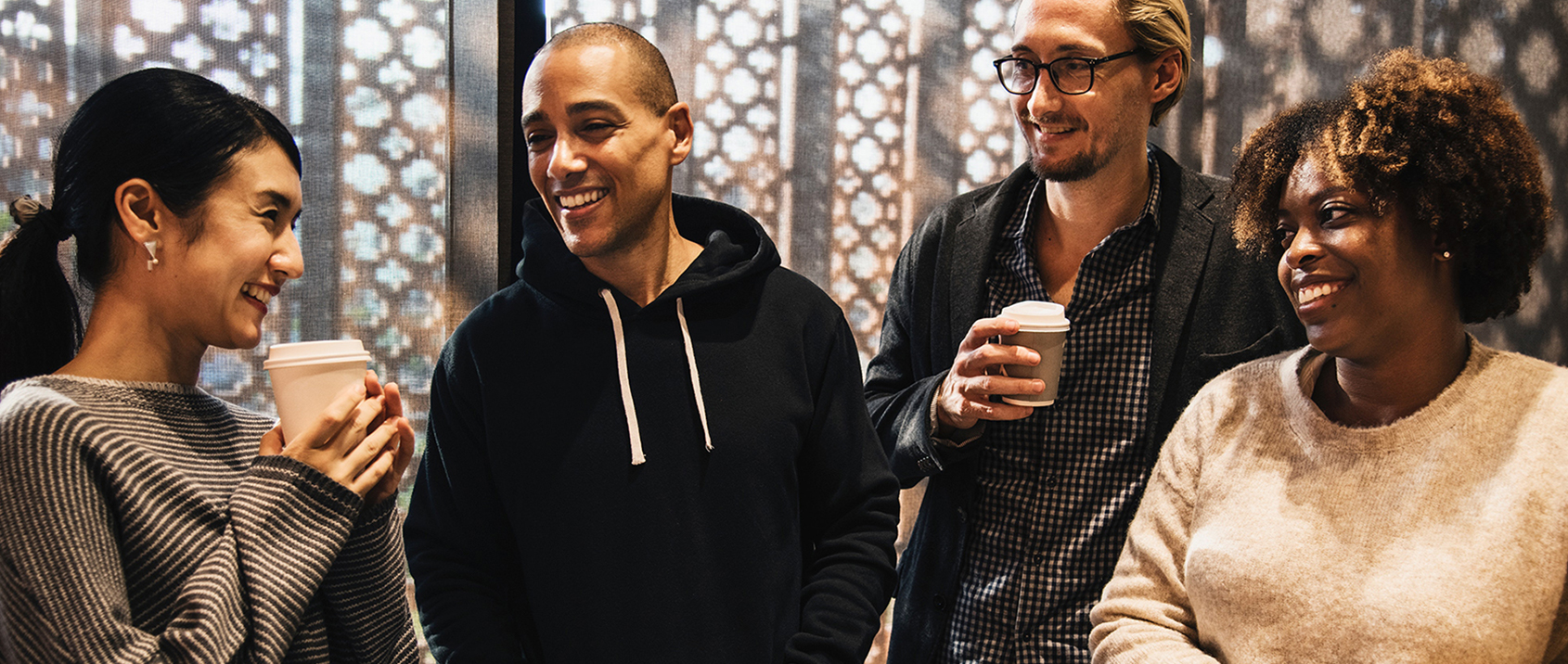 Recognizing that a disengaged employee base can have serious repercussions on business productivity and profitability, many organizations are trying to reverse the trend by implementing low-cost employee engagement ideas.
In his seminal research on the topic, Dr. William Kahn coined the term "employee engagement" as a way to explain one of his key findings: Employees cared less about financial rewards than working in a place where they felt secure, valued, and respected with meaningful work to do.
Why employee engagement matters
Engagement is the positive emotional connection a person feels toward their workplace, demonstrated by the effort they put into doing their job. And that can make or break your company's success.
Studies show that a workplace with engaged employees experiences lower turnover, less absenteeism, higher sales and, consequently, higher profitability.
Cost of disengaged employees
Disengaged employees cost organizations between $450 and $550 billion annually in lost productivity.1
Organizations with disengaged workers had 20% higher absenteeism, 26% more turnover, 49% more accidents, and 15% lower productivity.2
Organizations with low employee engagement scores saw 20% lower sales and 21% lower profitability.3
Business benefits of engaged employees
Organizations with highly engaged employees had an average 3-year revenue growth 2.3 times greater than companies whose employees were only engaged at an average level.4
Increasing employee engagement investments by 10% can increase profits by $2,400 per employee per year.5
Companies with engaged employees outperform those without by 202%.6
With that in mind, let's look at some employee engagement strategy ideas for creating a workplace culture where employees can thrive.
Cost-effective activities to boost employee engagement
Glitzy offerings like on-site meals, gym memberships, and foosball lounges and are fine for Silicon Valley start-ups, but perks like these can be both costly and underutilized.
To address the issues that really matter to people, try these simple, low-cost employee engagement strategies to create a workplace environment where employees feel valued, trusted, and heard.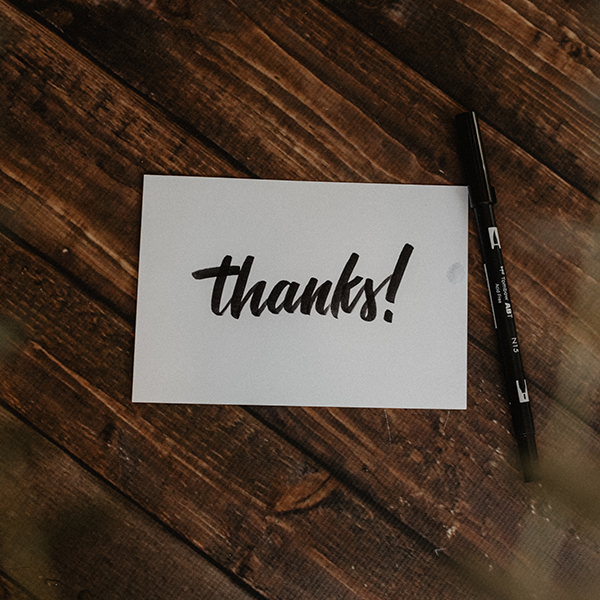 1. Make recognition a priority.
Recognizing the efforts of employees is a key motivational tool, and it doesn't cost a dime. A recent Achievers report showed that recognition is the factor with the greatest impact on employee engagement.
Instead of confining feedback to annual performance reviews, leaders could give employees hand-written thank you notes or publicly congratulate them on the employee intranet or in front of colleagues – depending on their individual preference. Consider a simple reward such as an afternoon off, free company swag, or a gift certificate.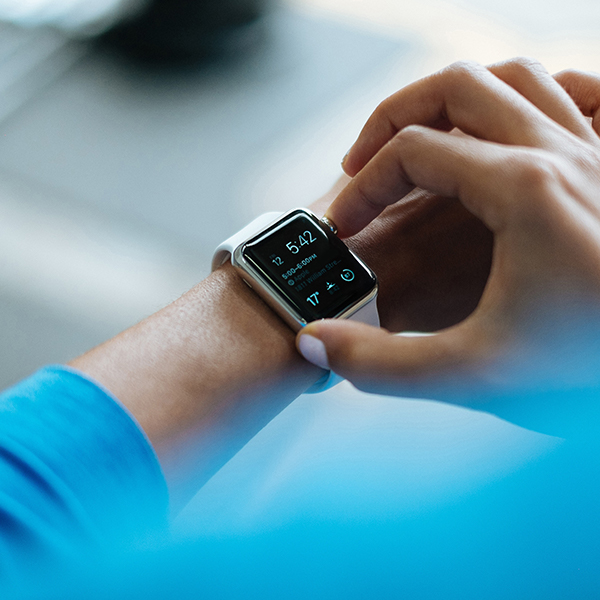 2. Encourage autonomy, flexibility, & well-being.
Employees want the perks that empower them to live a better life. In fact, 51% of employees in the Gallup Survey said they would change jobs for one that allowed them to adjust their work hours to create a better work-life balance. With remote work becoming more widespread, show employees you trust them by allowing them to work from home and give some flexibility in their hours.
Choose HR benefit plans that focus on well-being, such as unlimited massages, fitness membership discounts, or counselling services.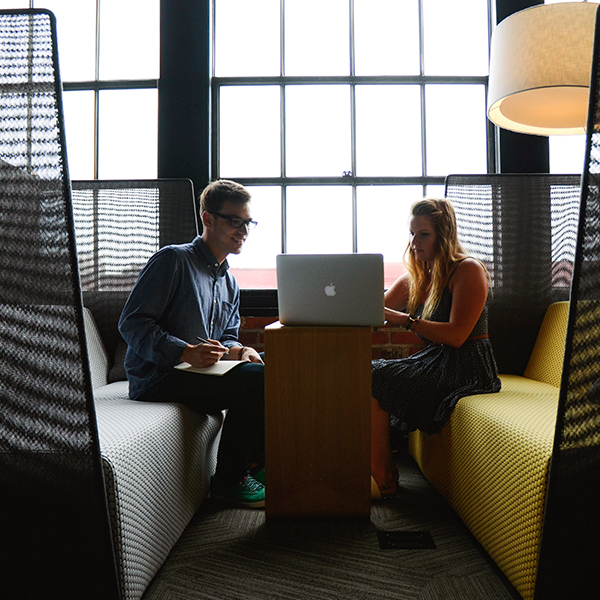 3. Give employees a voice.
Employees are more engaged and productive when they know and trust their leaders and feel that their ideas are valued. According to a recent Salesforce report, employees who feel their voice is heard at work are 4.6 times more likely to feel empowered to perform their best work.
Like recognition, an annual review is not enough. Try an online suggestion box where employees can weigh in on company morale, opportunities for growth, business ideas, and more. Leaders who communicate well and are open to feedback build loyalty with employees.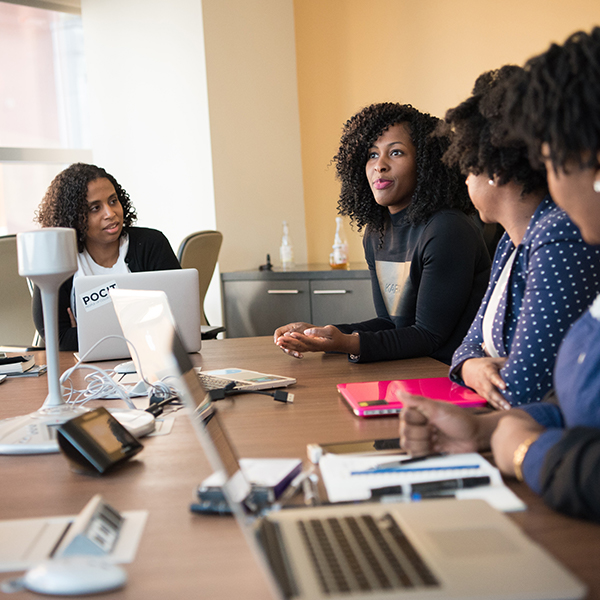 4. Share company values.
Communicating your company mission, vision, and values might not seem like a high priority, but it's a small step that can drive long-term results.
Imagine an employee base that is entirely aligned and working toward the same goals. Not only will they feel empowered, but your business will thrive. Publish your mission, vision, and values on your intranet home page so they're easy to reference.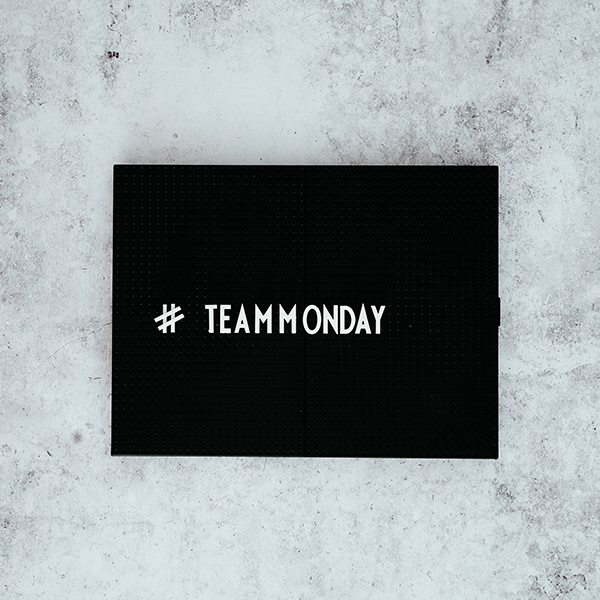 5. Create a sense of identity.
The employee experience is most fulfilling when people are proud of where they work. They identify with the company values, they understand the big picture, and they're truly invested in the organization's success.
Turn every employee into an ambassador by doing these things:
Empower employees to share social media updates on behalf of the company
Offer employee or "friends and family" discounts on your products and services
Create a line of company wear (like T-shirts or jackets) that employees can purchase or win as part of a contest or recognition program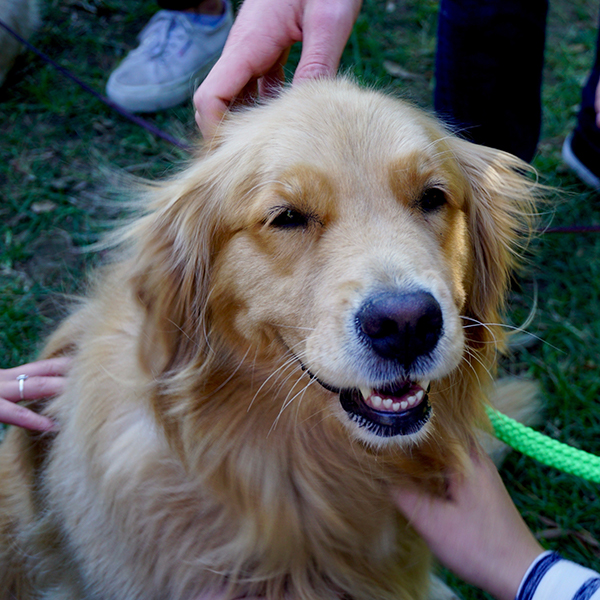 6. Encourage teamwork.
The more employees feel like they belong, the more engaged they will be. Invest in team-building activities; a company potluck, game night, sports days, or karaoke night are all fun (and affordable) ideas.
Give teams the opportunity to volunteer together for a common cause for a few hours. Team projects that include team milestones and rewards promote better cohesion, work climate, and employee engagement.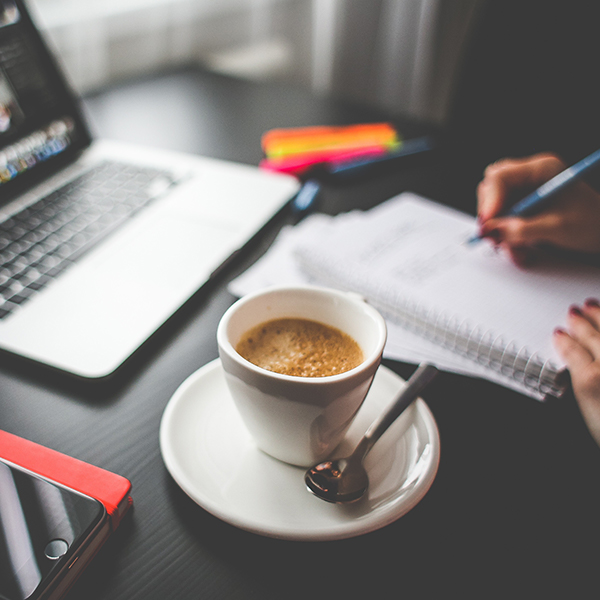 7. Create a comfortable work environment.
Employees spend a lot of time at work, so it's important to make them feel right at "home." In terms of their physical environment, a clean, quiet, and comfortable workspace allows them to work productively without obstruction.
You might also consider offering low-cost refreshments like coffee, tea, or soft drinks so employees have something to sip on throughout the day.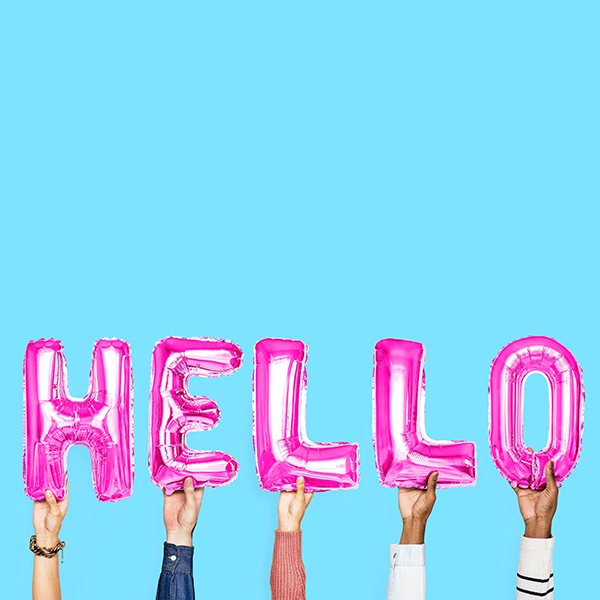 8. Give new hires a warm welcome.
The average US employer spends $4000 and 24 days to hire a new employee. With a negative onboarding experience, your new employee could walk out and effectively double your cost and time to hire.
Designing a strategic onboarding process doesn't have to be difficult or expensive. Start by creating a "Newbie Zone" on your company intranet with need-to-know company information, training, FAQs, and a chatter feed for new hires only.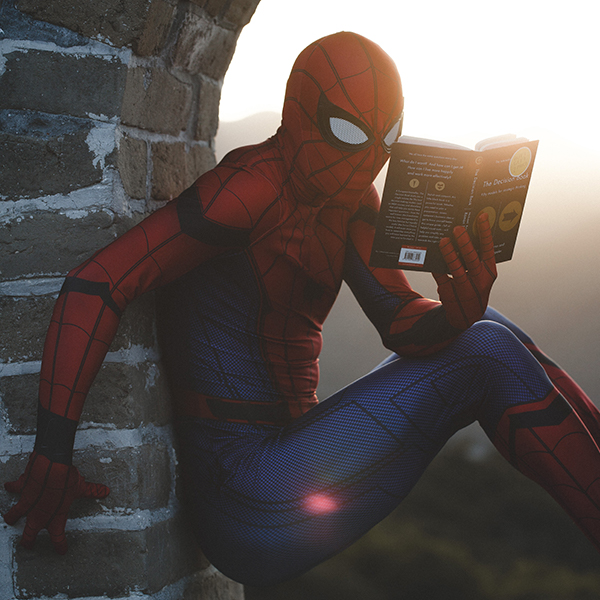 9. Support professional & personal growth.
When employees have a personal growth plan, you'll see a spike in motivation, loyalty, and engagement. This is especially important to millennials, with 86% saying that career training and development would keep them at their current job.
Many organizations allocate a professional development budget for employees – the key is encouraging them to use it. If an individual's unique potential is nurtured, chances are they'll put in the kind of effort that comes from feeling secure, well-connected, and invested in their work.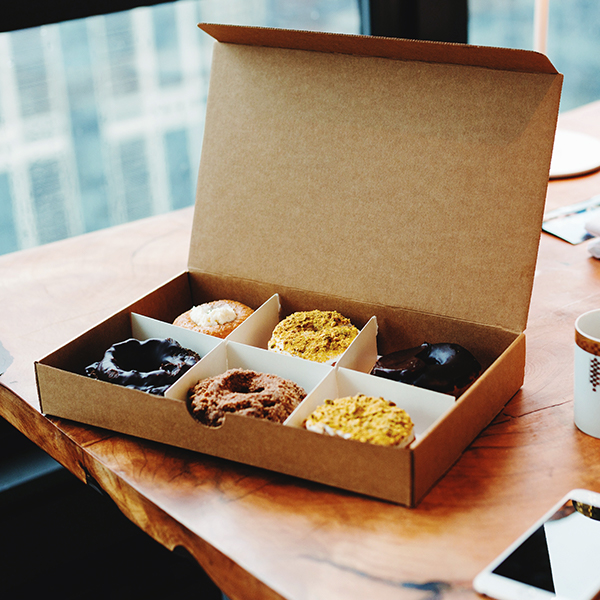 10. Offer meaningful rewards.
Show employees they matter by celebrating birthdays and special milestones. Create contests to stimulate productivity and boost morale.
Give them personalized rewards that are easy to implement: a month of VIP parking for contest winners or a day off for birthdays. You'll easily recoup any lost time when the employee comes back to work feeling reinvigorated and refreshed.
Employee engagement begins with communication
These ideas can have little impact on your budget but can make all the difference to your employees. The sooner you start engaging your employees with these workforce engagement strategies, the easier it will be to keep your best people, the more productive they will become, and the happier – and more profitable – your business will be.
Ready to take employee engagement to the next level? Igloo can help your organization create a thriving culture of engagement with the communication tools that drive conversation and collaboration throughout the organization. Our digital workplace solutions are designed to bring all levels of the company together with minimal effort for maximum benefit.
Learn more about how to improve employee engagement in your digital workplace.