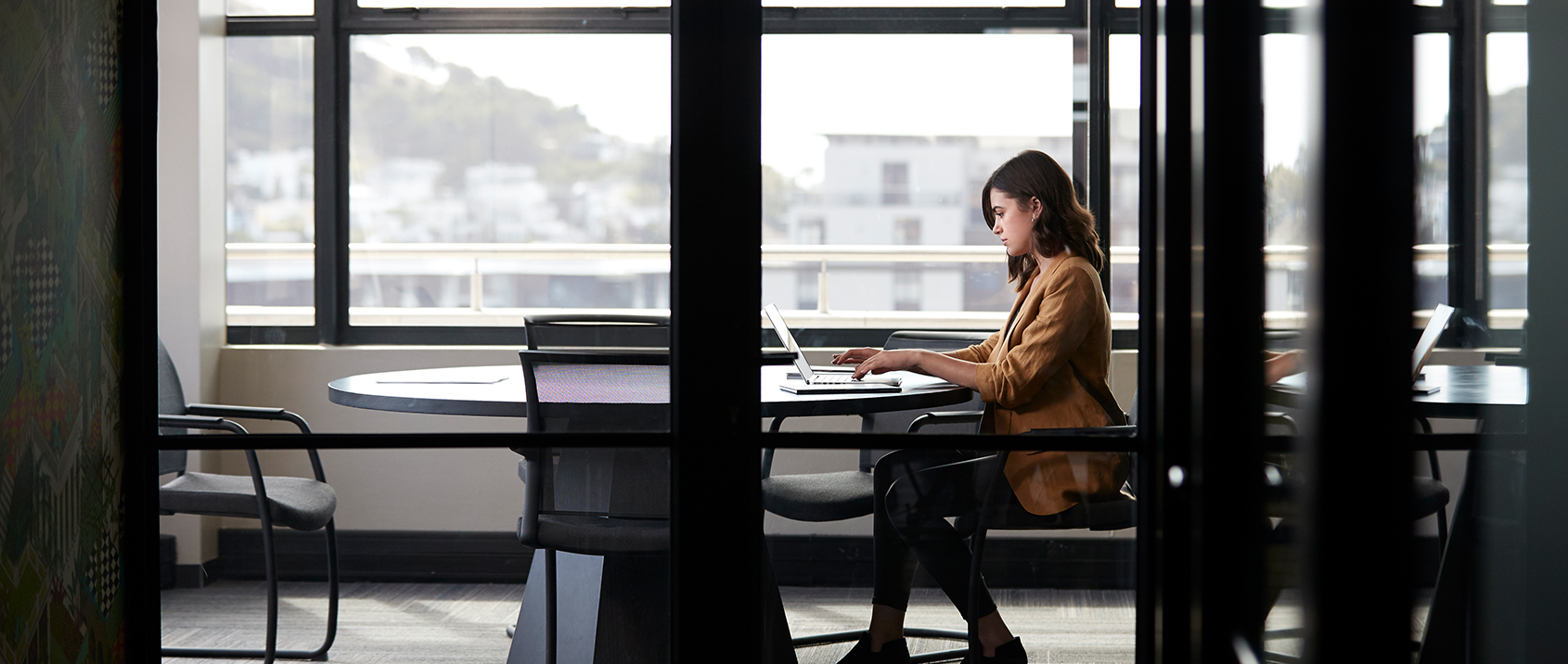 From network downtime to natural or man-made disasters, disruptions at work not only affect operations but can even put your employees in danger.
If an incident happens at work, how do you communicate with employees – before, during, and after the event? An incident zone inside your digital workplace acts as a trustworthy, central location by disseminating communications quickly and effectively across the company so employees and other stakeholders are informed with timely and accurate information.
In this follow-up to our first post on incident response planning, let's talk about why an incident communications zone is at the heart of every great incident response plan – and take a look at the must-have features that can maximize its effectiveness.
Real-life incident response planning springs into action
During the 2017 Las Vegas shooting, with an active shooter in the vicinity, the top priority for a nearby hospitality organization was to ensure that everyone on staff was safe.
Fortunately, their Igloo digital workplace allowed them to quickly post a company-wide broadcast asking everyone to check-in. Within 30 minutes, the company could account for everyone but 12 employees. Soon after, all remaining staff were contacted and accounted for.
After the event, they said they "never could have imagined they would be using the Igloo platform to ensure staff were safe," calling it a "testament to the flexibility and efficiency of the software."
Not every incident is as dramatic as this one, but it highlights the importance of a communications zone as an integral part of your incident response plan.
Take incident response planning to the next level
It's easier to respond to incidents at work if you have a well-considered, comprehensive incident communications zone in place as part of your digital workplace.
With an incident zone, you can:
Outline expectations for employees during an incident
Maintain continuous communications with employees
Post-incident response templates and documents
Provide approved messaging or statements that can be shared externally (e.g. to customers or media)
List key contacts for various incidents, such as flood, fire, physical violence
List employees who are trained in first aid and other essential skills
Create an area where employees can check-in – using options such as "okay" or "need help"
Push or broadcast emergency notifications to employees
Provide a post-incident summary and follow-up actions
7 must-have incident response features
An incident response zone inside your digital workplace is a vital tool in your incident response plan and will become the go-to location for fast, effective communications.
Here are seven important components in the digital workplace that will maximize the effectiveness and reach of company communications when an incident occurs.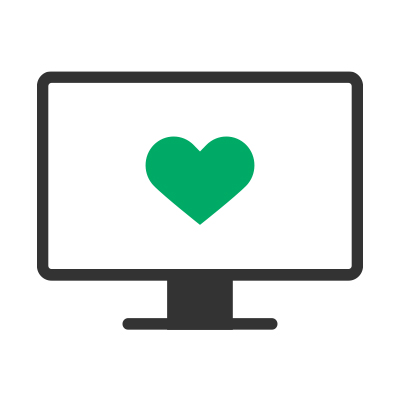 1. Project rooms: Bring your incident response team together with a central place for planning, posting files, and sharing updates.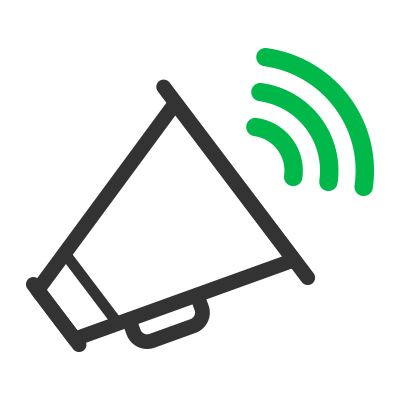 2. Broadcast capabilities: Push or broadcast up-to-the-minute messages to either the entire organization or just the groups who are affected by the incident.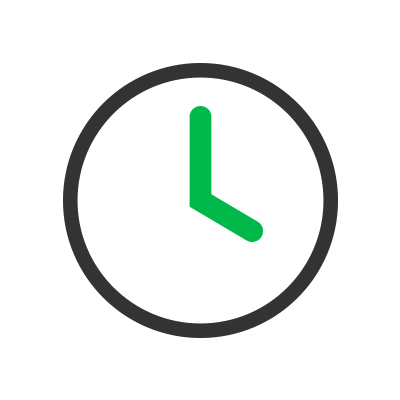 3. Real-time notifications: Keep employees up to date with real-time email notifications containing relevant updates and information.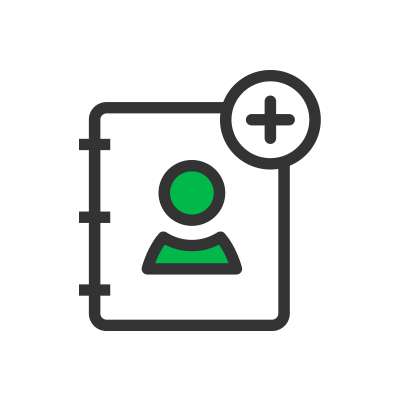 4. Employee profiles: Use custom profiles to list important user certifications in areas such as first aid and fire safety, in addition to contact details, skills, and other personal information.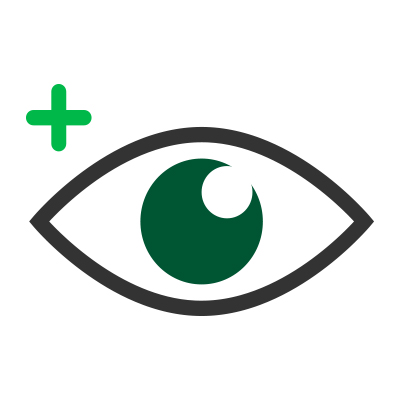 5. Read receipts: Enable read tracking so employees can quickly acknowledge and confirm that incident-related content has been read.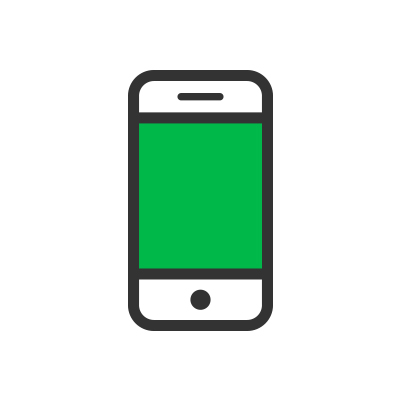 6. Mobile app: Reach mobile workers with the important notifications, updates, and news they need – no matter where they're located at the time of the incident.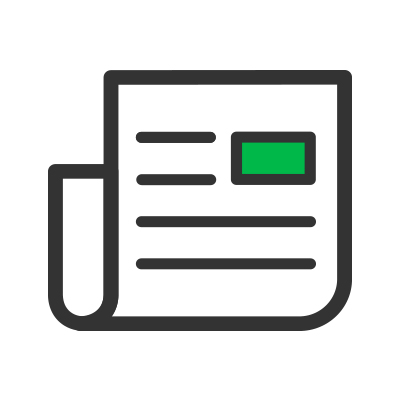 7. Newsfeed: Maintain a steady stream of communication with a live digest of news related to the incident, and enable commenting so employees can ask questions in real-time.
Learn more about intranet features that are required for incident response.
Ready for the next incident at work?
If something happens, do employees know how to get the information that will keep operations running smoothly and protect them from harm?
An incident response zone inside your digital workplace gives employees a familiar, easy-to-use, real-time way to send and receive important communications.
Choose the components that ensure maximum communications during a disaster or other unexpected event – and enjoy the peace of mind that comes from being prepared for anything that comes your way.