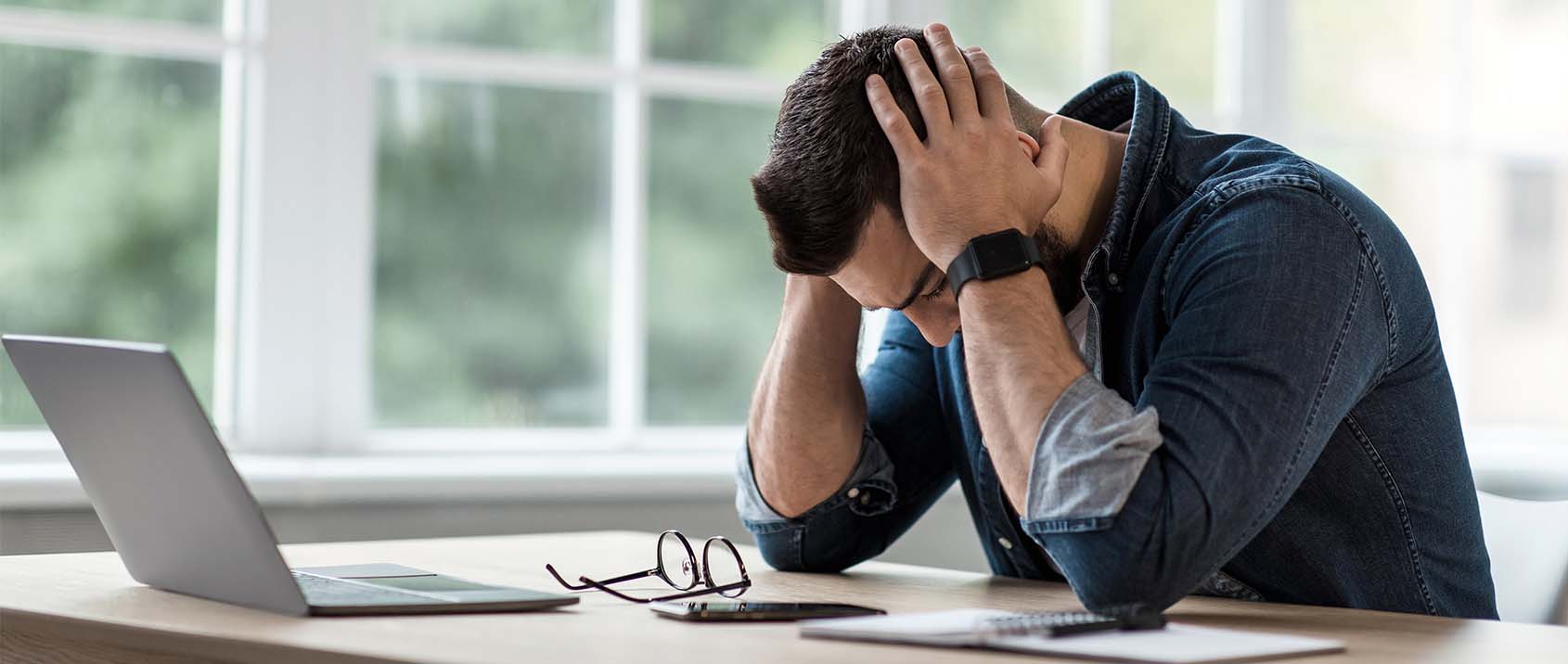 It's a state we never want to find ourselves in. Your hard-working and knowledgeable digital workplace manager has left the fold. Maybe they've moved on to greener pastures or won the lottery, but regardless, they're gone and now you need to cover the shortfall. Ensuring your digital workplace doesn't stagnate during this period of transition is important.
Hopefully, the outgoing manager left you some breadcrumbs to follow or better yet, a comprehensive user guide and/or fully trained replacement. We know that's not always the case and that not every digital workplace is run by a committee – some are run by solo champions whose loss can greatly affect the digital workplace. Here's what to do in that worst-case scenario.
Call for help
While your digital workplace manager was a very important driving force behind your digital workplace, odds are they weren't the only force. Champion members – those folks who author content, contribute feedback, manage spaces and build their own user dashboards – might be available to pick up some of the slack at a reduced up-skill rate. They're familiar with at least some aspects of the site and use it enthusiastically. Doubling down on this enthusiasm might be the best way to get yourself a replacement quickly.
Better still, you might have multiple champions who can load share and up-skill even more quickly. Finally, these champion users might bring fresh eyes to your digital workplace, instilling change and creating fresh content that drives member participation upwards. Thinking of users, your digital workplace membership is a great place to start when you're looking for what's working and what isn't, so don't be shy about surveying your team. More on the state of the digital workplace below.
Time for a status check
There are some great tools you can use to determine that state your digital workplace is in. A great source of input is the Control or Administrative settings of your digital workplace. Are you archiving content to help keep things fresh and relevant? How is your membership distributed across your digital workplace? Have you configured your knowledge management elements to ensure effective search is supported? Understanding these elements is critical in understanding your digital workplace in its present state and as you move forward.
You might have the ability to export a structural map of your digital workplace that allows you to see the overall architecture you've built and identify those elements that are performing well, while also helping you understand where you might need to make some changes. Looking at information like user views, structural depth and content elements in channels can provide excellent context here.
Get surgical
Going a little deeper, you might want to focus on content – channels or groups of channels, pages or spaces and how they're serving the overall user experience. At Igloo we can provide this understanding through our Basic Reporting Library, which offers a wide range of free and easy to use reports that support your understanding of structure, content, and user behaviors.
Losing a digital workplace manager is never easy. As we implied at the beginning of this article, it's great to have a digital workplace governance or steering committee that can help pick up the slack or have more than one manager, so you don't feel the loss as keenly. Still, if you do find yourself in this situation, you'll hopefully find the thoughts above will help you right the ship and continue to derive value from your digital workplace and drive your member experience to greater heights.
Work with a vendor you can count on
The digital workplace is a complex, living entity, and recovering complete control after the departure of your digital workplace manager can be a tall task. At Igloo, partnership is the cornerstone of our solution; by working closely with our customers in every industry, we are able to build the exact sort of outcomes they need, even as circumstances change. Best of all, we have all the answers you're looking for. Between our award-winning support and our catalogue of self-serve resources, we're ready to get you back on the right track. Find out more with an expert consult today!