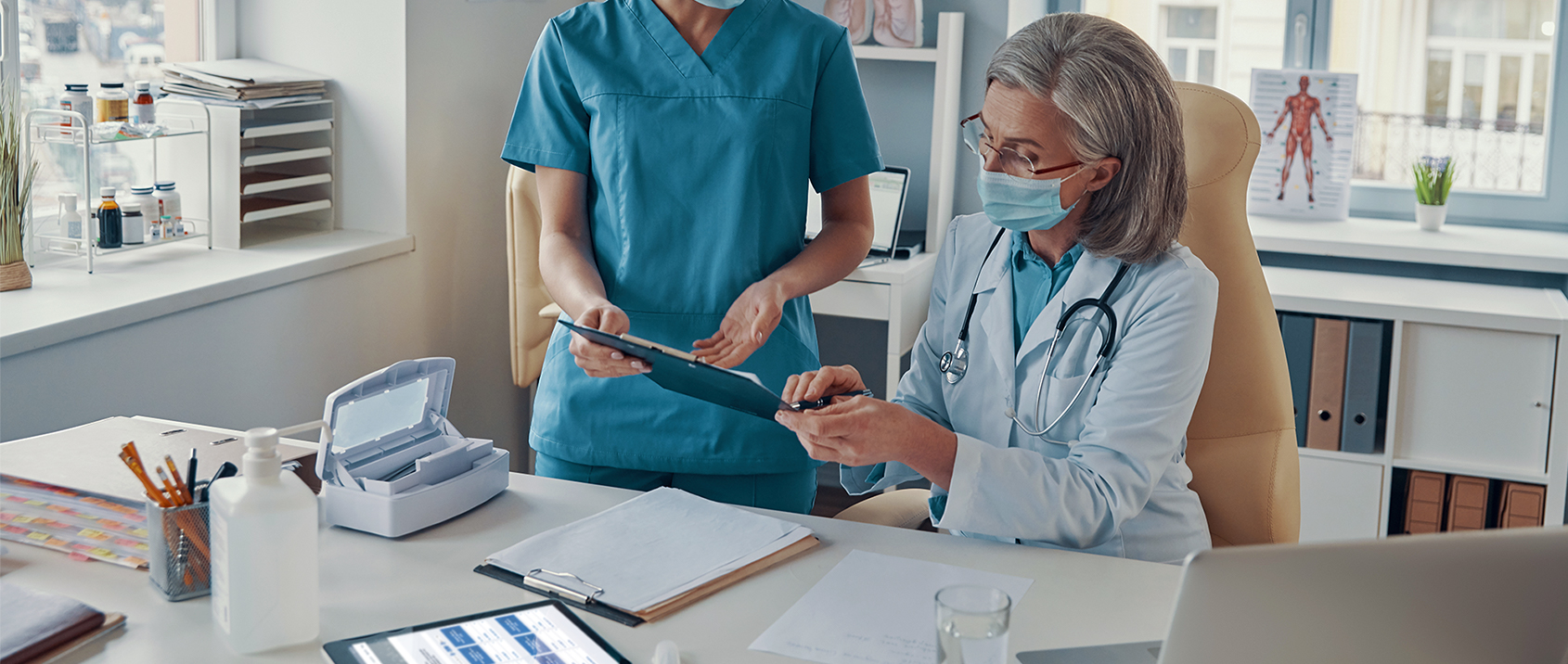 The global pandemic accelerated digital transformation in the healthcare industry. Organizations had to find new ways to operate and enable knowledge sharing using digital tools that their staff could access remotely.
On the front lines, healthcare workers required instant access to information and each other, to create a united front against the virus, and focus their efforts primarily on patient care.
Those who were equipped with a modern digital workplace solution had a head start. They already had a central hub equipped for sharing COVID-19 updates — including news, policy changes, contact information, and more.
All the information they needed to navigate their new day-to-day work environment was available in one place, accessible from any device.
When the pandemic hit, Igloo Software enabled Partners Healthcare to provide a single source of truth for its 78,000 members, via their community — dubbed Partners Pulse. Getting the most up-to-date information into the right hands as fast as possible was the highest priority for the Partners' leadership team.
"Without Partners Pulse, our ability to communicate and come together as a team would have been significantly impacted."
Partners Healthcare
So, what can other healthcare organizations stand to gain by including digital workplace technologies in their digital transformation plans?
Let's take a look at three key benefits.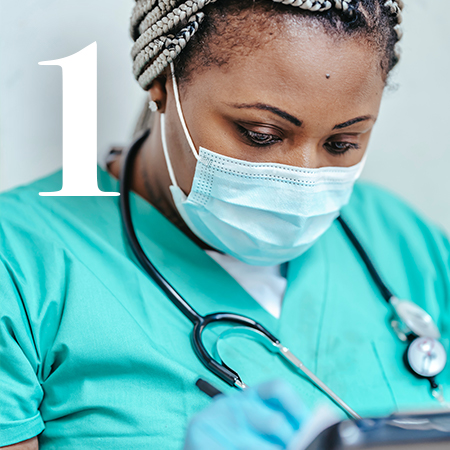 Enable healthcare professionals to communicate, collaborate, and share knowledge like never before.
In a healthcare environment, the rapid exchange of information is essential.
Practitioners need to be able to communicate openly and effectively with their counterparts so important messages don't get missed. They need to be able to collaborate to solve problems. And they need to share news and best practices that could improve the quality of care, for better patient outcomes.
A modern intranet with a simple and intuitive user interface can connect healthcare workers directly to the answers they're looking for. No more rifling through piles of paperwork or trying to track down the right person, wherever they may be.
With a few quick clicks from their computer or mobile device, workers can easily find the information they need and spend the rest of the time caring for their patients.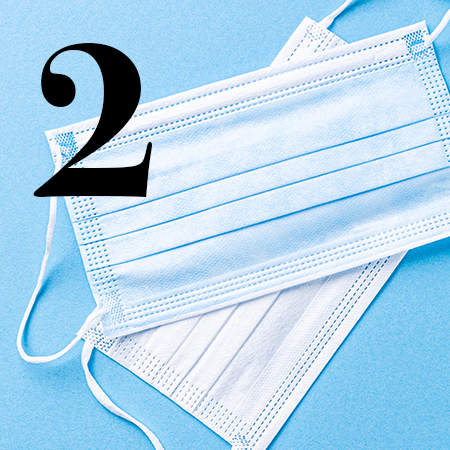 Store patient health information on a secure and HIPAA compliant platform
Investing in modern digital workplace tools, especially in the healthcare industry, is a step in the right direction for two key reasons: security and compliance.
Healthcare organizations are often targeted by cyber-attackers because they handle sensitive data like patient health information (PHI) and have a low risk tolerance, meaning they can't afford to go offline in the event of a breach.
Healthcare organizations are also held to strict compliance regulations, such as HIPAA, to protect sensitive patient information from being exposed without a patient's consent or knowledge.
Therefore, having a secure and compliant digital workplace solution in place not only ticks the regulatory box for healthcare providers; it also allows them to provide service without any major disruption to their patients.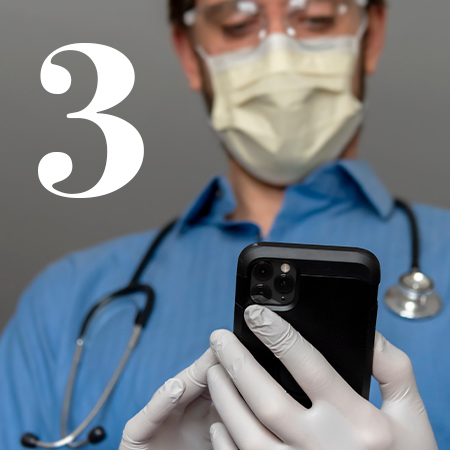 Improve the employee experience and strengthen your culture
Setting speed and security aside for a moment, a modern intranet can make a world of difference in the 'day in the life' of a healthcare worker.
By reducing manual processes and making it easy to share and find information, this tool can create efficiencies and enable workers to get more done, faster. And that can have a pretty significant impact when it comes to patient care.
When workers are empowered to work efficiently, they have a clear path to what they need to achieve and can be more successful in their roles.
Not only that, with a dedicated online space, they can connect with their peers on a personal level, whether they work on the same floor or in another location. The result? A community of connected colleagues who can achieve more, together.
Protect what matters most with digital workplace solutions designed for healthcare
Igloo is a HIPAA compliant digital workplace solution chosen by healthcare organizations like Partners Healthcare, Ontario Medical Association, and Capital Digestive Care.
Learn more about our digital workplace solutions for Healthcare.