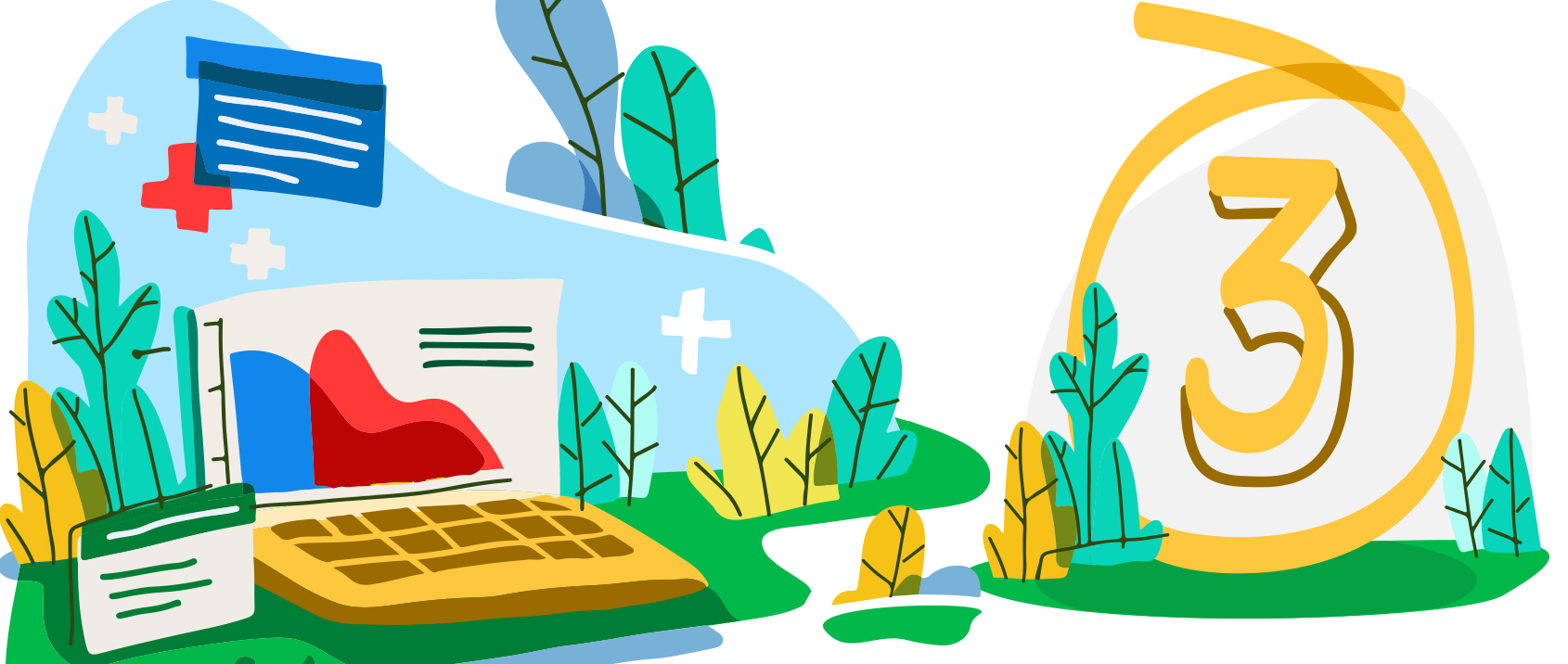 Digital tools are transforming the way we live, so it's no wonder they're also changing the way we work. More and more organizations are adopting workplace technologies to enhance productivity and engagement.
Gartner predicts that over the next few years, the greatest source of competitive advantage for 30 per cent of organizations will come from the workforce's ability to exploit emerging technologies.
As employees increasingly work remotely or on flexible schedules – and as organizations become more complex, dispersed, and global – companies will increasingly rely on digital tools and solutions that bring people, information, and processes together.
Yet the effectiveness of these tools depends on which ones you choose and how you use them. A recent survey found almost 70 per cent of remote workers experience challenges accessing important information, proof that organizations are still learning to optimize digital workplace solutions.
Here are three important data-backed lessons for a successful digital workplace that boosts the bottom line by enhancing the work lives of employees.
1. A digital workplace helps teams communicate and collaborate.
The research is clear: strong collaboration means a strong organization. When employees collaborate, 73 per cent do better work, 60 per cent are more innovative, and 56 per cent feel more satisfied.
Millennials – projected to be the largest generation in the workforce by 2025 – are already more inclined to use digital tools to collaborate. According to one study, 73 per cent of millennials say sharing tools are important to them, especially when working outside the office.
But what if employees are using unsanctioned sharing apps to share private data? Over a quarter of respondents in a digital workplace survey said they've used instant messaging to share sensitive information. You can prevent this risky behavior by integrating employees' preferred apps into your digital workplace and implementing solutions that address your top communication and collaboration challenges.
From file sharing and task management to instant messaging and group calendars, there are many digital tools designed to promote collaboration. Yet a true culture of collaboration can only be achieved when all of these collaborative capabilities become an integrated part of your digital workplace and strategy.
2. Internal social interactions drive employee productivity and engagement.
Social media use is a part of daily life for most Americans, with 72 per cent of people reporting they use social platforms – up from about half in 2011. Though Millennials continue to be the heaviest users, new research found that the proportion of Gen X users is on the rise.
The picture in the workplace is much the same, with 76 per cent of employees reporting that they connect with their colleagues on social media.
Enabling social sharing capabilities inside your digital workplace helps employees and teams connect and build relationships, while also fostering problem-solving that promotes good workplace productivity.
A Harvard study found 82 per cent of employees think that social media can improve work relationships and 60 per cent believe social media can support the decision-making processes.
Including a social center in your digital workplace channels employees' craving for connection into a secure, structured, workplace-specific outlet with wide-ranging benefits for the whole organization.
For example, a growing number of companies are now using social technology to gather input from their employees as they develop strategy or marketing plans.
Whether your aim is to nurture a stronger culture, spark innovation, or gather competitive intelligence, leveraging the social capabilities of the digital workplace can help achieve those goals.
3. Digital tools facilitate enhanced knowledge management.
Employees spend nearly 20% of their workweek looking for internal information or tracking down colleagues who can help with specific tasks, according to McKinsey.
Fortunately, there are online tools available to help organizations capture, store, and disseminate the wealth of information that often gets trapped in emails, information siloes, or knowledge that gets lost when employees leave.
For example, an effective online knowledge base can reduce time spent searching for information by up to 35 percent. Employees can search for specific topics and see who has contributed to the answer or solution – providing additional context to otherwise static information.
Even online communication tools like blogs and newsfeeds can act as vessels for company knowledge. According to a recent report, 56 per cent of employees at mid- to large-sized organizations say they've missed out on important information as a result of working away from the office. By bringing content and conversations online, employees can easily find the answers they're looking for and the organization benefits from having all company knowledge documented in one place.
Choose a digital workplace solution that delivers tangible results
There are digital tools to solve almost every business challenge. By choosing tools that meet your unique needs and centralizing them in a single, easy-to-access destination, you can improve your employees' daily work life and enhance the competitiveness of the entire organization.
We've outlined just a few ways a digital workplace can help you drive business results while improving the employee experience. To learn more about how to build, launch, and maintain an inspiring digital workplace, read our eBook: The Ultimate Guide to Today's Unified Digital Workplace.