Your digital workplace should look and feel like your brand — while delivering an optimal user experience. Igloo design consultants will ensure your brand runs through your organization's internal touchpoints, so your employees feel more connected to your overall purpose and goals.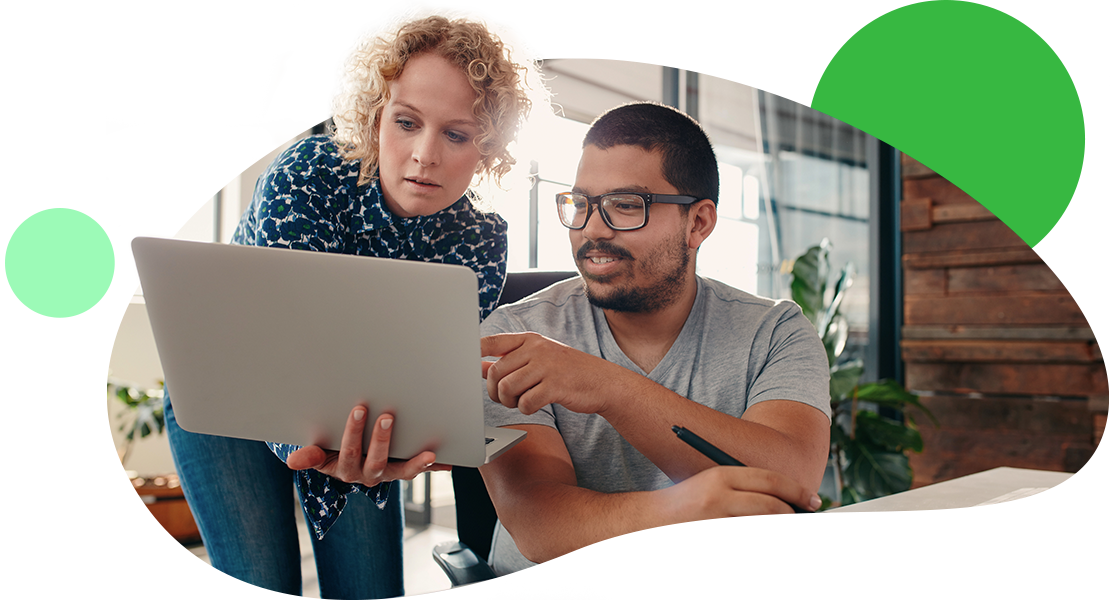 Deliverables
Elevate and engage with help from visual design experts
Having tailored thousands of digital workplaces, our designers have the expertise to guide you in making important design decisions. They'll work with you to:
Bring your brand and culture online to ensure your digital workplace looks and feels like your organization.
Design a digital workplace that is easy to use and will engage the employees across your organization.
Help you plan and design your digital workplace with extraordinary time-to-value.
Design Gallery
See how visual identity can make a big impact
Take a look at how we've helped other Igloo customers create a connected, cohesive, and clear brand experience.