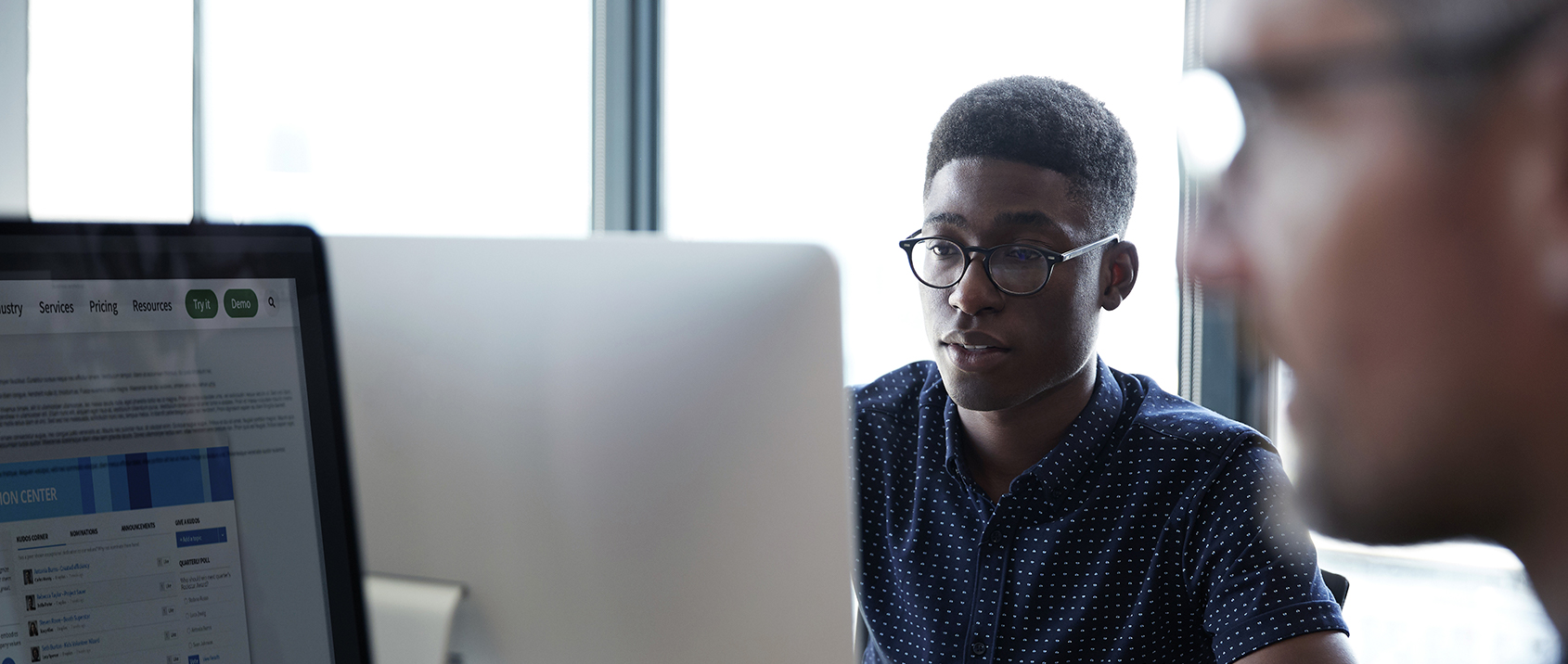 The pace of change is accelerating in today's organizations, yet their success with implementing change is not. Change management communications – how, what, and when you communicate with the employee base – plays a central role in determining whether new initiatives are a triumph or a flop. Using your intranet effectively can make those communications easier, faster, and more effective.
Gartner research shows that the average organization has undergone five enterprise-wide changes in the past three years, and 73% expect more in the next few years. Yet only a third of these change efforts were clear successes, 16% showed mixed results, and half were outright failures.
What is change management communication?
Change management communication is how employees and other stakeholders are informed of changes and how and why they are occurring. Whether employees are confronted with reorgs, new processes, or technology upgrades, organizational change is often met with concern, if not outright fear. Without well-planned, consistent, multi-channel internal communication, employees can become resistant or resigned and disengaged.
Why is it important?
When transformation becomes business as usual, "change fatigue" can set in. And it manifests itself in employees as increased stress and exhaustion and decreased commitment to the organization.
According to Gartner, people suffering from change-related stress perform 5% worse than employees without this burden. For the average company, this translates to a $32.5 million loss per $1 billion in revenue.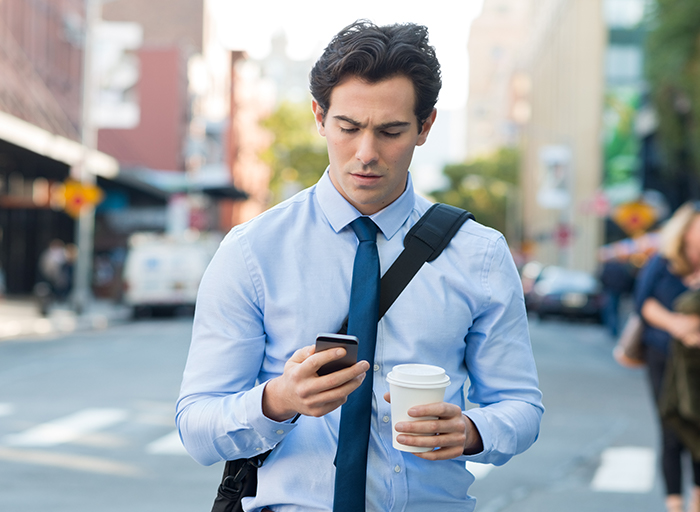 Pitfalls & missed opportunities of change communication
There are many ways to get it wrong when it comes to communicating change in an organization. Here are just a few:
Delivering messages at the wrong time

Delivering messages in the wrong format

Delivering messages from/to the wrong people

Delivering messages that ignore the employee perspective
A common mistake is relying on a confusing barrage of emails from managers and department heads across the organization. However, over 80% of organizations have an intranet and have neglected to leverage it as a powerful and versatile tool for keeping employees informed, aligned, and part of the conversation about organizational change – wherever they are. It enables you to give employees instant access to vital information and resources that will empower them during an uncertain time.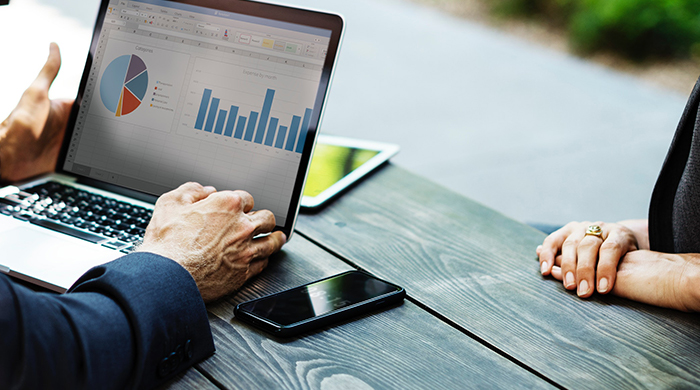 Transform your change communication plan with an intranet
Here are a few ways to leverage your intranet or other digital workplace software to streamline change communication activities in your organization.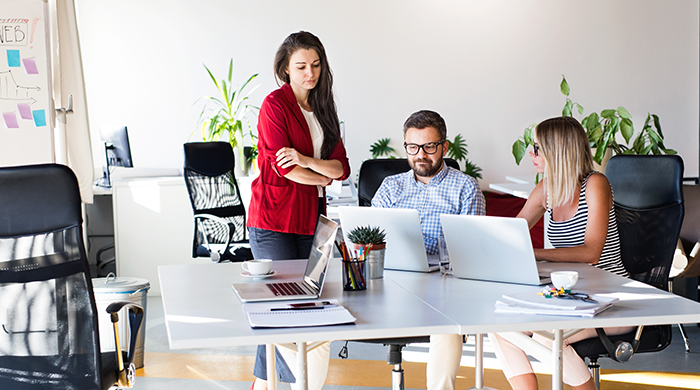 1. Involve employees in change planning.
The social and collaboration tools in a digital workplace allow you to do more listening and less telling in the lead-up to a big organizational change. Start with transparency from day one by soliciting ideas and opinions on your change initiative by posting employee polls and surveys in your company newsroom.
Find out what the change will mean to individual people, not just the company at large. Armed with this information, you can take an employee-centric perspective moving forward.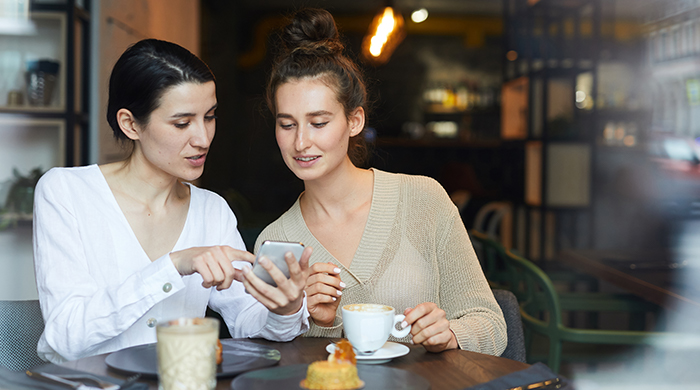 2. Build trust in leadership.
Create a digital space for executives to share their decisions and thoughts about the change, along with their enthusiasm about the desired outcomes. Whether it is through blogs or more formal messaging, leaders can speak directly to employees about change initiatives while inviting questions and comments.
It is an opportunity to demonstrate open communication, uphold the company vision, and show employees that the leadership team is dedicated to making all the disruption worthwhile.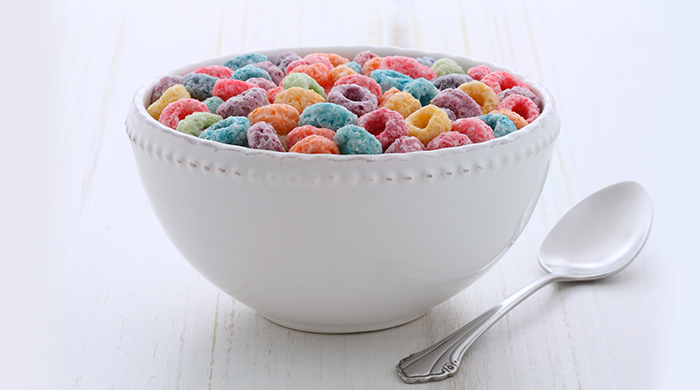 3. Keep everyone in the loop.
Employees will quickly fill a news void with rumors and misinformation, which can create resistance, dread, and poor performance during a change process.
Centralize all company announcements in your virtual town hall area, so you can ensure people understand what is happening, exactly when it will happen, and how it will affect them. Stay ahead of the fear-mongering with timely, accurate information that is easy to access and recall.
4. Provide an outlet for discussion.
Many change management communication plans neglect to address the emotional toll that transitions take on employees. Without an outlet to express their thoughts and feelings, employees will take them home with them or turn to back channels or private conversations with coworkers.
Forums maintain and increase engagement at a critical time: McKinsey research shows that when people are truly invested in change, it is 30% more likely to stick. And do not be tempted to censor the discontent. Encouraging constructive criticism is far better than stifling it and seeing it turn up as disengagement or even passive-aggressive behavior later.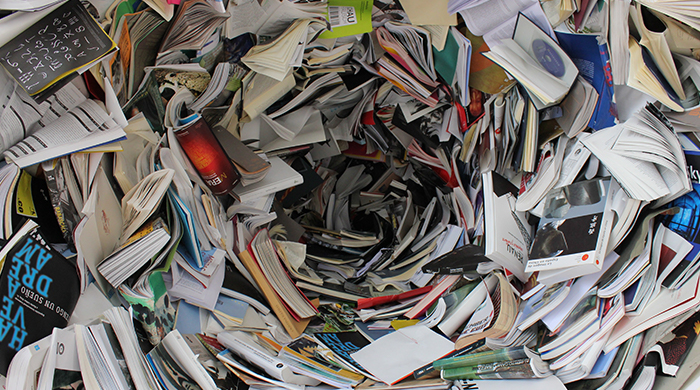 5. Centralize critical knowledge.
The best way to quell insecurity among employees is to arm them with all the information they need to not only endure the change process, but thrive in it. Leverage your platform's knowledge management features to store fact sheets, backgrounders, e-learning, how-to videos, and other self-service resources all in one place.
By taking the stress out of finding helpful content, you will free up time and energy for employees to assimilate the new information and make progress with implementation.
6. Celebrate accomplishments.
To maintain momentum and keep employees energized for the long haul, it is important to emphasize the positives through change management communications. An employee recognition center is a one-stop solution for recognizing people who have gone the extra mile during a change initiative. Employees can even nominate their colleagues. It is a simple way to make everyone aware of the progress to date and sustain their motivation for the road ahead.
Change for the better with a digital workplace
With the number of tools available to us in today's digital workplaces, we no longer need to rely on traditional communication methods to convey complex or difficult messages — and we shouldn't.
Any change communications plan that revolves around top-down communications only is destined to fail. Bringing change management initiatives online allows employees to take part – to ask questions, access resources, and support one another through times of transition and unrest.
Get started bolstering your change management and communication with an intranet today.