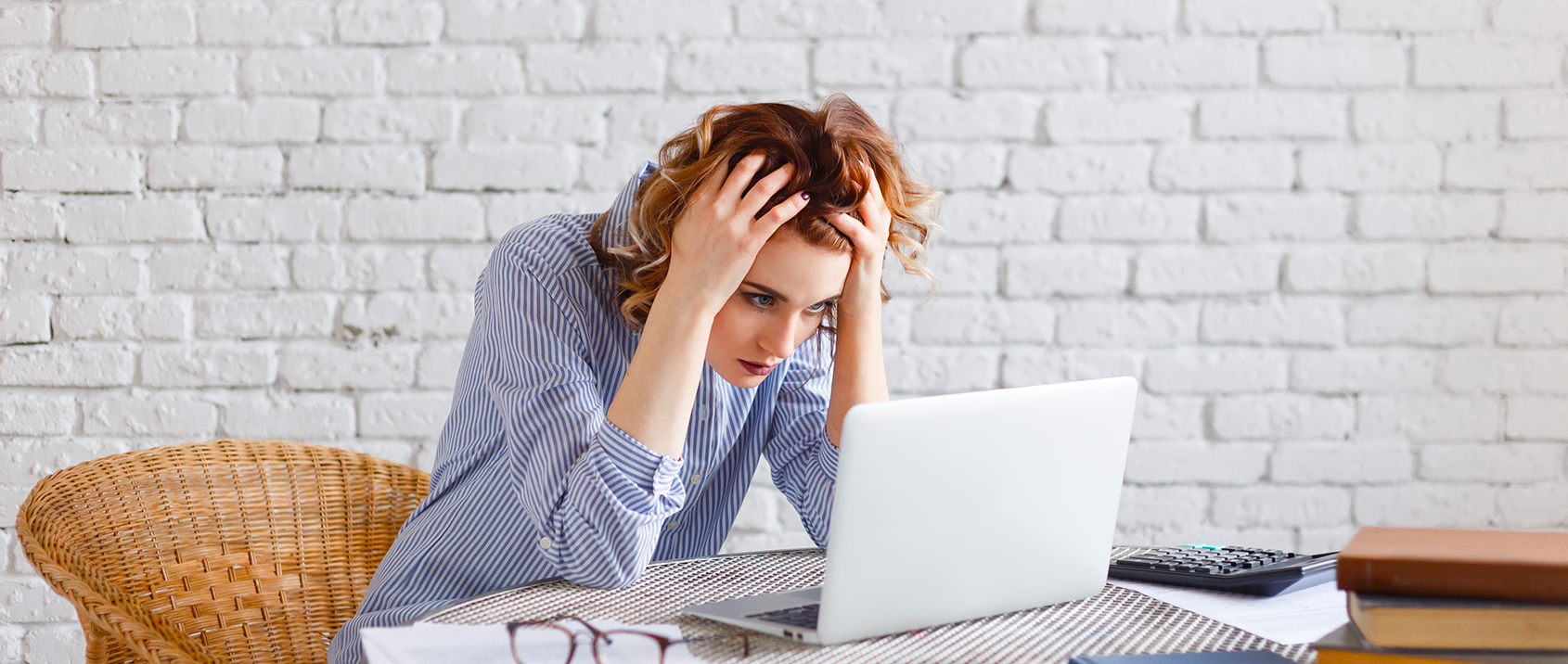 HR professionals have fuller plates than ever. They're charged with helping to shape the employee experience, playing a strategic role in departmental and organizational objectives, and with the time that's left, managing a long list of administrative and transactional tasks that are required to keep the business moving.
When we're focused on getting everything done (and fast), sometimes good knowledge-sharing practices can fall to the wayside. Fortunately, there are digital workplace tools that can enable HR teams to manage their demanding workloads while ensuring information is accessible to those who need it (and not accessible to those who don't).
Let's explore two knowledge-sharing topics that are trending for today's HR teams.
HR knowledge-sharing methods can expose employee information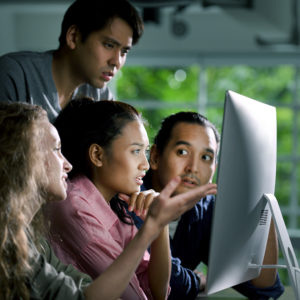 HR has access to more personal information about employees – compensation structure, performance issues and beyond – than any other function of a business. There is an almost constant need to access and share this information with business leaders (when others' access may be limited), yet the unsecure modes of doing so are alarming.
A recent survey spells out just how egregious some of these risky knowledge-sharing behaviors can be. In fact, 62 per cent of those in HR positions said they use email as their primary mode of communication when sharing sensitive or private information.
But the problem is that many email services store messages as plain text, so any attacker who gets their hands on usernames and passwords – like the massive breach that occurred earlier this year – can easily access email contents and attachments.
Couple that with the 30 per cent who said they have used instant messaging platforms, like Google Hangouts or Slack, and the severity of the problem becomes clear.
Without a central digital platform to house all business-related communication and collaboration, workers also often pick and choose how they share information — with little regard to security or privacy. The survey results make it clear this behavior is unfortunately present in the HR function.
More than half of HR professionals said they use non-company-approved applications for day-to-day work. While there are a variety of reasons why HR might use non-sanctioned tools to communicate, it's still vitally important for organizations to have a secure method for HR to share confidential details and documents with leadership.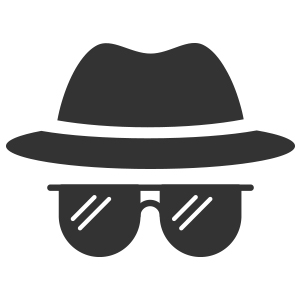 When HR uses communication and knowledge-sharing tools without strong permission controls, sensitive employee information or even pay data can get into the wrong hands.
Self-service HR is on the rise
However, the news isn't all gloom for HR when it comes to information sharing. While employees often struggle to find information, the survey found HR is a leader when it comes to making important documents accessible.
Self-service HR is a knowledge-sharing method where HR teams leverage digital workplace tools to centralize critical HR information for employees to easily access on their own. By helping them help themselves, you can reduce the administrative burden on your team while providing an efficient and seamless experience for employees.
According to the study, employees said company policies and employee benefits were the most accessible documentation to find, with more than 70 per cent saying they could easily find either.
An area where improvement could be made? New employee onboarding resources, which just 39 per cent of workers said they could easily find.
Resources that employees can easily access

Centralize HR information on your next-gen intranet
Poor knowledge management practices, especially within HR, are cause for concern. By centralizing all sensitive data and HR resources in a secure digital environment, you can not only reduce the risk of a damaging breach, but also ensure employees have easy access to information about HR programs and policies.
Learn more about digital workplace solutions for HR.