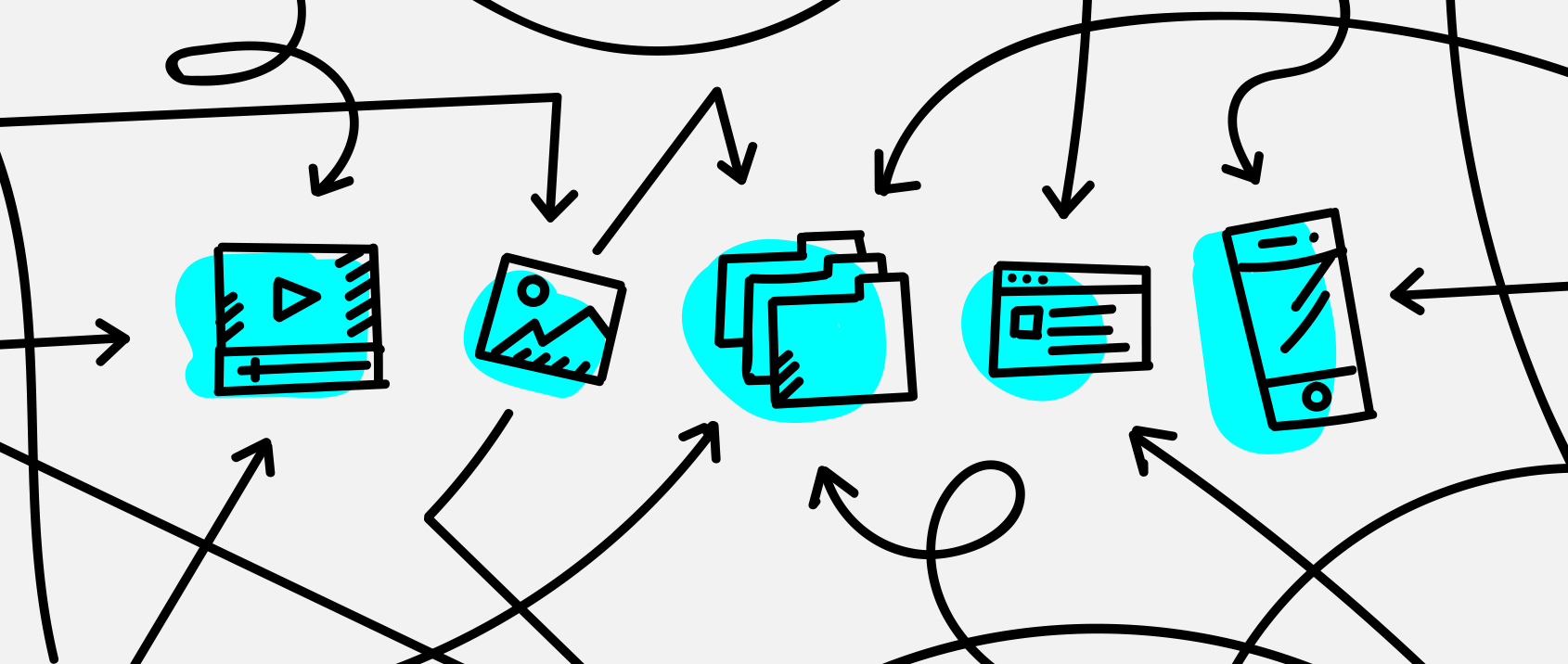 In the on-demand world, people expect instant access to information. Nobody wants to sift through massive paper files or multiple document repositories at work. With the pandemic forcing many businesses to accept that remote work is likely a long-term requirement for most roles, this management of information needs to be done online. This is where document management software comes into play.
What is a document management system?
Think of these systems like a sophisticated electronic filing cabinet with a built-in assistant. A documents system, or document management system, is software that captures, tracks, manages, stores, and delivers all your organization's documents and information assets. Often, they also have built-in features to properly manage, control, and retain records as well.
Over 90% of enterprise records and documentation are now in electronic form, according to PwC. But there is still valuable data that exists only in hard copy. This is why many of today's solutions also include document control systems that provide essential management tools for handling both electronic documents and electronic scans of paper documents.
Enterprise content management suites
Document management systems are a sub-category of enterprise content management (ECM) suites and provide the core functionality of document control. Enterprise content management suites go further, delivering tools and processes that manage large volumes of structured and unstructured data, and often deliver functionalities including:
Costs of poor document management
Not only can a document control system improve things like performance, but the lack of one can have a significant detrimental impact on your business. Organizations risk alienating employees and stifling productivity when the lack of an organized documents system leads to these negative outcomes: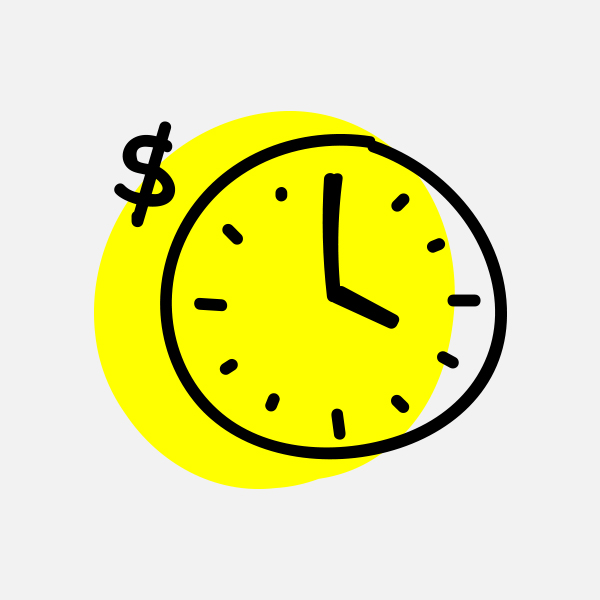 Wasted time & money
Knowledge workers spend about 20% of the average week searching for and gathering information, according to McKinsey. Not only is this frustrating for the worker, but you are paying for this time spent (and time wasted).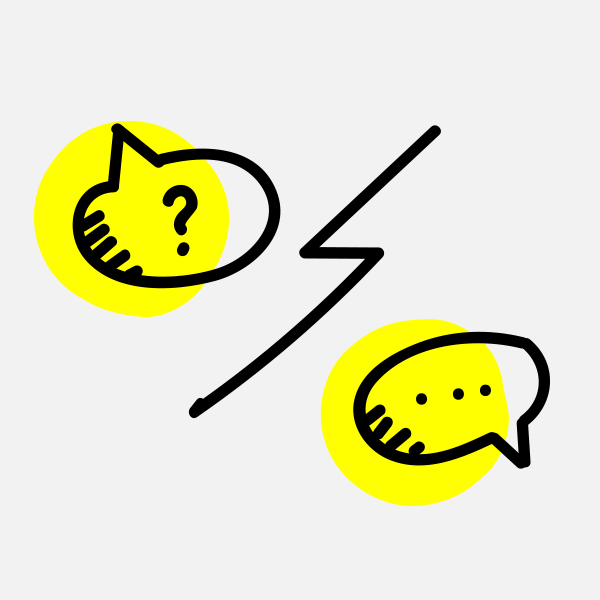 Information siloes & poor collaboration
A recent survey found 43% of employees have avoided sharing a document with a colleague because they could not locate it or believed that finding it would take too long. These silos hurt collaboration and team morale if people are not communicating or working together.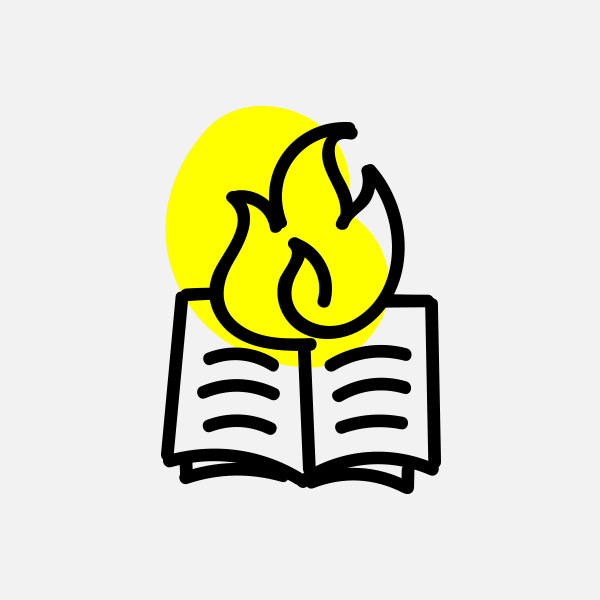 Data loss
Paper documents can be permanently lost through disasters like fire or water damage, while uncoordinated, unprotected electronic files can be leaked or lost through human error. Having a central location where everything is stored, controlled, and backed up means you do not have to worry about losing your knowledge.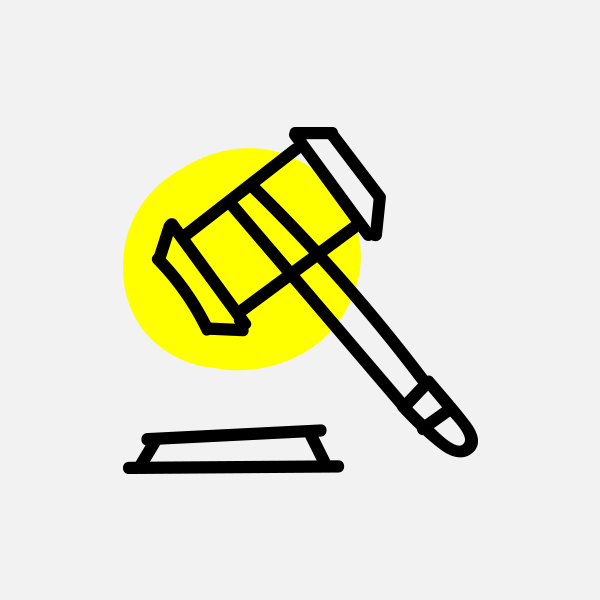 Non-compliance
Complying with industry regulations such as HIPAA, ISO, and GDPR is nearly impossible without proper document organization software. Take the stress out of compliance with a document management system that ensures that all of your records and information follow your industry's guidelines or regulations in one organized place.
Benefits of effective document management & control
Finding, sharing, and storing documents should not absorb a chunk of every workday or put your compliance and security at risk. A document management system automates and simplifies the process so that it is a minor step in workflows. While there are many features across all platforms, here are key features that optimize document control: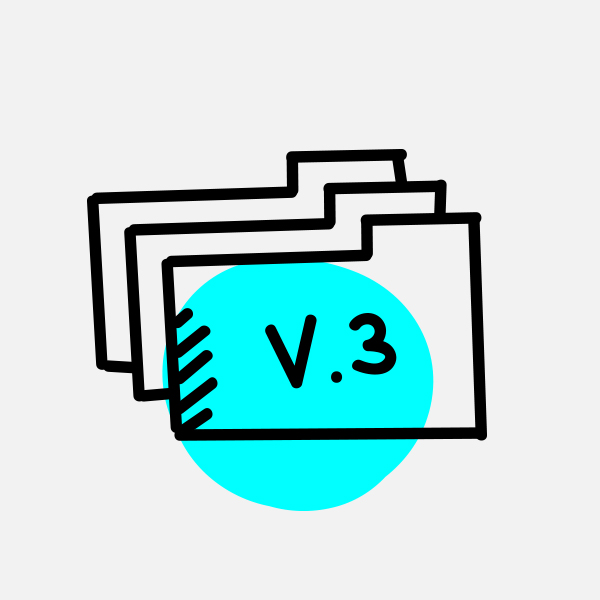 Version control & audit trails
A critical part of document control, these features support efficient collaboration with simultaneous document editing. It keeps track of all edits and preserves a copy of each version, while an audit trail logs the complete history of all activities performed on a document (creation, editing, copying, deleting, and more). These give you the flexibility to revert versions to before a change was made or see how much (and what) certain people are contributing.
Archives
Archiving, the crucial final step in the lifecycle of a document, is the process of moving inactive files to separate storage. This feature eliminates time-consuming manual tasks and keeps your document organization uncluttered and relevant.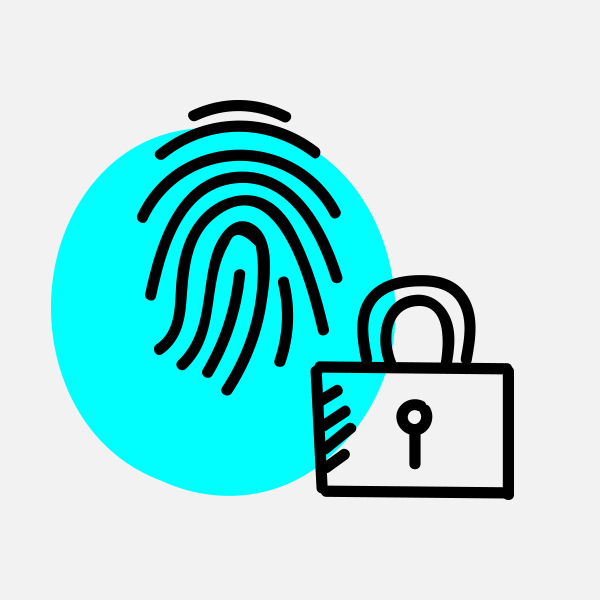 Privacy & data security
The average total cost of a data breach is $3.86 million, according to the Ponemon Institute. Documents systems safeguard your data with access controls that lock outside users out of enterprise documents and enable fine-grained permission settings.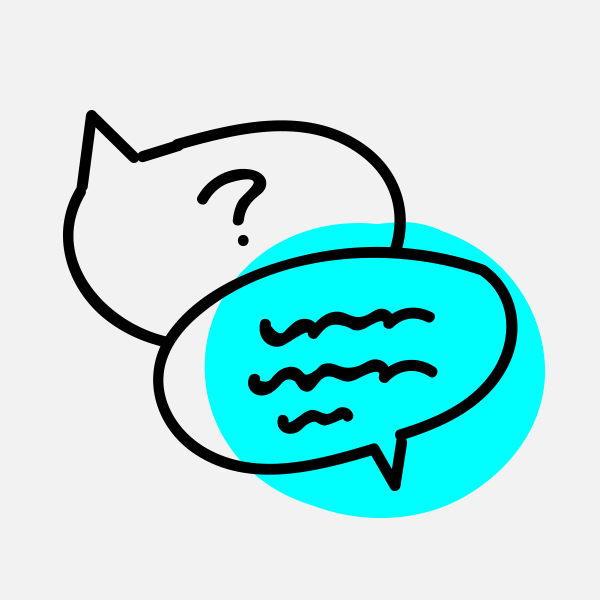 True collaboration
A culture of collaboration and teamwork is vital, yet building it can be challenging when nearly 70% of remote workers report encountering challenges they would not find in the office, according to a recent survey. Document organization software empowers remote and mobile collaboration in real-time so they do not miss a beat.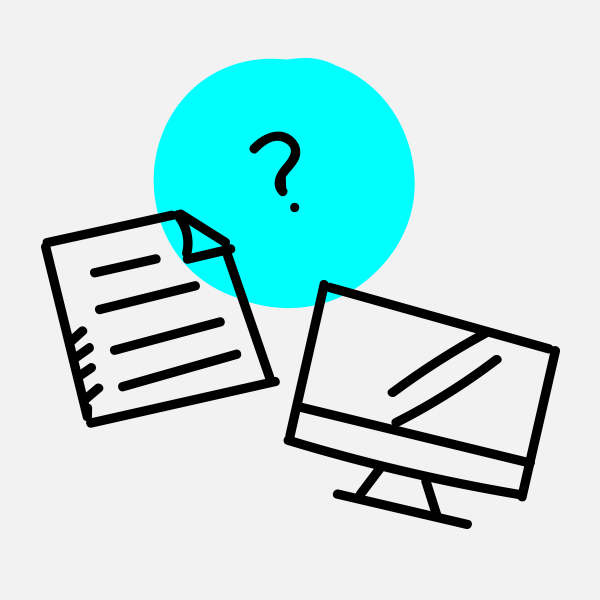 Paper or digital
Most document control systems allow you to scan your paper files and upload the digital documents into cloud storage. This way, you can capture, organize, and store different document types and file formats, emptying your filing cabinets and giving access to your remote workers at the same time.
Use cases for a document management system
Now that we know what a document management system is and understand its benefits, let's consider how you can put it to work at your organization:
Scale up content management:

Whether you are a small business looking for simple document control or a large organization that needs enterprise content management to handle all types of data throughout your business processes, a document management system has the tools to meet your needs and scalability to grow.

Electronically manage important documents:

A document control system can accelerate

onboarding

and support remote workers by making business documents easily accessible. It is an essential solution for information and records management that makes everyone's lives easier.

Organize your assets:

Today's companies collect vast amounts of data and client/customer information. Document organization software adds order to the incredible volumes of unstructured content across your organization, making it possible to draw insights from them.

Store different file types:

No company only uses one file type for everything they do. Beyond standard word processing documents, many documents systems manage virtually any type of document or file type such as PDFs, emails, images, spreadsheets, and more.

Share files with remote teams:

As the remote workforce grows and becomes a permanent fixture of many industries, a document control system can also serve as a fundamental collaboration tool for easy, secure file-sharing.
How to choose a document management system
If you are looking for basic cloud storage for file-sharing, popular offerings such as Dropbox or Google Drive will do. But for enterprise customers, especially in regulated industries, these tools have serious drawbacks, such as:
Lower security

Limited or no version control

No audit trails

Lack of support for multiple file types
If you need enterprise-level content and document management, use this checklist to evaluate documents systems. Do they offer:
Permissions/security

Versioning

Scanning

Ease of use

Compliance support
Bring document management into your intranet
The problem of document management is complicated enough. The software solution should be intuitive, scalable, mobile, and centralized in a digital destination. An intranet platform gives your company an internal channel that acts as a hub of information, collaboration, and interactivity — not only to manage your documents, but also to develop a culture of engagement that will improve morale and productivity.
---
Have a document management challenge? Check out Igloo's digital workplace solutions that address the most common document management challenges and much more!