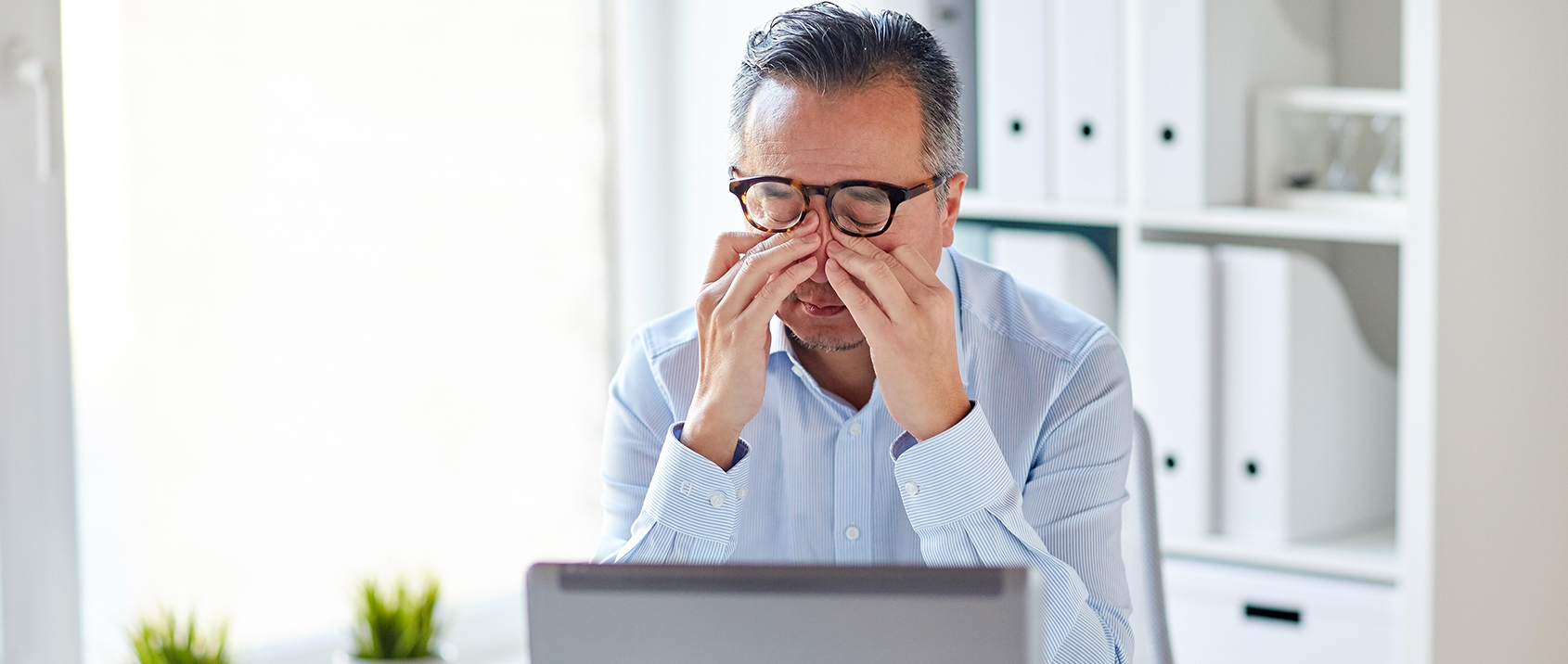 Microsoft SharePoint might look good on paper, but for most users, the experience comes up short. Unfortunately, many organizations overlook SharePoint's disadvantages until after the solution has been sold in and implemented. Then they're stuck with it and forced to make it work for purposes that it was never really designed for.
SharePoint does have its strengths. It integrates with Microsoft's full suite of applications and has become a market leader in file storage and document sharing, with a massive install base. But where it succeeds as an enterprise-friendly file repository, it fails at driving social collaboration and user engagement which are essential factors in today's digital workplace environment.
The problem is that SharePoint checks an "intranet" box for organizations. They accept it as "good enough" for their employees and don't bother to look at other solutions. But good enough isn't something to strive for. So, we've compiled a list of five SharePoint disadvantages that may be keeping you from reaching your full intranet potential.
The top 5 SharePoint cons
Although SharePoint comes "free" with many Microsoft Office packages, it's not an out-of-the-box solution and has some big obstacles to implementation. There are a number of technical decisions to make before you can start. For small and medium businesses on a limited IT budget, these technical considerations might have you rethinking SharePoint as an intranet solution.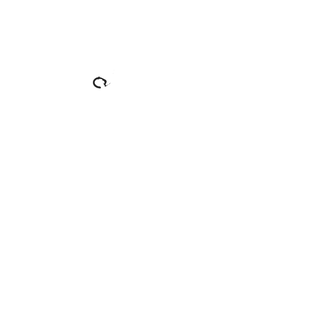 1. "Free" is a misnomer
SharePoint comes as part of the package for select Microsoft Office licenses but if you want to use it to its full potential, it's far from "free." In addition to an expensive licensing structure, there are hidden, high costs to implementation that add up very quickly.
For businesses that have IT departments that wear many hats, it means reallocating limited resources to ensure proper implementation. Add customized requirements, app development, ongoing support, and a less than stellar user experience – and you have an expensive product with a long journey to positive ROI. 2. It's complicated
It's not you – it's SharePoint. It's highly technical, requires specialized skills, and will take time. And when you're given a 600-page deployment guide before you start, it should give you an idea of what's to come.
There's a lot that needs to go into preparing your infrastructure to deploy SharePoint, and you need a team of IT professionals to ensure it goes smoothly. People have built their entire careers around consulting for SharePoint because it requires specific knowledge to implement correctly. For non-technical users, it's especially difficult to manage.
In short, it's not "out-of-the-box" ready so be prepared for a customization period of at least a year.

3. Not built for the end user
Good UX is intuitive. It anticipates what information users are looking for, then delivers it to them in a way that doesn't require much thought (or tinkering). An intranet solution should empower people to be productive and efficient, moving about their work with speed and ease.
SharePoint, however, boasts complex technology rather than employee-centric design, so naturally, the user experience suffers. One key example being its lack of a mobile app to enable desktop-to-remote work.

4. Low employee uptake
It goes without saying that any tool designed with a poor user experience will have a low user adoption rate. For example, when the SharePoint search feature takes longer to find the right files than a standard search through a file system, you can't blame someone for avoiding it.
Effective business tools should make it easier for employees to do their jobs and not make it cumbersome. SharePoint requires training to learn how to use it effectively. But the more effort required to understand a tool, the less likely employees will use it.
And if your employees aren't using it, then what's the point – right?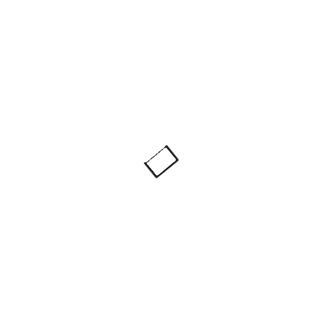 5. Extra support needed
Most businesses that don't have a dedicated SharePoint team will need to work through the implementation phase and ongoing maintenance with third-party providers. This can be costly, time-consuming, and can negatively impact employee productivity.
There's risk in migrating to a new system and downtime impacts the bottom line. A technically complex product, with a learning curve that requires training, means you won't be seeing the benefits anytime soon. And if you're stuck waiting on third-party technical support on top of that, you're not set up for success.
Looking for options?
There are plenty of options on the market that can deliver what you need in terms of modern intranet features and capabilities. A standalone (or out-of-the-box) intranet is just one of those options.
With a standalone intranet, you get features and solutions that are designed to solve top business challenges and drive productivity and engagement across your user base. So you can remove the complexity and simply get more work done.
Recognized as a top SharePoint alternative, Igloo is a next-gen intranet that helps organizations improve communication, collaboration, knowledge sharing, and culture and engagement. But we don't just give you the technology and a training manual. We offer best-in-class solutions, services, and support to ensure you're successful at every stage.
Learn more about how Igloo stacks up against SharePoint here.