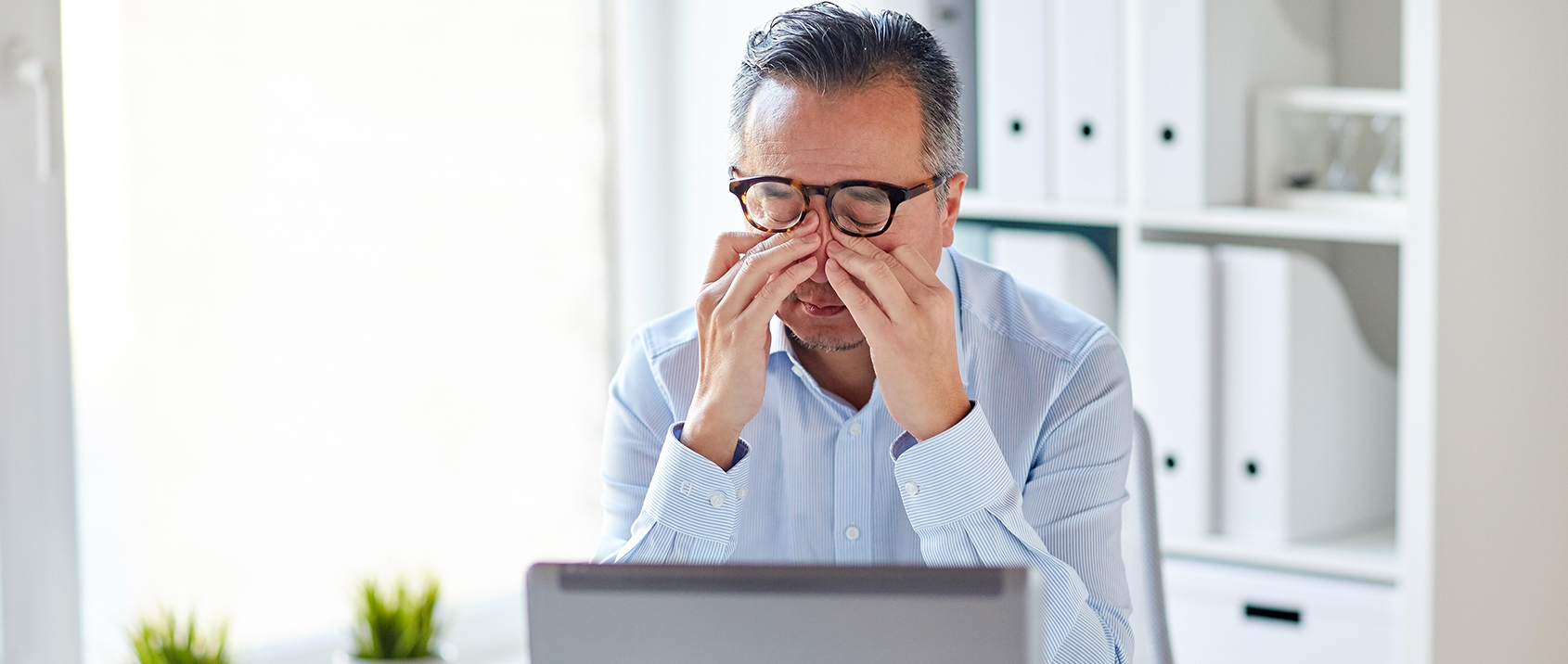 Updated November 2022
When it comes to your business, you want to see quick returns on every investment. By empowering your employees to contribute their expertise quickly and efficiently, you're on the right track to achieving your ROI goals.
Microsoft SharePoint might look good on paper, but for most users, the experience comes up short. Unfortunately, many organizations overlook SharePoint's disadvantages until after the solution has been sold and implemented. Then they're stuck with it and forced to make it work for purposes that it was never really designed for.
Is SharePoint Enough?
The process of selecting a tool like SharePoint should involve some foundational questions to avoid these situations. What are your business needs? How can you make your employees' jobs easier? What are you expecting in terms of performance? Do you want your solution to be customizable for the business?
Now ask yourself if a file repository is enough.
Although SharePoint is popular, it's really just a file repository that comes with some large disadvantages when companies try to make it into something it's not.
Advantages of SharePoint
SharePoint does have its strengths, however. It integrates with Microsoft's full suite of applications and has become a market leader in file storage and document sharing, with a massive install base. This is coupled with strong security features and encryption hosted on Microsoft's Azure Cloud infrastructure (which our intranet also provides).
SharePoint Issues & Disadvantages
But where it succeeds as an enterprise-friendly file repository, it fails at driving social collaboration and user engagement, which are essential factors in today's digital workplace environment. The problem is that SharePoint checks an "intranet" box for organizations. But being "good enough" isn't something to strive for, so we've compiled a list of considerations, disadvantages, and common issues you should be aware of when looking at SharePoint as an option for your organization: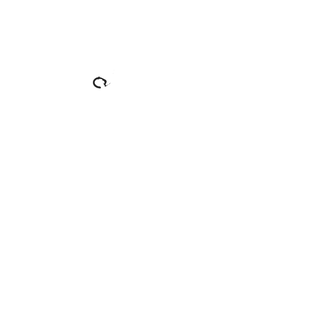 "Free" is misleading at best
Although SharePoint comes "free" with many Microsoft Office packages, if you want to use it to its full potential, it's far from free. In addition to an expensive licensing structure, there are hidden (and expensive) costs to implementation that add up very quickly. For businesses with IT departments that wear many hats, it means reallocating limited resources to ensure proper implementation. Add customized requirements, app development, ongoing support, and a less-than-stellar user experience — and you have an expensive product with a long journey to positive ROI.
On top of implementation, migration, administration, and training costs, there are third-party integrations, customizations, add-ons, and ongoing SharePoint consulting services that will factor into the total cost of ownership. Expect to spend between 10K and 150K for an average implementation and integration. And if things don't go smoothly, many businesses have spent over a million dollars trying to fix bad SharePoint implementations.
Upgrade Costs
One specific cost that many don't think about is the upgrade as older version lose support. If you're still on SharePoint 2010, you need to upgrade to a supported version of SharePoint. For those on SharePoint 2013, you also need to migrate over to SharePoint Online before the end of life (EOL) date of April 11, 2023. Now add SharePoint consultants to help adjust it for your environment, shifting IT priorities and resources to help with implementation, and dedicated support for ongoing maintenance, and you're beginning to understand the true cost of the platform.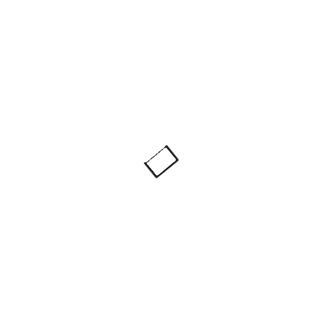 User Training
Most organizations using SharePoint have to set aside budget for comprehensive end-user training — a sign that usability is a challenge. This is an unnecessary cost that could be avoided if SharePoint was designed with user scenarios in mind. But because it was designed as a file repository, repurposing it as a communications platform (which is a key function of an intranet) requires significant customization and training.
Security & Non-Compliance Risks
Employees are resourceful and will find ways to get the job done. We mentioned SharePoint's strong security features earlier, but that's really only for external threats or attacks. If employees are wasting time trying to figure out how to use SharePoint, eventually, they'll stop trying, and start using workaround solutions.
"Shadow IT" refers to the use of apps that are unsanctioned by IT, and can increase security risks and non-compliance fines for certain industries. This can lead to accidental security threats from the inside of your network, which complicates your workflow and negates a large portion of the platform's benefits.
Not built for the end user
Speaking of having tools that are easy to use, good UX is intuitive. It anticipates what information users are looking for, then delivers it to them in a way that doesn't require much thought (or tinkering). An intranet solution should empower people to be productive and efficient, moving about their work with speed and ease. SharePoint, however, boasts complex technology rather than employee-centric design. So naturally, the user experience suffers.
Low employee uptake
It goes without saying that any tool designed with a poor user experience will have a low user adoption rate. For example, when the SharePoint search feature takes longer to find the right files than a standard search through a file system, you can't blame someone for avoiding it.
Effective business tools should make it easier for employees to do their jobs, not make it cumbersome. SharePoint requires training to learn how to use it effectively, but the more effort required to understand a tool, the less likely employees will use it. And if your employees aren't using it, then what's the point — right? It's complicated
It's not you; it's SharePoint. It's highly technical, requires specialized skills, and will take time. And when you're given a 600-page deployment guide before you start, it should give you an idea of what's to come.
There's a lot that needs to go into preparing your infrastructure to deploy SharePoint, and you need a team of IT professionals to ensure it goes smoothly. People have built their entire careers around consulting for SharePoint because it requires specific knowledge to implement correctly. For non-technical users, it's especially difficult to manage. In short, it's not "out-of-the-box" ready, so be prepared for a customization period of at least a year.
Customizations
On the note of customization, inadequate SharePoint features will likely leave your employees looking for answers elsewhere. If you want to bridge the gap between features and expectations, budget for some third-party applications and add-ons. The problem is, Microsoft doesn't recommend customizing SharePoint because it can cause errors. The takeaway? Proceed with caution.
When it comes to customizing SharePoint, it's typical that this is a long and expensive journey. As your business grows and evolves, you'll probably have to make changes to your existing infrastructure. Keep in mind that customizations to SharePoint will need to be updated with each release, so expect to spend more time and money over the lifetime of the product.
Looking for a more comprehensive option?
The truth is, it's hard to put an exact figure on lost time, productivity, innovation, engagement, and other costs you'll incur while trying to build SharePoint into a tool that will work for your business.
If you're looking for more than just a file repository, the best approach is to choose a standalone, purpose-built, modern intranet solution that provides what you need from day one. With a standalone intranet, you get features and solutions that are designed to solve top business challenges and drive productivity and engagement across your user base.
Recognized as a top SharePoint alternative, Igloo is a next-gen intranet that helps organizations improve communication, collaboration, knowledge sharing, culture, and engagement. But we don't just give you the technology and a training manual. We offer best-in-class solutions, services, and support to ensure you're successful at every stage. If you're ready to get started, request a quote for pricing or book a demo today!