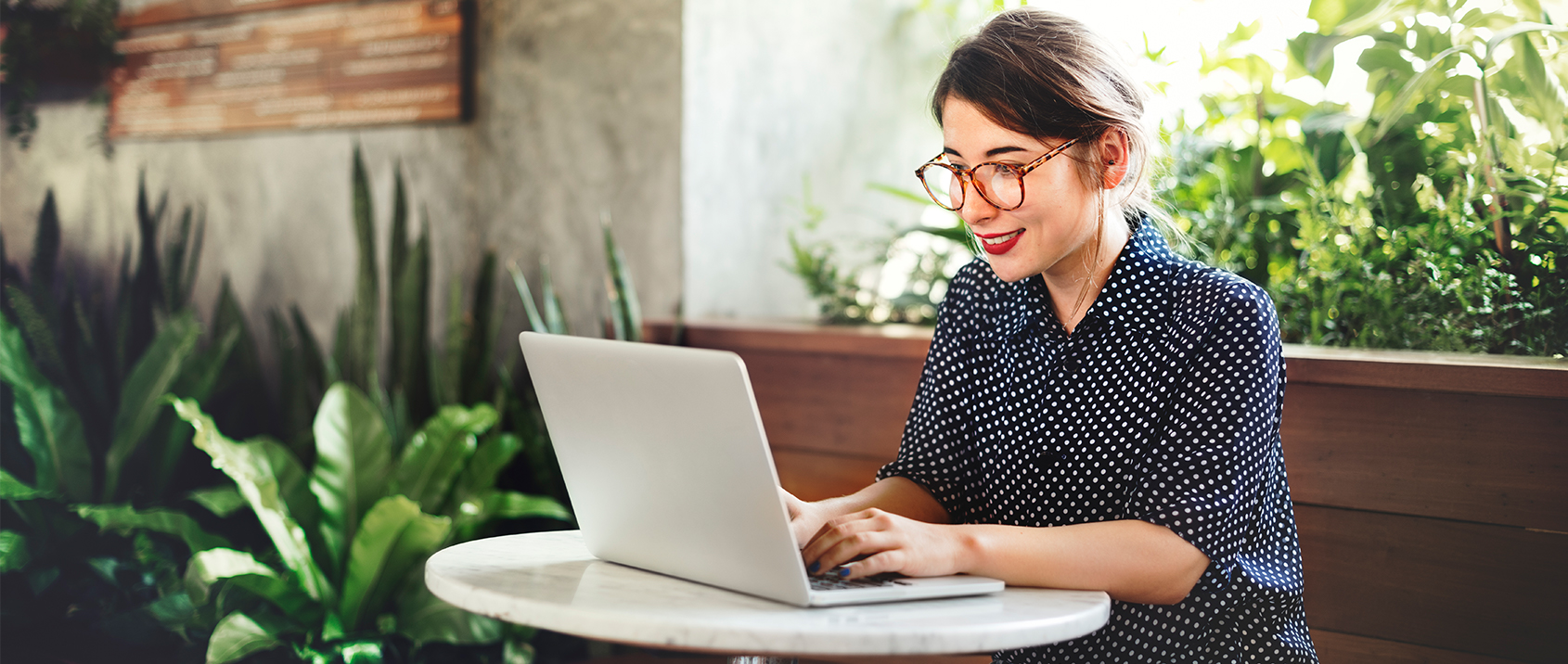 Last updated: September 2022
Knowledge is one of your organization's biggest assets, but it's worthless if employees can't easily find and use it. Applying knowledge management best practices will compile and organize the collective wisdom scattered across your organization and also increase the efficiency and quality of work.
With so many employees working from home at least part-time since the beginning of the pandemic, it's critical – now more than ever – to ensure everything employees need to know to get work done is in one place. For better or for worse, this seems to be the new normal, and you need to make sure you're prepared and set up for that moving forward. No matter what industry you're in or the size of your organization, having the best knowledge base is a competitive advantage. But creating the right conditions for capturing, storing, and sharing the information that currently resides in people, apps, hard drives, and paper files can be an overwhelming task. We're here to help, so keep reading to find out how you can maximize the deployment of your knowledge management tools.
Download our Knowledge Management guide for even more in-depth data, trends, and best practices that we found and organized to help you know where to start.
Knowledge management cycle
As explained by BMC, the knowledge management process is a cyclical loop that's often broken into three major phases:
Creating and improving knowledge
Distributing knowledge
Using and adding knowledge
Problems occur for your organization if any of these phases falls behind or stops. If workers aren't discovering, sharing, and using the knowledge of others, it sets everyone back and leads to inefficiencies that hurt your bottom line.
Think of the knowledge management cycle like an engine, which produces lots of heat as it runs. The heat that comes off of an engine is energy that has escaped the system and been wasted, and more efficient engines are able to capture more energy without it burning off into the air and disappearing. This energy is akin to your company's knowledge, and an inefficient management cycle leads to lots of information and insight burning off and disappearing, while better management practices capture and use much more.
However, just like an engine, it can also be difficult to maintain the cycle by yourself and without occasional hitches — which is where knowledge management systems come in.
How knowledge management systems can help
According to our State of the Digital Workplace study, 51% of employees have avoided sharing a document with a colleague because they couldn't find it, or believed it would take too long to find. This is a significant jump up from 43% in 2018, and productivity drain and information silos are just some of the results of poor knowledge management.
You can't afford to let the wealth of information in your organization escape the knowledge management cycle, whether it's traditional data and documents or the knowledge that comes from employee experience and ideas. A comprehensive knowledge management system finds, organizes, distills, and presents all types of information in the context of solutions to business challenges.
Best practices & keys to success
In this reading and our guide, you'll learn how current workplace trends are complicating knowledge management. Remote work, low employee engagement, the proliferation of apps, and digital information overload have all created a difficult landscape for this mission-critical process. However, you'll see how it's still possible to create the optimal conditions for successful knowledge management by following these best practices.
1. Get management to buy in
A manager who realizes that employees spend five to 10 minutes accessing the latest version of documents would work to streamline that process. But knowledge management can't be a half-hearted, incremental undertaking. It requires an organization-wide effort and visible, active support from the top.
Management has a crucial role to play in promoting knowledge management best practices by setting clear policies on information governance and holding specific employees accountable for their implementation. These and other key strategies can be found in our in-depth guide, along with ways to measure your organization's progress and demonstrate the ROI of enhanced knowledge management.
2. Show the right knowledge in the right place
Gathering and consolidating information are vital first steps, but where you put it and how you organize it are just as important. Every situation is different, but the guide shows you how to get the most value from any knowledge by placing it in the context of solutions to real organizational challenges. Consider these examples of solutions-driven knowledge management:
Challenge: Marketing spends countless hours fielding questions on brand guidelines and creative resources. Employees waste time trying to find the right images and font for their projects.

Solution: Save time and improve alignment by bringing all these resources together in a Brand Knowledge Base. Not only does it store all the materials and design assets, but it can also be easily updated if something changes — a key component of a good management system.

Challenge: Your organization is struggling to manage the ever-growing body of governance and compliance data, and you're looking for an easy and efficient way to measure employee uptake.

Solution: Eliminate confusion, mitigate risk, and boost regulatory compliance by centralizing everything in a Governance Center. Not only does it make it easier for you to track, but much more convenient and helpful for your employees as well.
The key is to make sure the right type of knowledge management is used for each situation and matches the problem it solves. The full guide will further show you why the best knowledge base is intuitive, accessible, and delivers a positive user experience so that employees will want to use it. (Hint: Make it social.)
3. Foster a knowledge-sharing culture
While opportunities for face-to-face knowledge exchange are rare in the new workplace, this isn't an excuse to put up walls and not share information. Our guide reveals three ways to specifically cultivate knowledge-sharing in a dispersed workforce:
Ensure daily workflows have built-in mechanisms for easily sharing ideas and information.
Celebrate all kinds of knowledge-sharing through recognition by peers and management.
Make it easy for people to float ideas and spark meaningful company-wide conversations.
Implementing these three ideas will create a foundation for a more open and communicative work environment that is prepared for spread-out and remote circumstances going forward.
4. Use technology to enhance knowledge management
Technology created the explosion and dispersal of information into multiple standalone apps, but the right technology can also tame the chaos, by centralizing your company's knowledge bases. A single, easy-to-access digital destination unites content, apps, and hard drives from employees in a solutions-driven knowledge management platform. It creates the go-to place for a highly mobile workforce to find, share, and build upon knowledge to increase productivity and innovation.
Ready to expand your team's knowledge?
Whether you want to tackle a few of your most pressing knowledge management challenges or undertake a complete restructure of your current approach, our complete Knowledge Management guide shows you how to take the next step to optimize your tools and platform.

If you're ready to get started, request a demo and see how we can help you today.