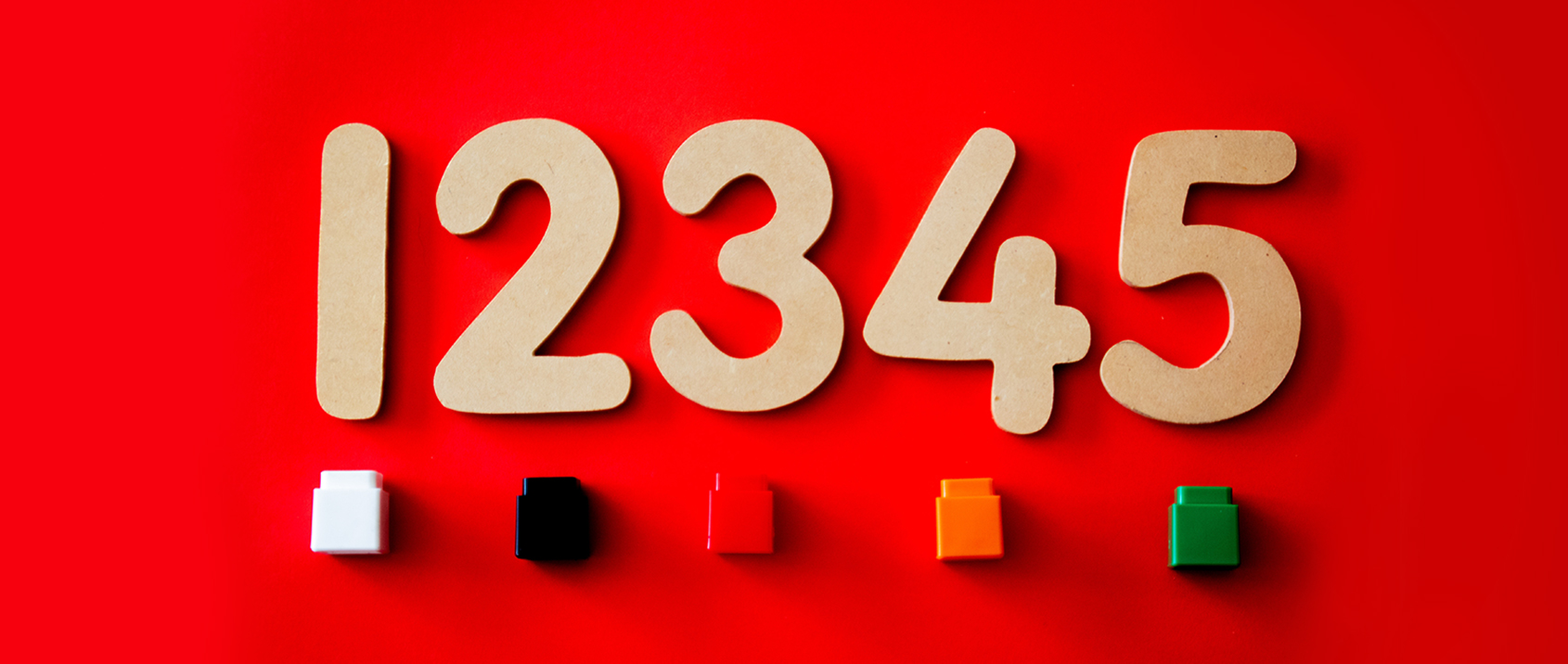 Keeping employees informed has always been the number one priority for internal communications teams. But more and more, organizations are entrusting these teams with an even bigger task: keeping employees engaged.
Luckily, it is not too far of a stretch – especially when you consider the skills, expertise, and experience communicators bring to the table. They know how to craft easy-to-consume content that informs and entertains while driving business objectives forward. Employee engagement takes it one step further by putting a heightened focus on company culture and providing the tools and information employees need to succeed in their roles.
What are internal communications?
Internal communications are not only how information is transmitted and delivered between departments and teams within an organization, but also how dialogues and engagement are approached. There are several best practices that make a strategy more effective and inclusive, as well as practical strategies you can implement today. It is not about telling people what to do, it is about how management approaches two-way conversations and shared understanding. This determines how well employees can do their job and work collaboratively.
Why is an internal communication strategy important?
Active and connected employees show improved productivity, greater collaboration, and most importantly, discretionary effort (or 'going the extra mile'). In fact, employees who are engaged are 27% more likely to report "excellent" performance, according to a recent Gallup poll.
Seeing that an engaged workforce can drive tangible business results, many organizations are centering their internal communications planning around employee engagement – and they are taking a more strategic approach.
How to approach internal communications planning
Just as you would create a marketing campaign for customers, you can develop a multi-step internal communications strategy that hits employees with the right messages at the right time, using the right vehicles. And do not forget to define your audience, goals, and measures of success.
With any internal communications strategy, you need to tailor your approach based on your employee base, your organizational culture, and the tools you are using. Here are key considerations when building out your strategy.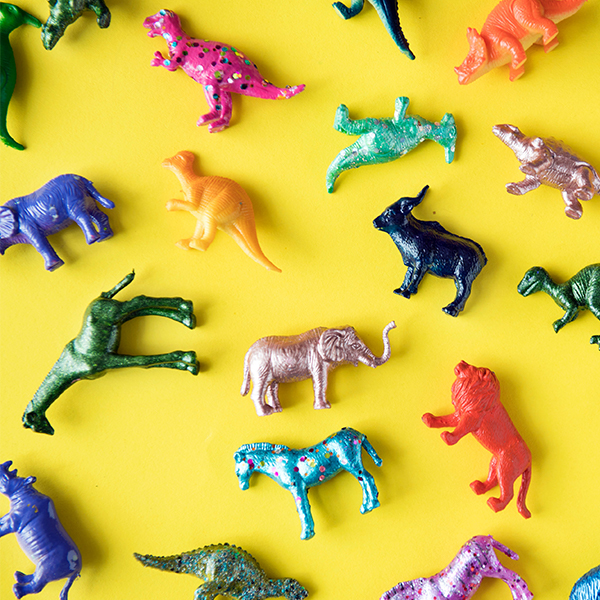 1. Know your audience
There are many factors to consider when creating engagement-focused communications for a broad range of readers or visitors, such as:
What is the general mood or morale within your organization? What do you want it to be?
How will you account for cultural differences (generations, backgrounds, levels of tech-savviness)?
Do all employees have access to your digital communication tools or software? If not, how will you supplement digital tools with traditional ones?
How will you replicate the HQ experience so your remote workers do not feel left out?
How will you customize your communications strategy for new employees?
It is important to have the answers to these questions handy as you start to plan your tactics. Employee personas and journey maps are helpful tools for analyzing your audience segments and communication needs at every stage.
It may seem like a complicated or extra step, but it will provide a strategic foundation and framework for all your internal communication tactics going forward – and you can revisit or adjust them as the organization changes and grows.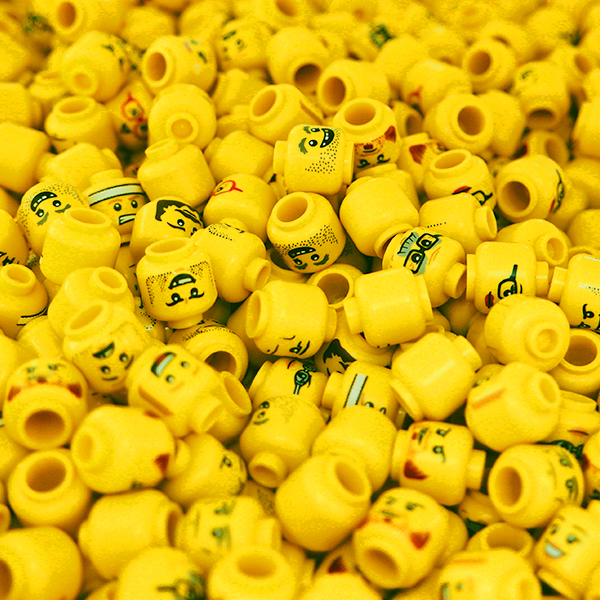 2. Determine the right channel mix
When it comes to internal communications, variety is key. Leveraging a mix of face-to-face, online, and traditional methods will help you achieve your broader goal of employee engagement.
Face to face: Town halls and team meetings are a great way to address hot topics and build a personal connection between leaders and employees. Leaders can share company updates and employees can ask questions and voice their opinions in a live setting. Using a virtual town hall tool to organize a video stream with live polling will help remote employees feel like they are there, too.
Online: A company intranet lends itself to multiple forms of engaging content, including video, chatter, blogs, news, and contests. If you struggle with intranet engagement, you can create an email newsletter with teaser copy that drives employees to the intranet for more information. It will eventually become the central source of information that employees rely on for company information throughout the day. Internal communication software is a great way to bridge the gap and centralize information, no matter where people are.
Traditional: Tangible communication tools like posters, hand-outs, desk drops, suggestion boxes, and signage are all great ways to get your message across. With the influx of emails and digital content employees take in every day, these traditional office means can offer much-needed relief from their computer screens.
Each of these methods serves a purpose and can work well together. Like brand touchpoints, they should be consistent and cross-promotional to achieve the best results.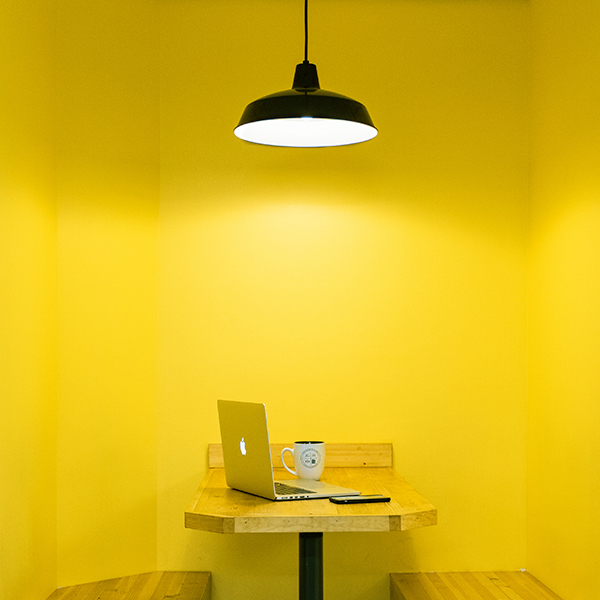 3. Evaluate your tools
The communication tools you have at your disposal will dictate what exactly you can do with your internal communications plans. Using too many communication apps or software can be hard to manage, not to mention confusing for your audience. Similarly, having the wrong tools can render your hard work and efforts ineffective. If employees cannot (or find it difficult to) access the information you are sharing, your message has little to no chance of being heard.
Regardless of the channels used to reach employees, aim for one central source of information that employees like to use and can trust. Start by conducting an audit of all your tools, throw out what is not working, then explore new options that will help you achieve your goals. Work with IT to find out what is realistic from a technology standpoint and what can and cannot be achieved with their existing budget and resources.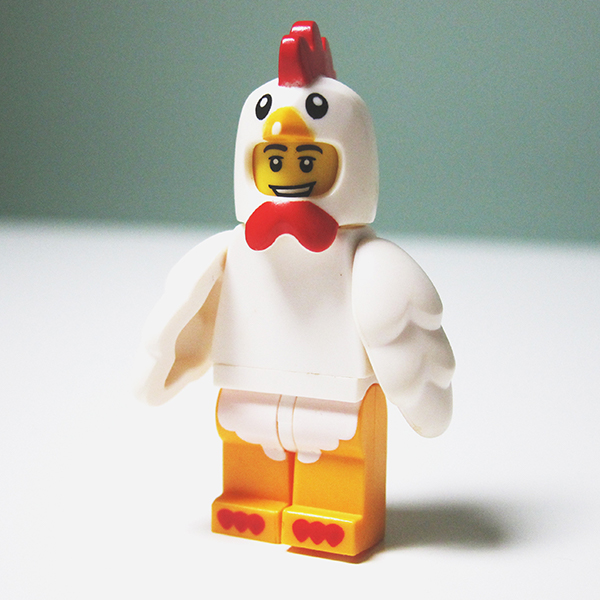 4. Cater to your culture
When drafting your employee engagement strategy, it is important to take your existing company culture into account. If you already have an open and collaborative culture, you will have an easier time enabling productive conversations across all levels of the organization.
Use this to your advantage by providing channels and tools that make it easy for employees to connect, share knowledge, and excel in their roles. And if your tools allow for two-way interaction such as liking, commenting, rating, and sharing, you will get real-time results that can help inform your next communications strategy.
If you have a traditionally closed-off culture, however, you will want to take baby steps to try to open it up. Do not force employees too far out of their comfort zone to the point where they disengage.
For example, rather than launching a new company-wide social platform for employees to connect, try adding a team chatter area on your dedicated team site to get employees comfortable with posting online first. Then once it becomes part of their daily routine, consider expanding the conversation outside of your team.
The key is planning a strategy that does not ruffle too many feathers but pushes the boundaries ever so slightly to help you achieve your engagement goals.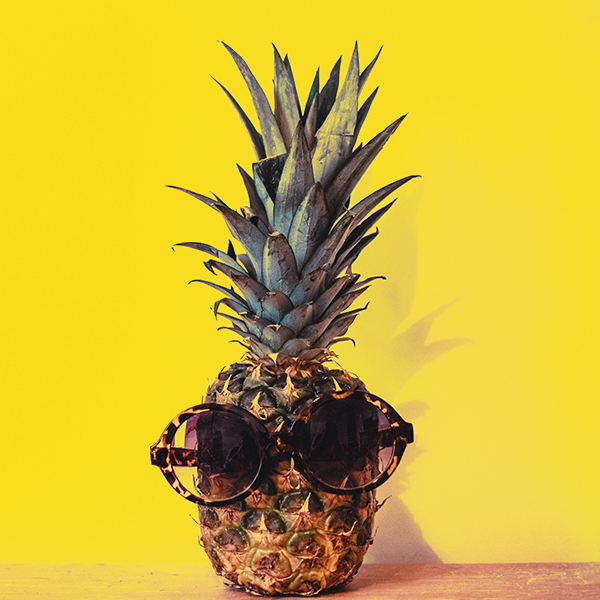 5. Experiment
One of the most fulfilling parts of an internal communicator's role is the freedom to be creative and test out new ways to capture employees' attention. Building in tactics like events, contests, and swag drops to celebrate company launches or milestones will demonstrate to employees that their satisfaction and enjoyment are just as important as the occasion you're celebrating.
Also, ask people for their preferences. It can be as simple as adding a survey link to the end of your company update or launching a quick poll on the intranet after an event. Then use their ideas and feedback to measure and communicate your success.
Do not be tempted to just do things the way you have always done things or you will continue to get the same results. Do something that stands out, and you will have a far better chance of keeping them engaged.
Engagement starts with communication
When you consider that only 13% of employees worldwide are engaged at work, it is a problem that needs solving. Luckily, there are plenty of ways to engage your people, and it begins with an internal communication plan that involves consistent messaging, the right mix of tools, and the willingness to try new things. In the end, you will be rewarded with an employee base that's more productive and engaged at work.